Click on image for larger image,
click on link under image to visit web site.
Sharon Holder, Realtor, Greater Sacramento Area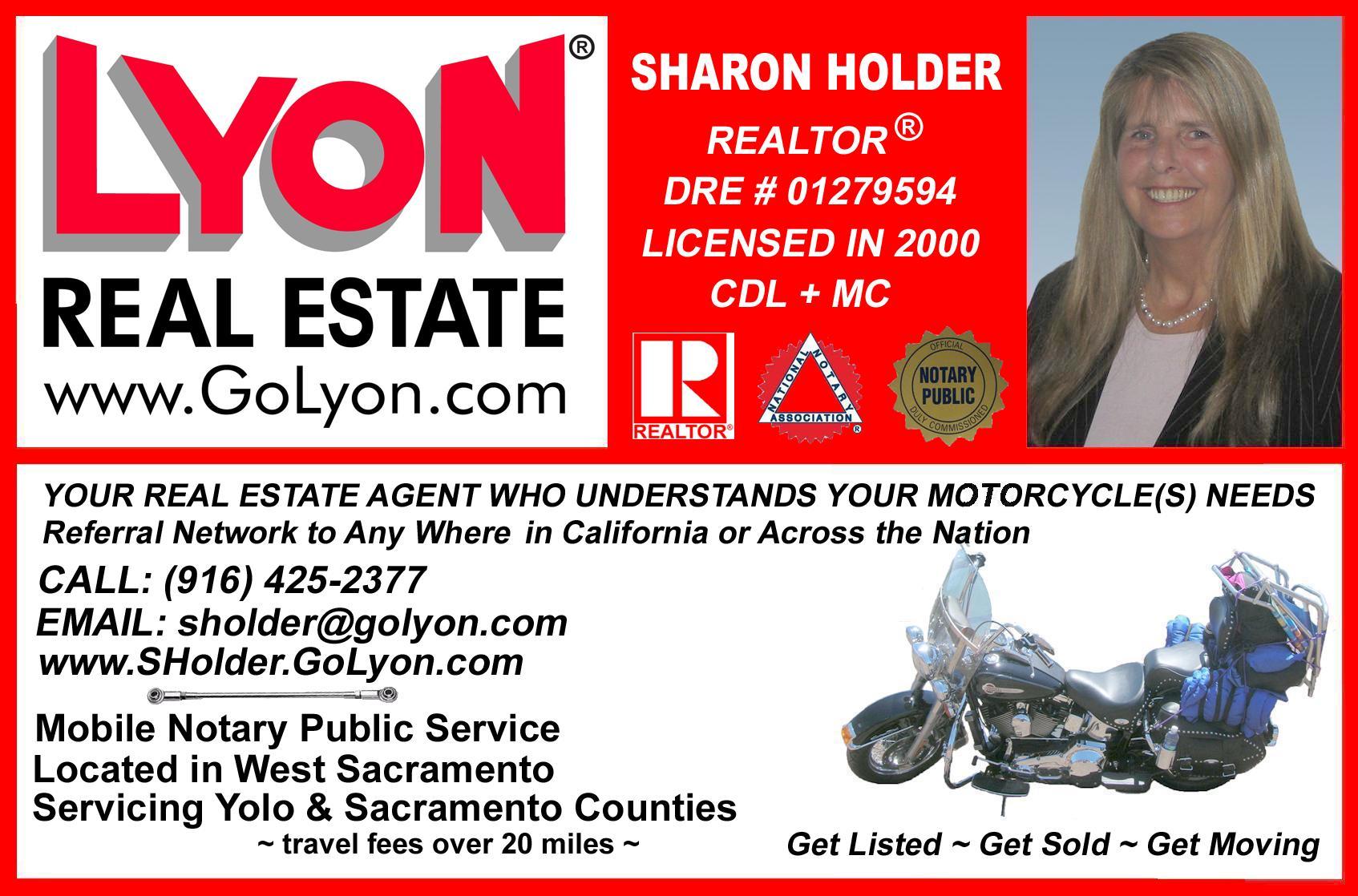 Sharon Holder, my Babydoll, aka, Princess
Bing's Big Trucking LLC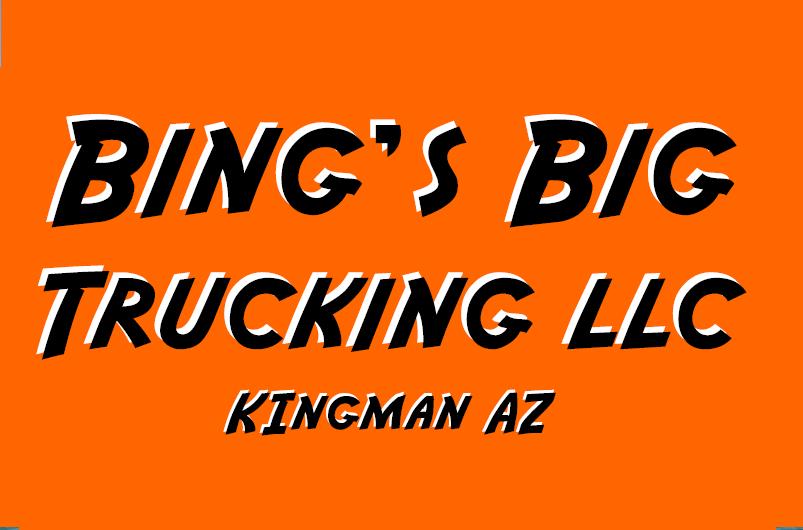 Haustyle Custom Motorcycles, Rancho Cordova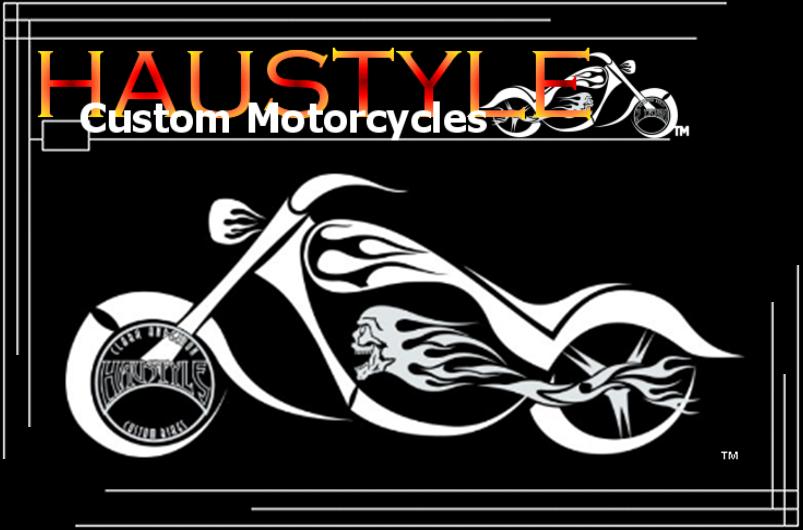 Irongate Motorcycle Apparel, Woodland - out of business October 2012

Slabsides Motorcycle Service, Parts & Custom Accessories, Campbell, CA
Mid-Cal Cycle, West Sacramento, CA
Sunset Design Company Tattoo Parlor, Sacramento, CA
Hog Wild Bar-B-Q, Placerville, CA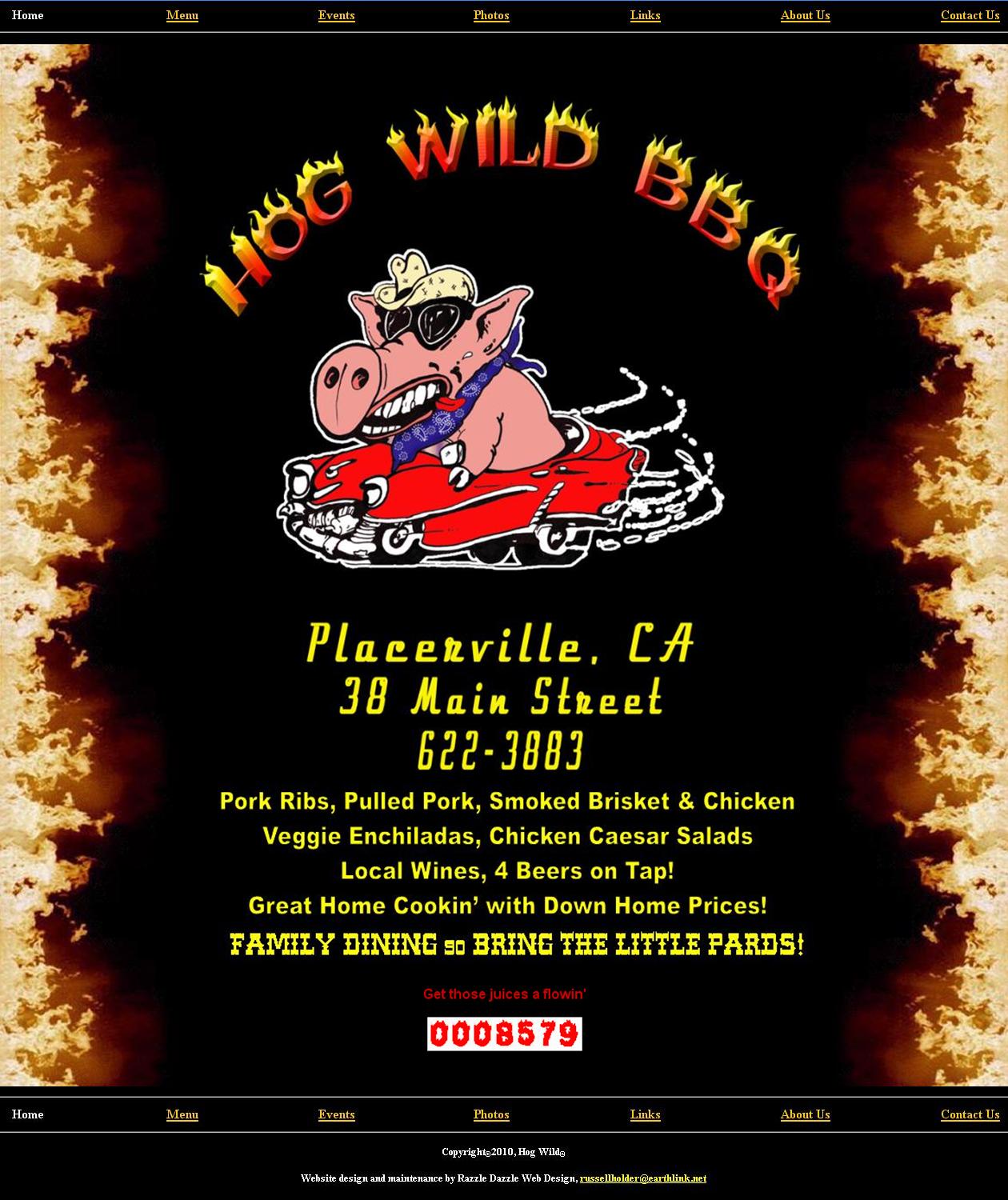 John Sutter Outpost 1841, Greater Sacramento Area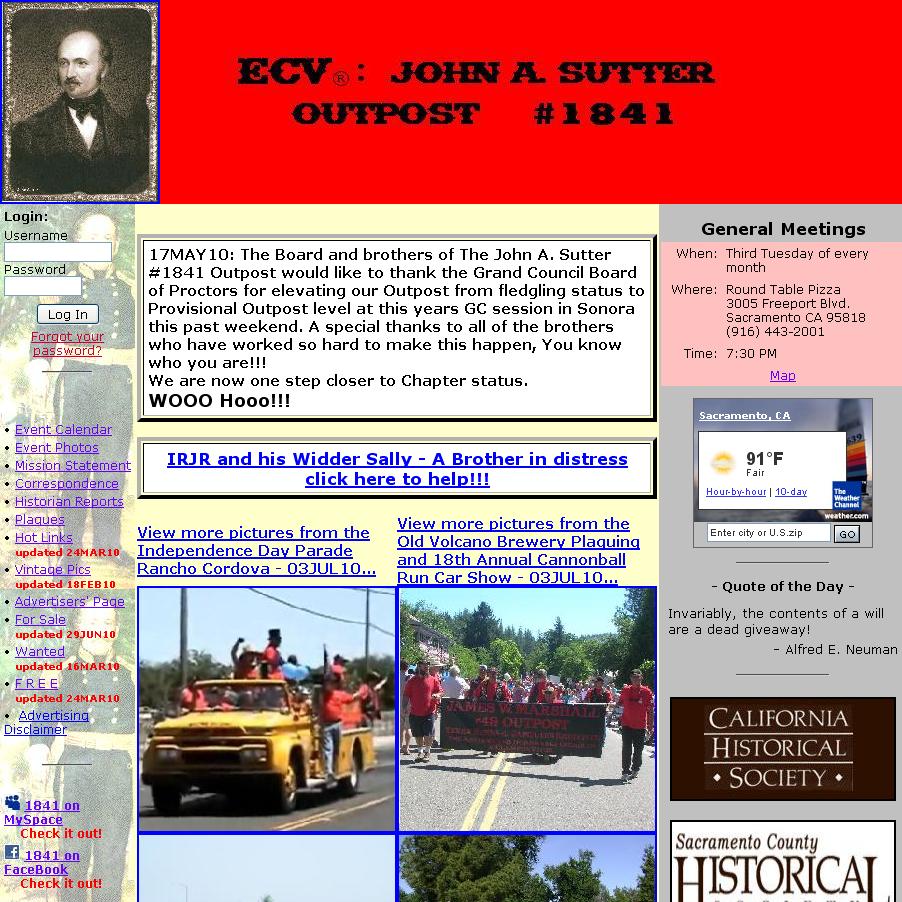 River City Harley Riders, Sacramento, CA
- resigned June 2012... would you like to know more?... click here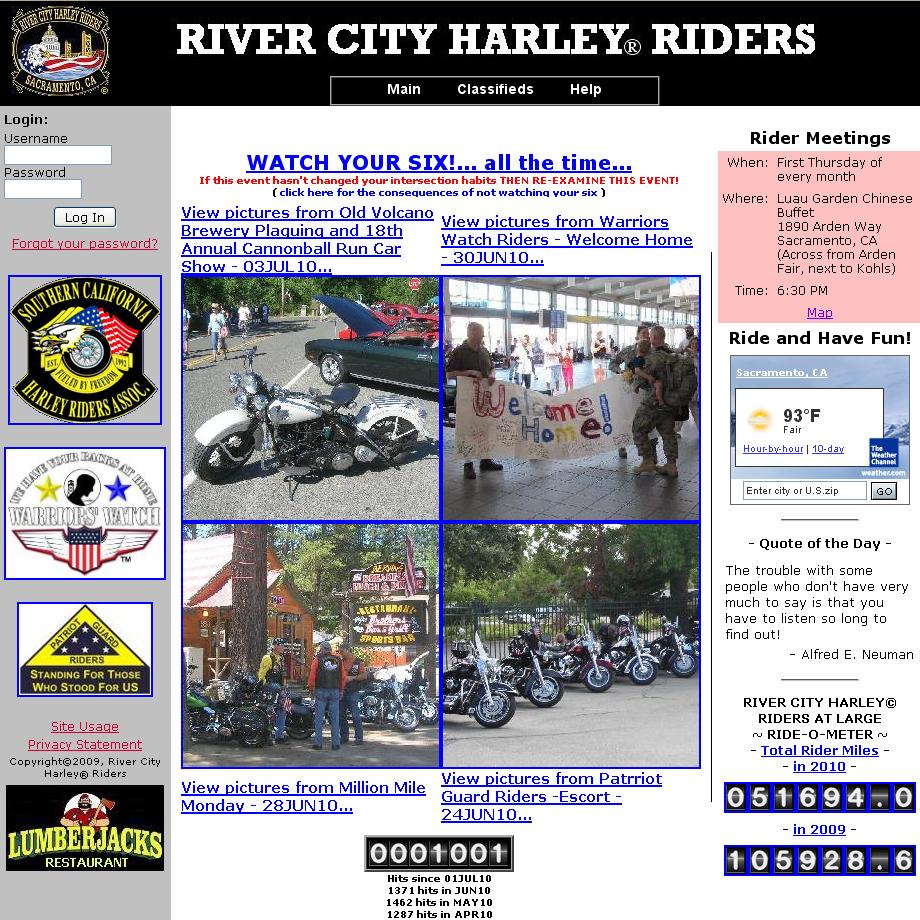 Sites below are a sampeling of sites previously created &/or managed...


Thunder Roads Magazine NorCal
Motorcycles Consignments Plus, Sacramento, CA
website maintenance and enhancement from April 2010 through April 2011,
out of business April 2011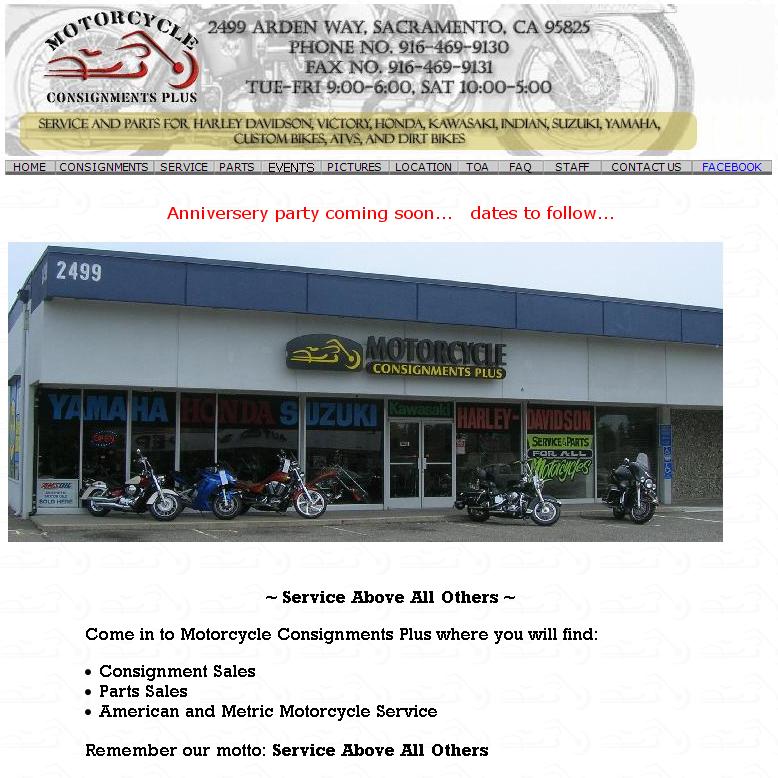 DRA WEB, sample page from a DRA WEB website, Monterey, CA
more details contained in my resume on the "professional identity" page.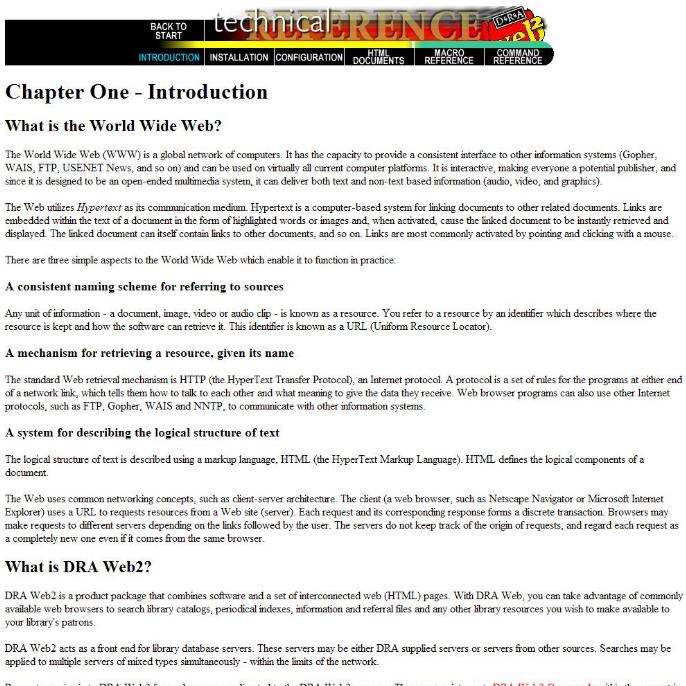 Milburn Free Public Library, Milburn, NJ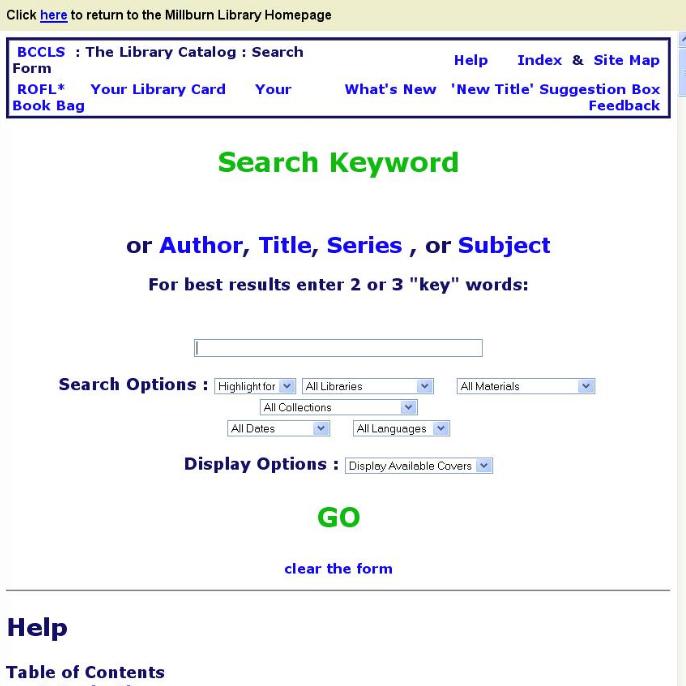 Tempe Public Library, Tempe, AZ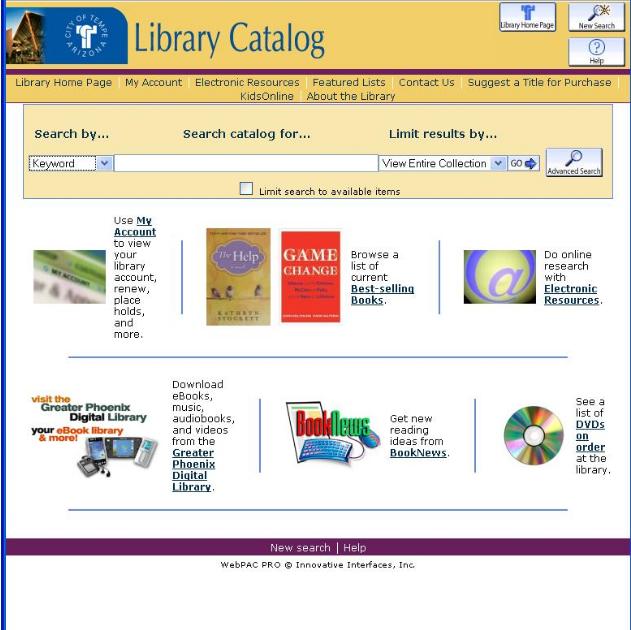 Basic HTML 101, Monterey, CA
course I wrote and taught to beginning "webmasters."
Would you like to know more?... click here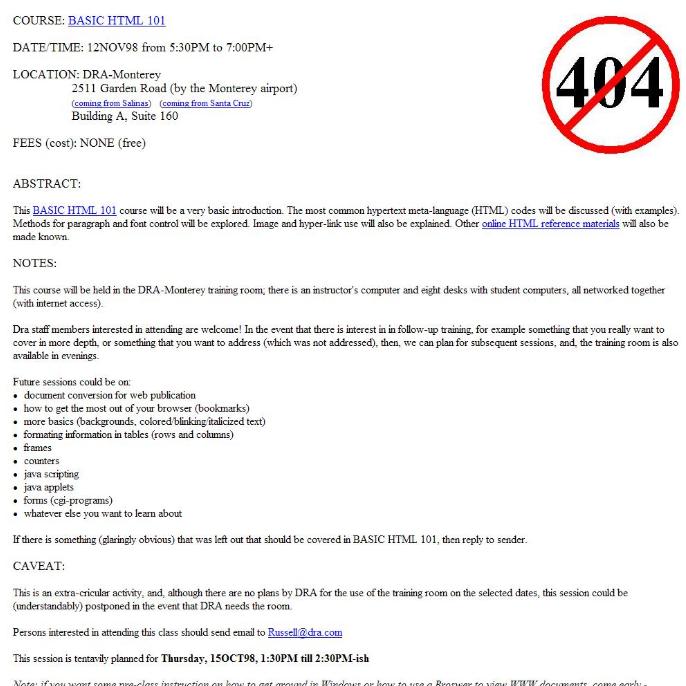 Boy Scouts of America, Monterey Bay Area Council, Monterey, CA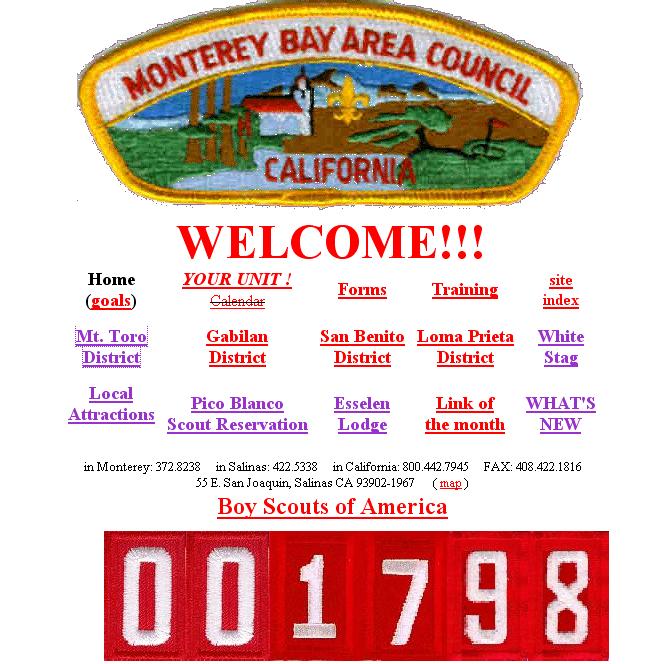 Boy Scouts of America, Monterey Bay Area Council,
Pico Blanco Scout Reservation, Big Sur, CA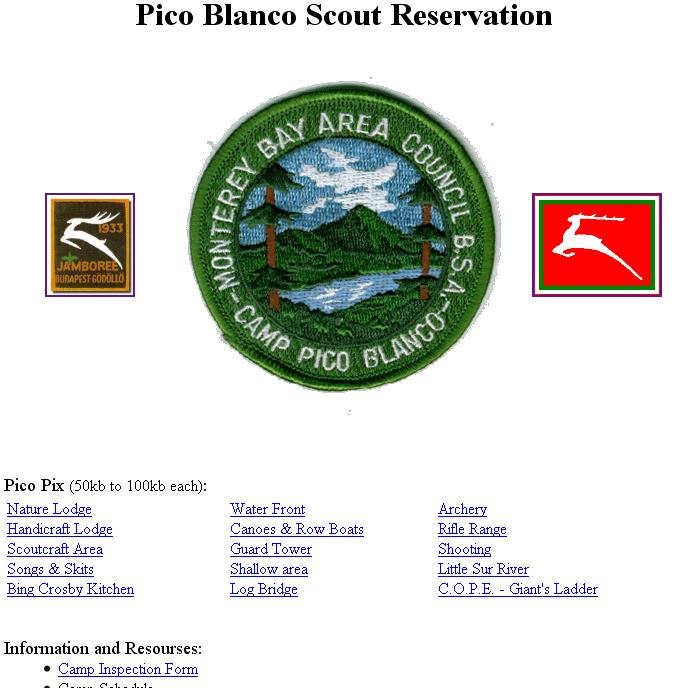 Boy Scouts of America, Monterey Bay Area Council,
Venture Crew 123, the "White Stag Venture Crew," Prisidio of Monterey, CA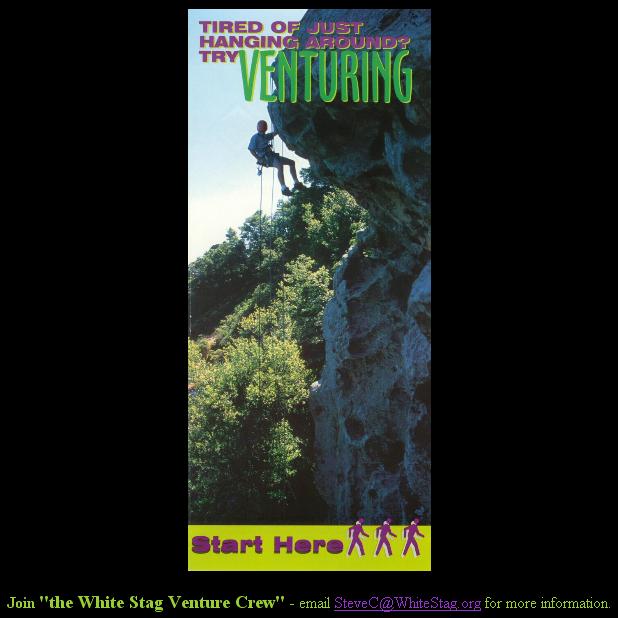 Boy Scouts of America, Monterey Bay Area Council,
Troop123, the "White Stag Troop," Prisidio of Monterey, CA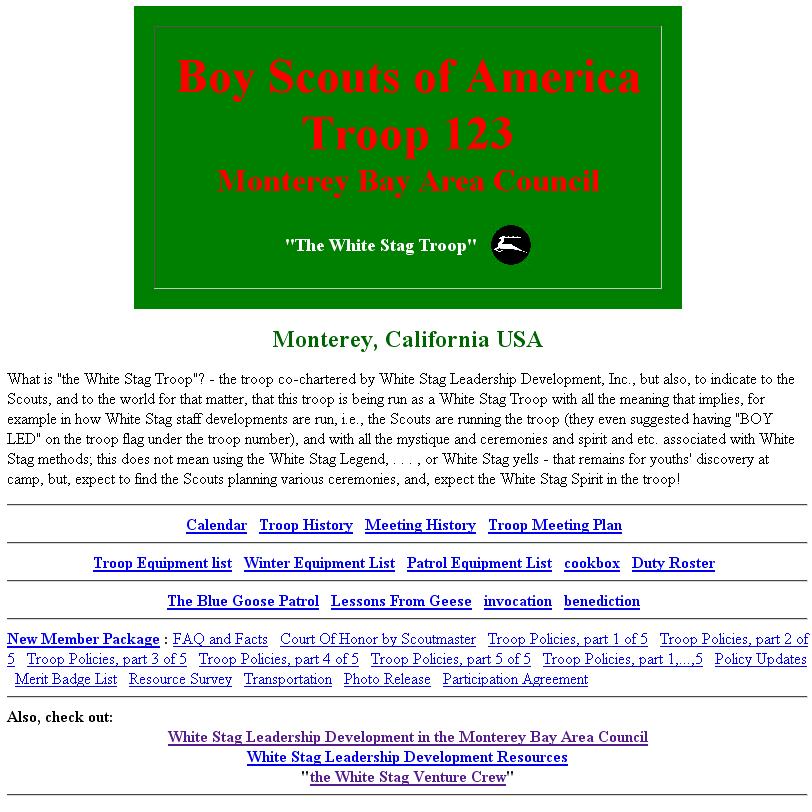 Boy Scouts of America, Monterey Bay Area Council,
Pack 113, Prisidio of Monterey, CA