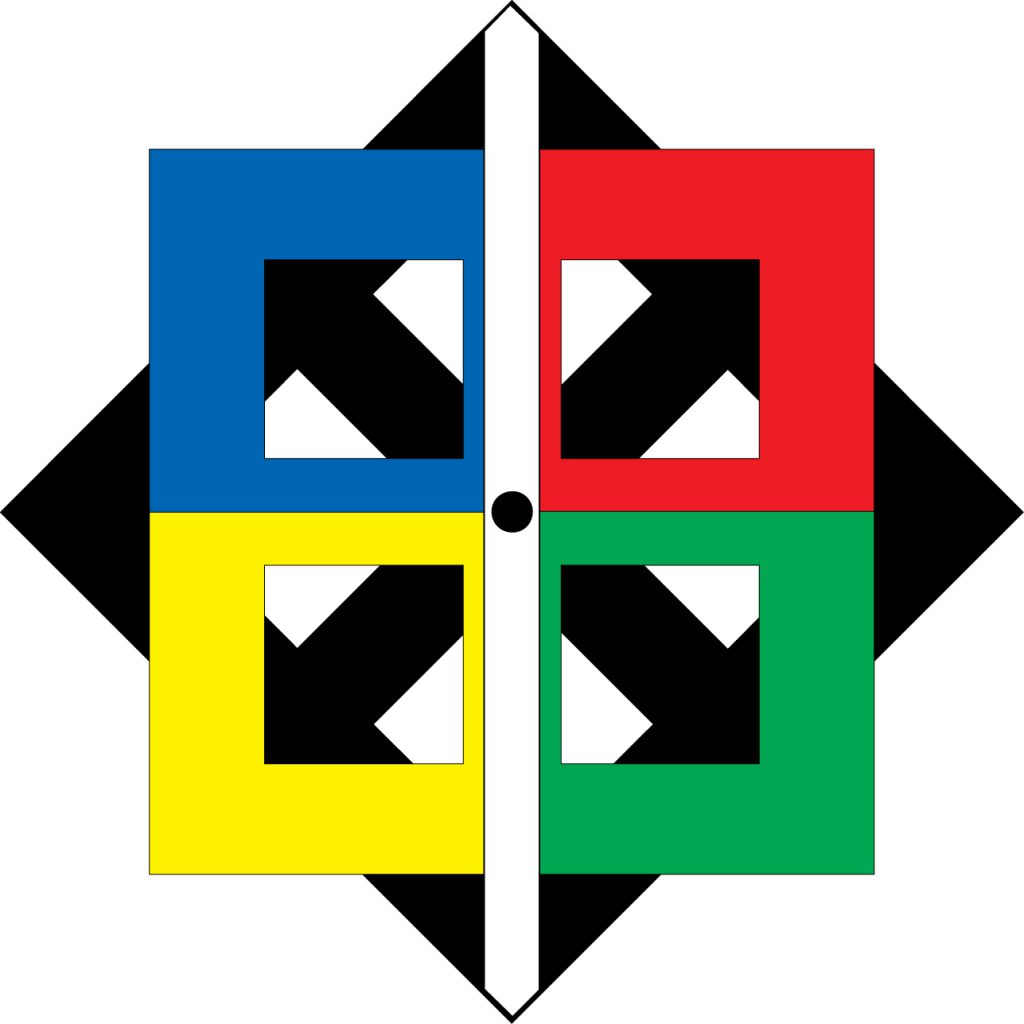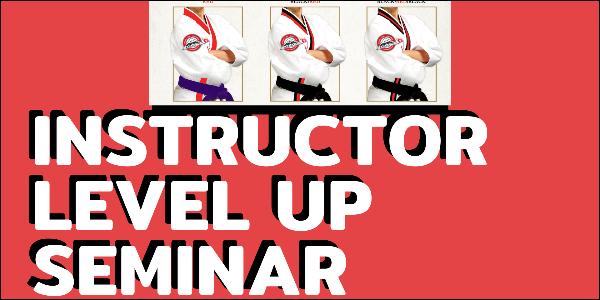 Test for your next instructor collar
or learn what is required to level up.

05MAR20
Instructor Level Up Seminar Confirmation
Event: Instructor Level Up Seminar
Starts: Mar 21, 2020 @ 01:00 PM
Ends: Mar 21, 2020 @ 07:00 PM
Participant: Holder,Russell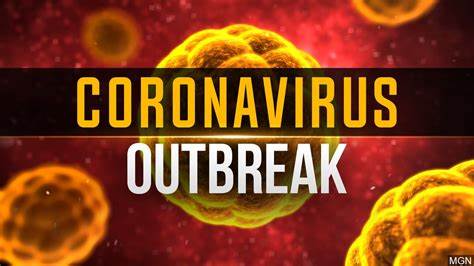 13MAR20: WAIT!!!
"... We will not be holding class at our
physical site from March 15th -..."
---
IN THE MEANTIME... WORK ON...

- Warrior Combos: click here

---

eof: InstructorLevelUpSeminar.php
KF!