24JAN18 Wednesday Auction Day 2 of 5, page 4 of 6
... Mecum consignments... working working working...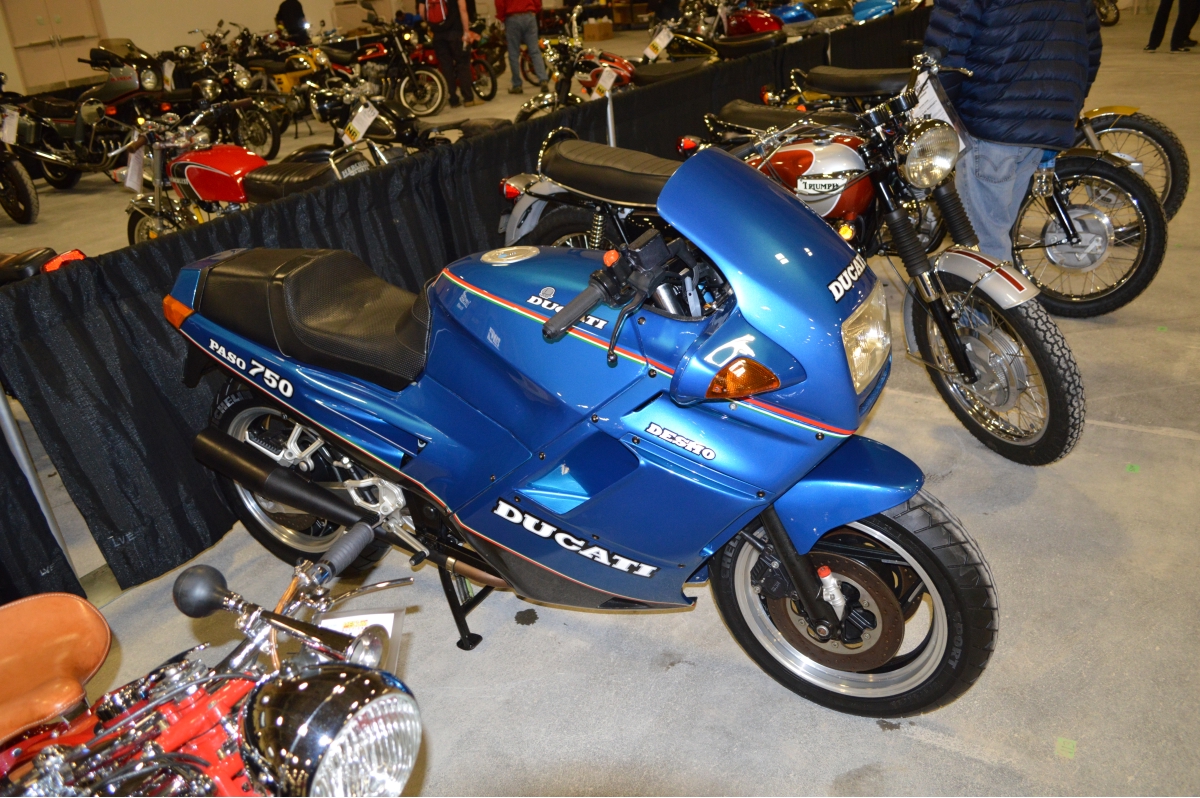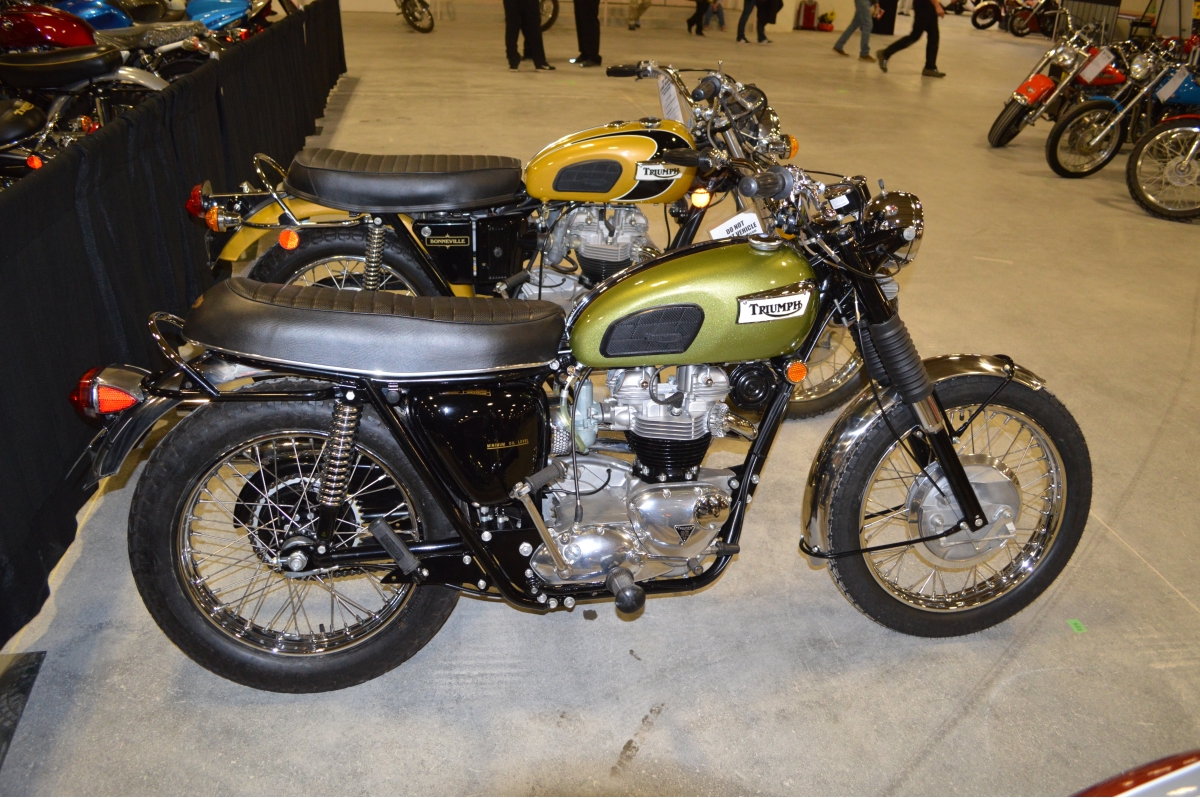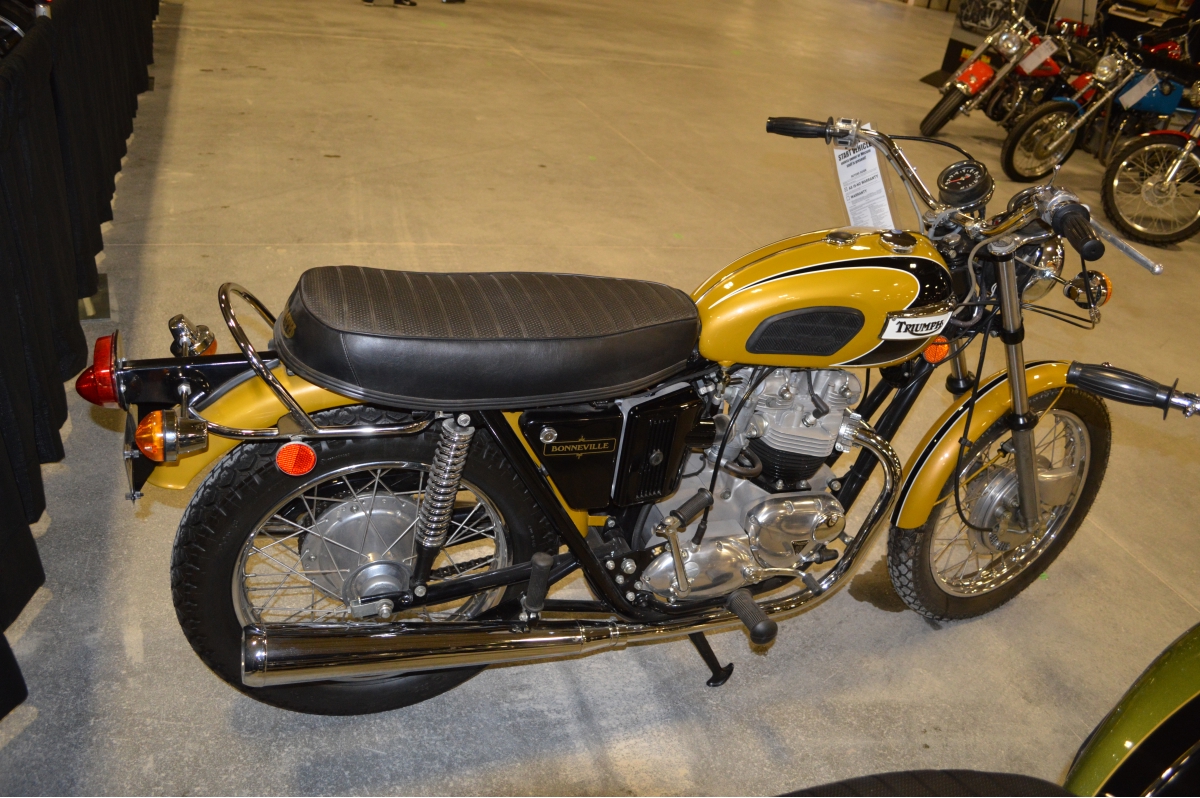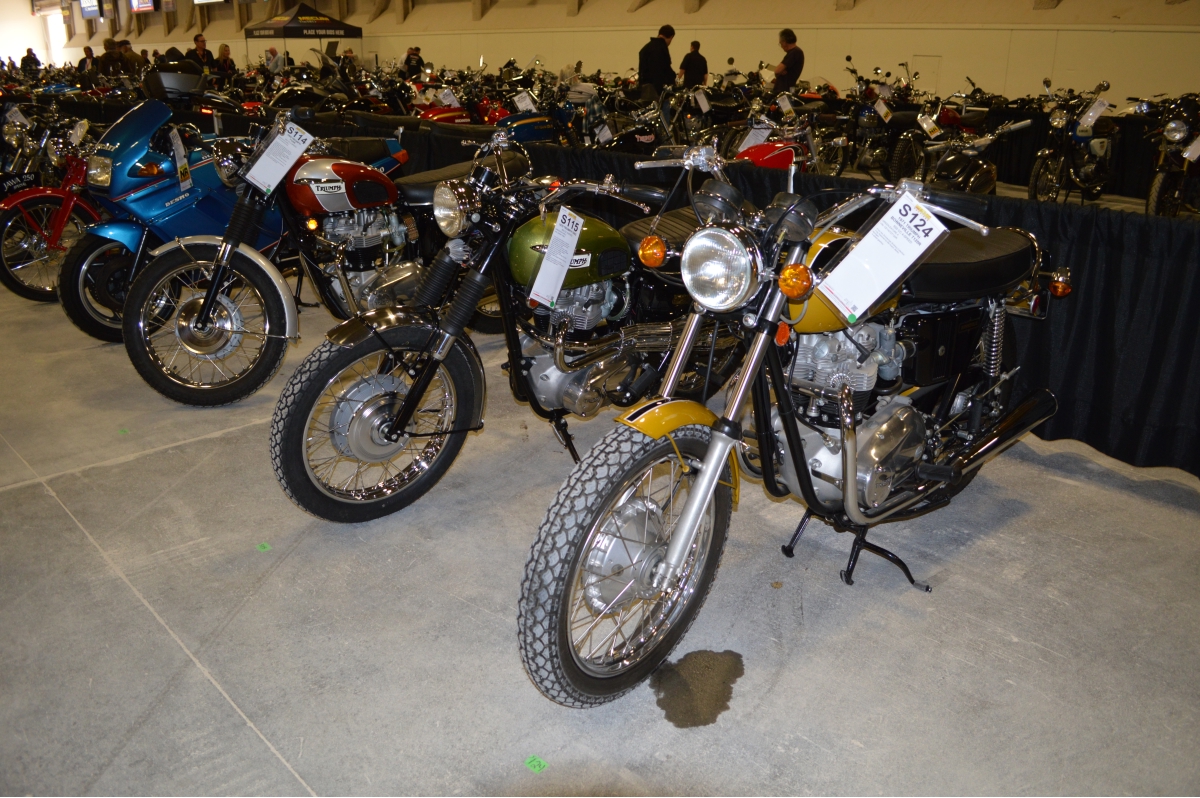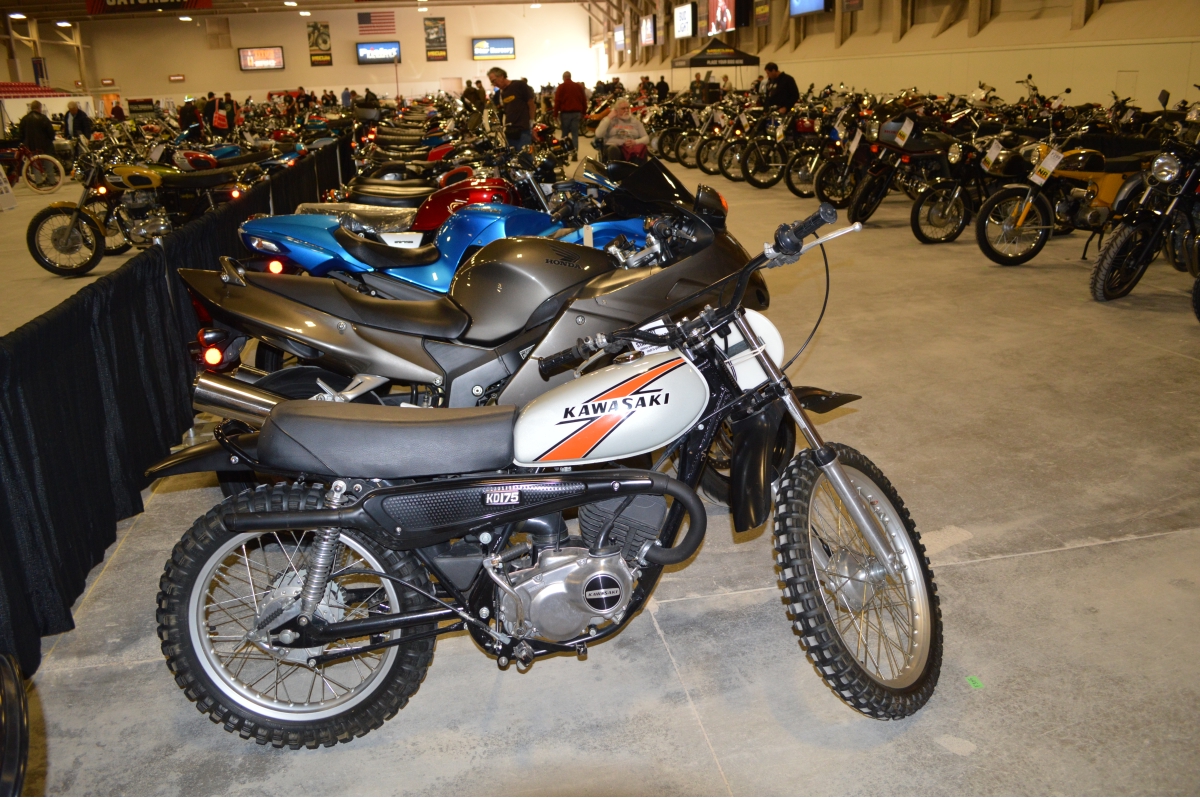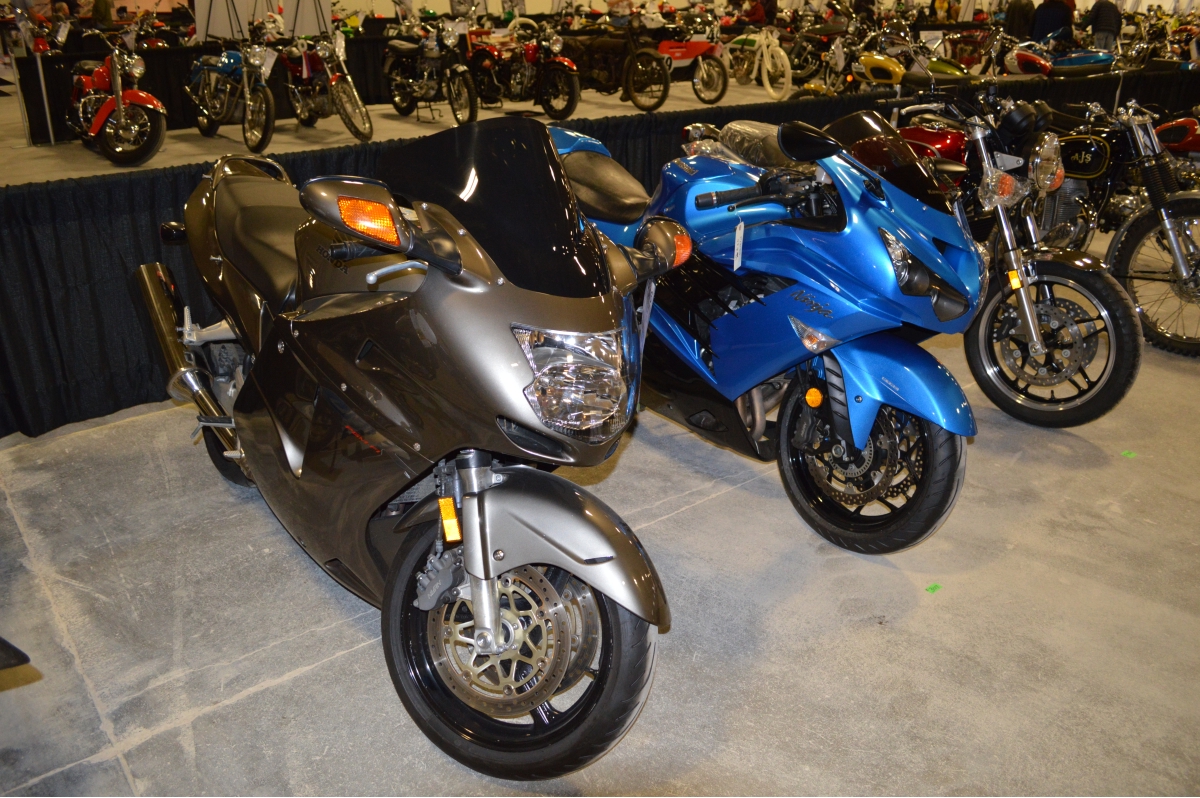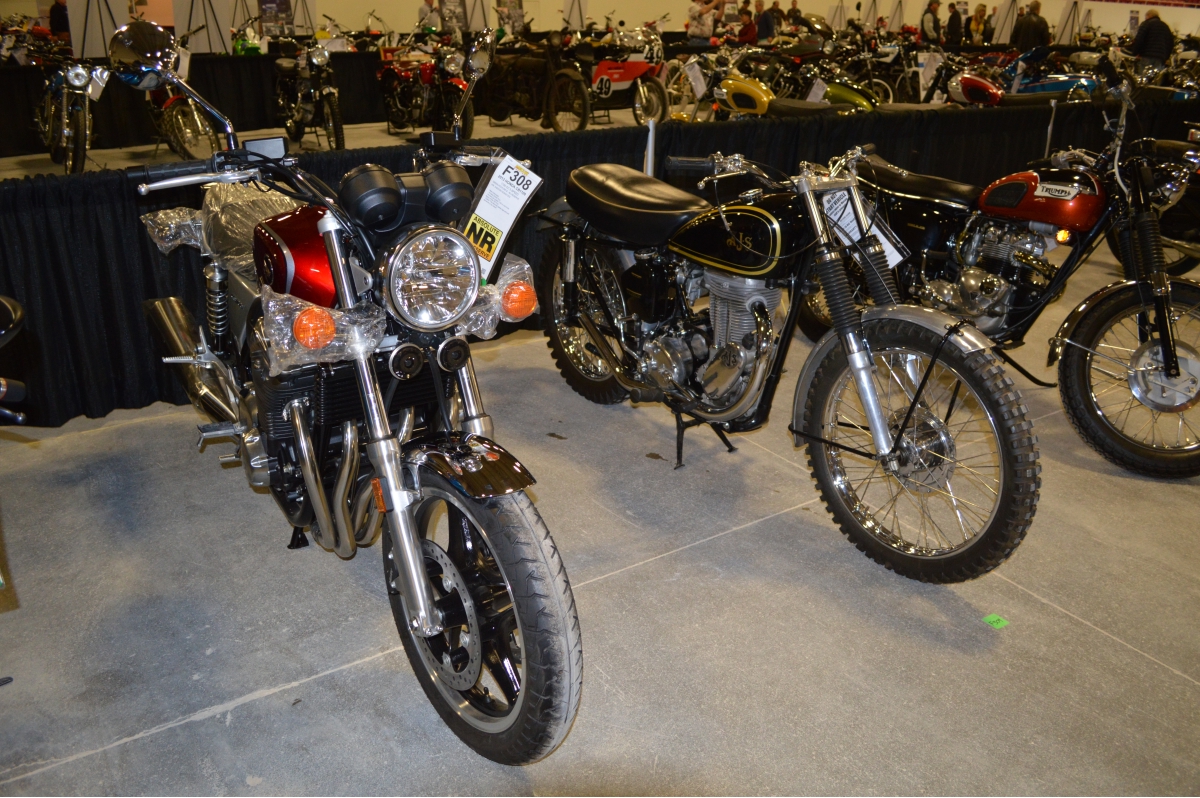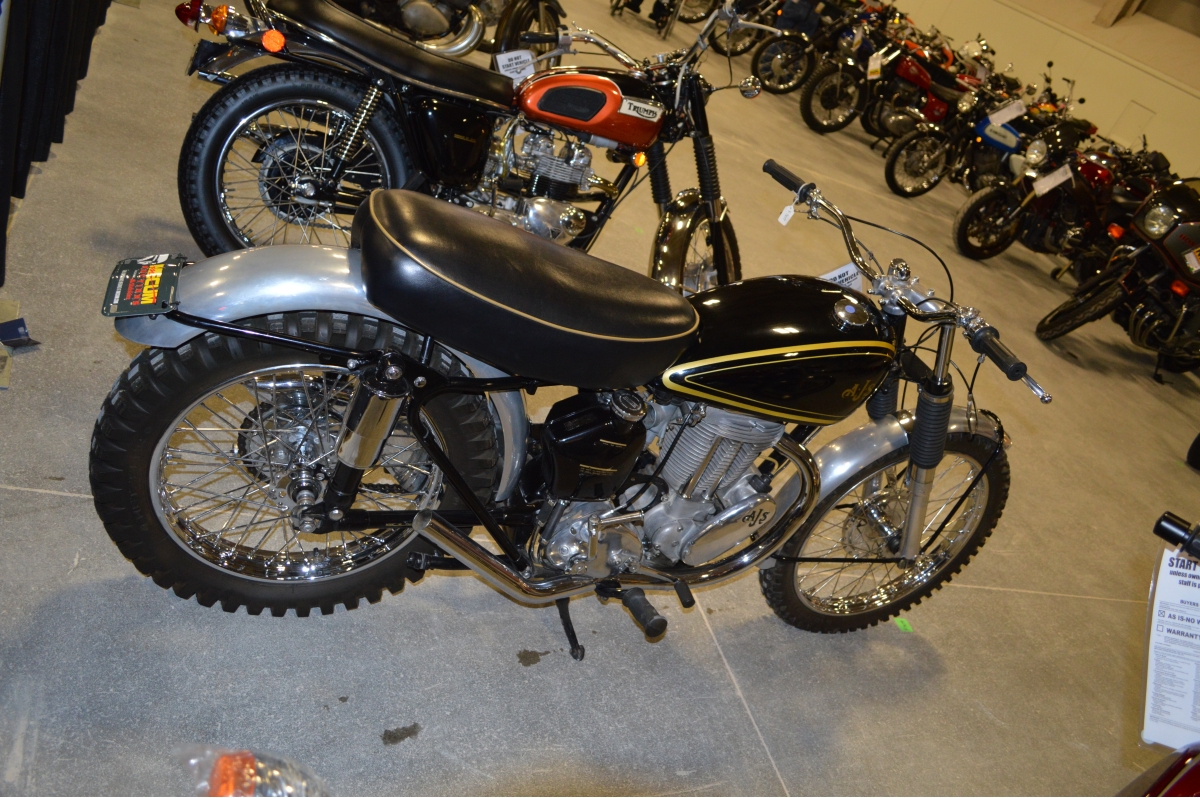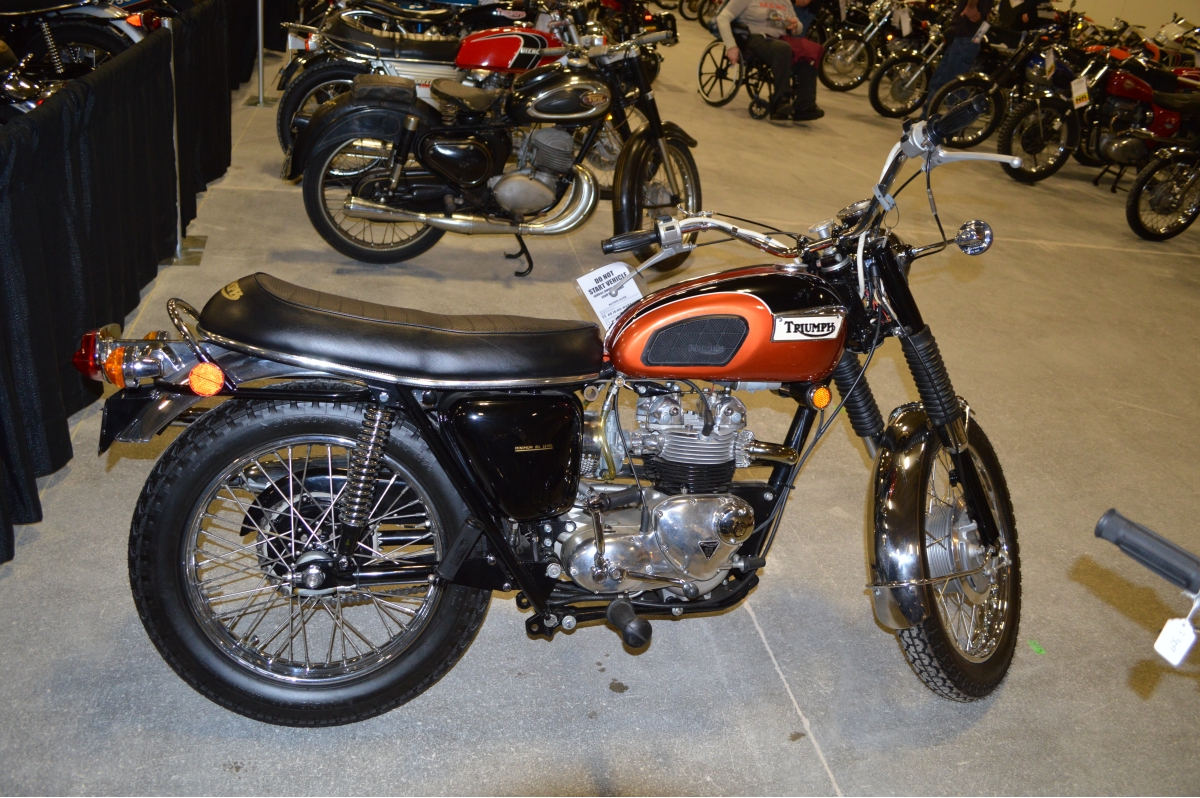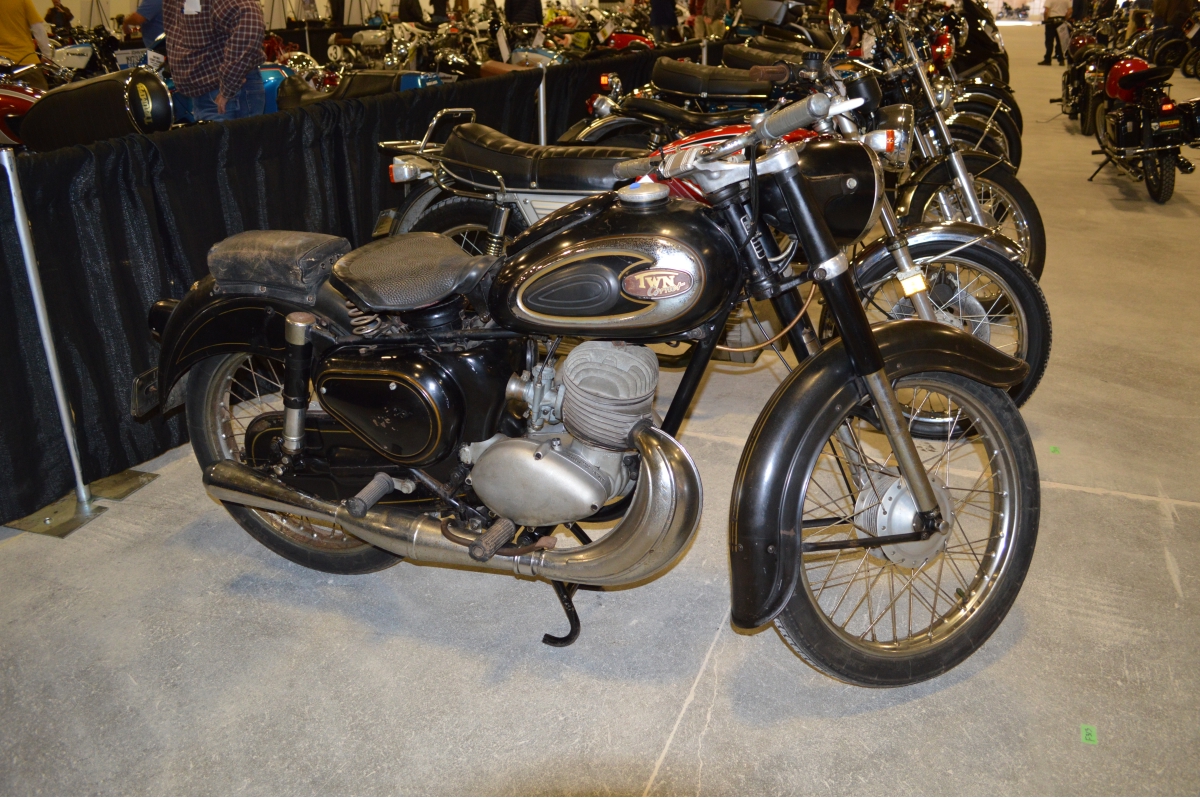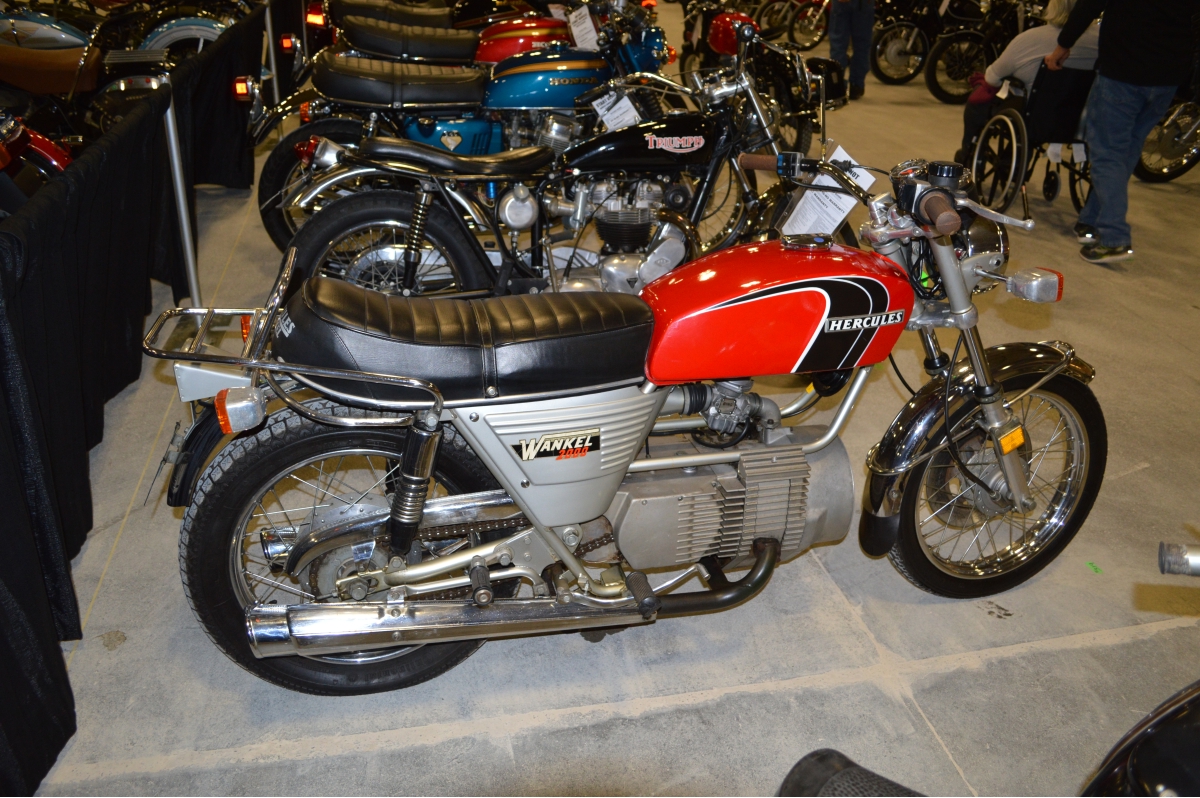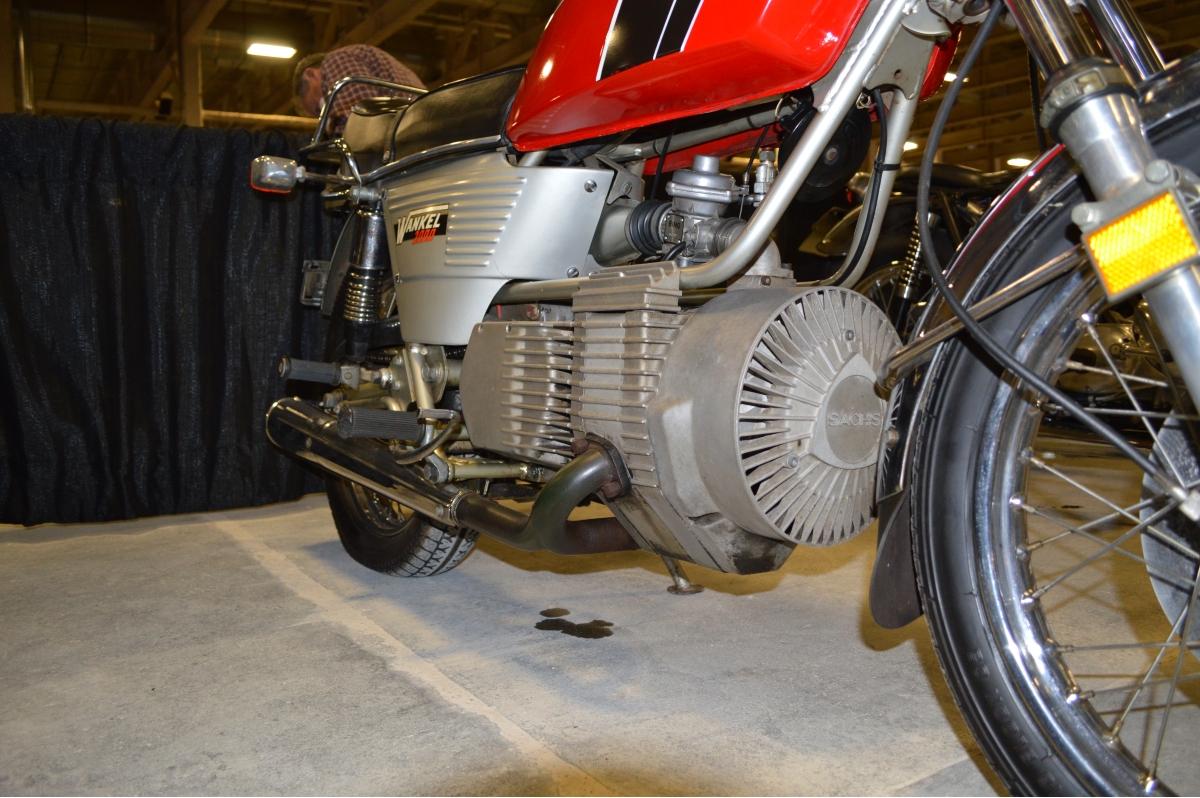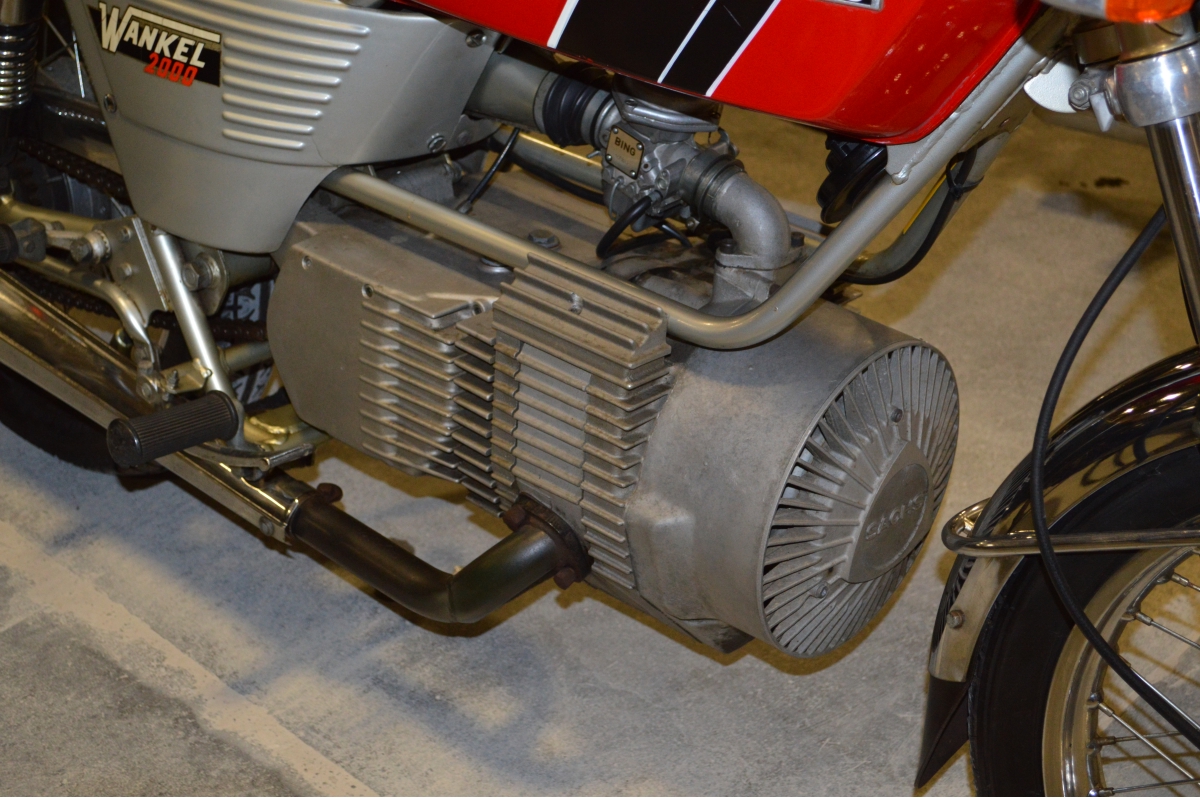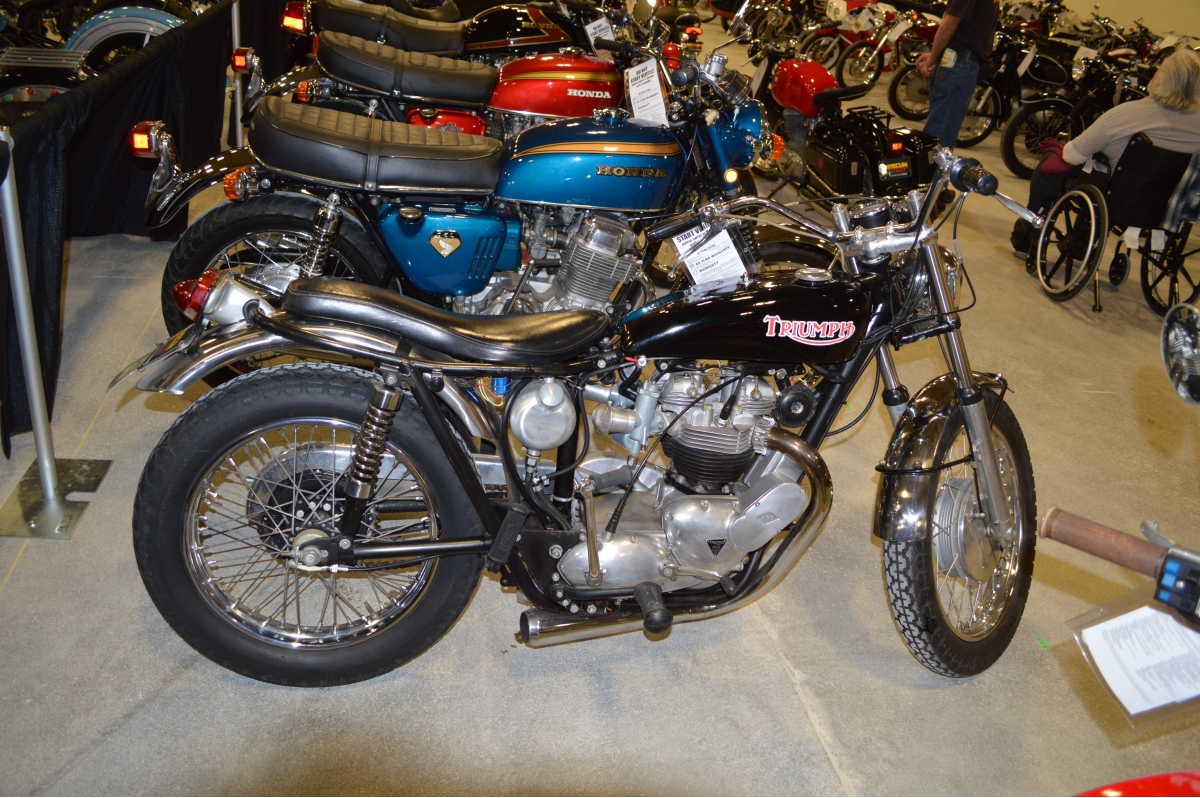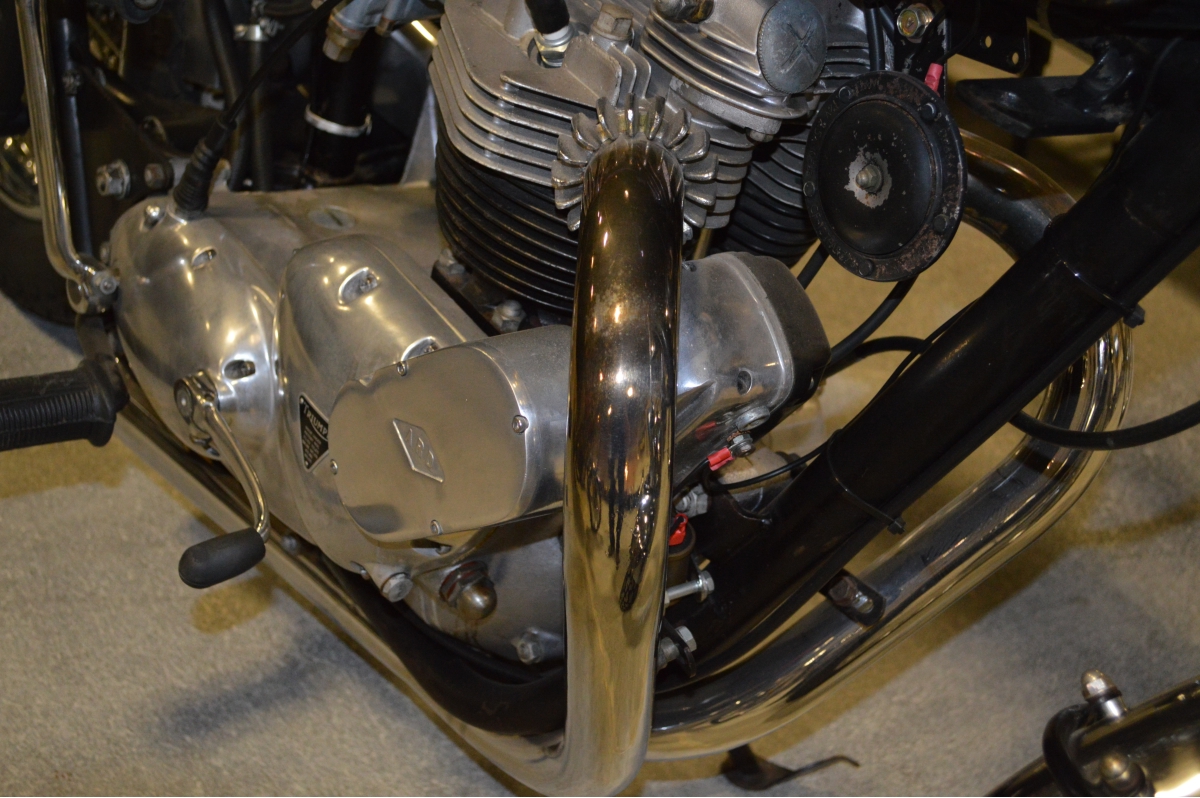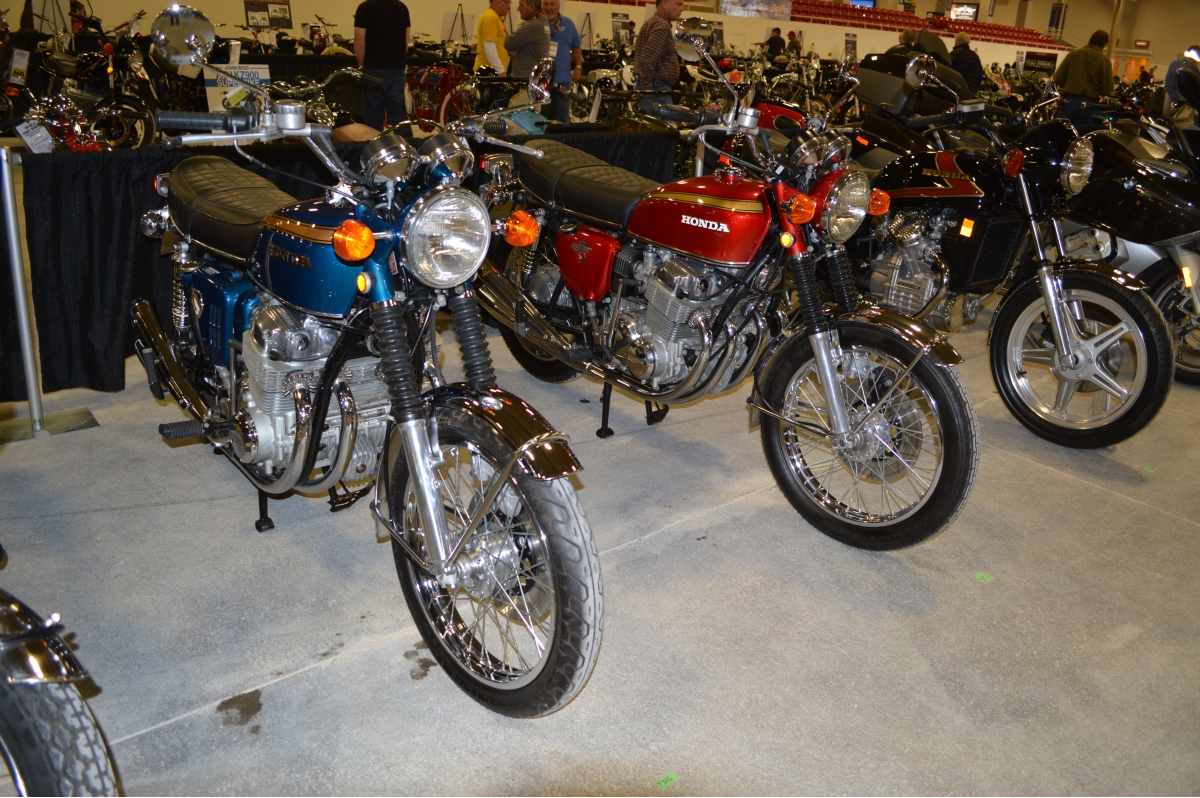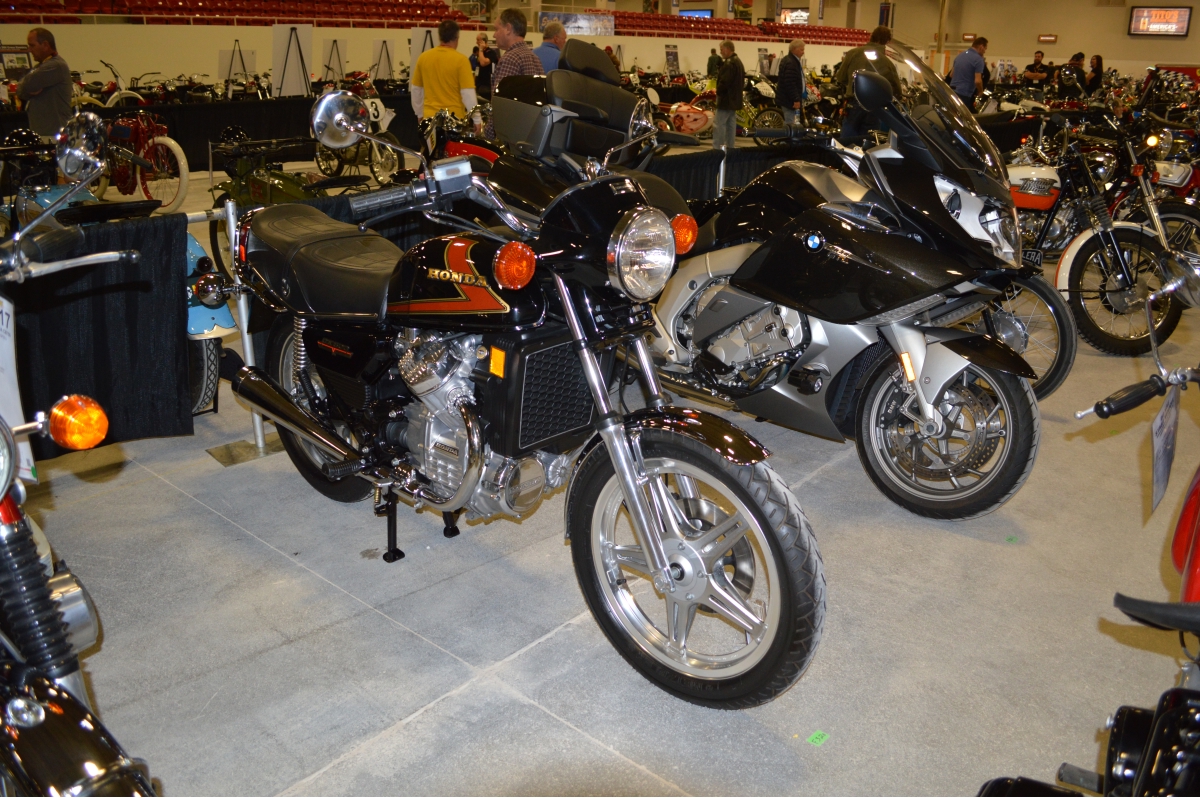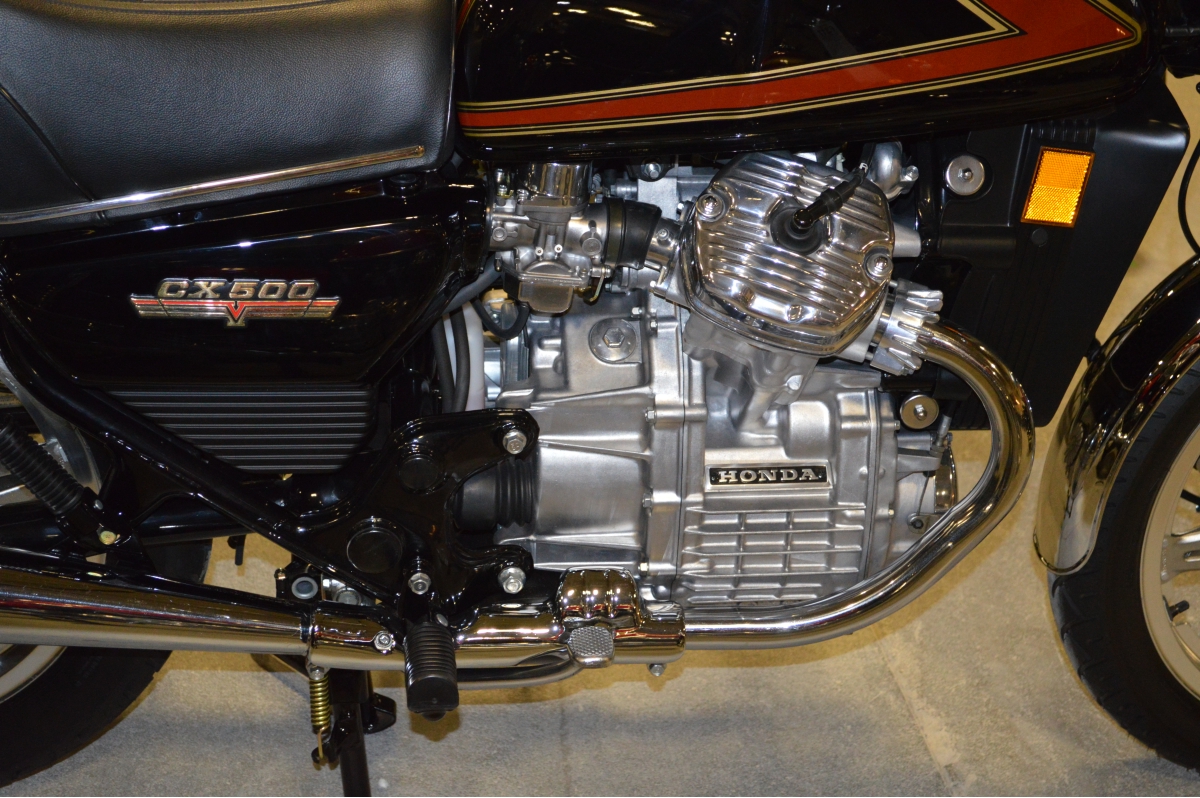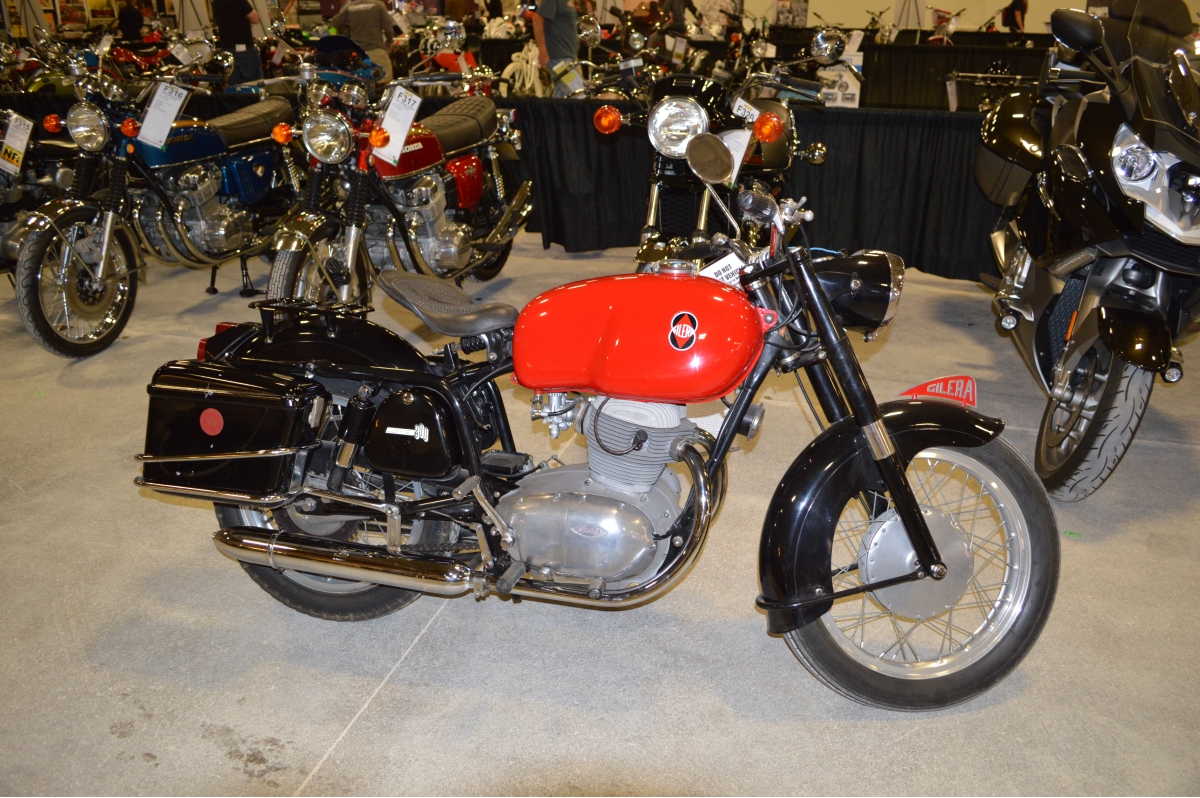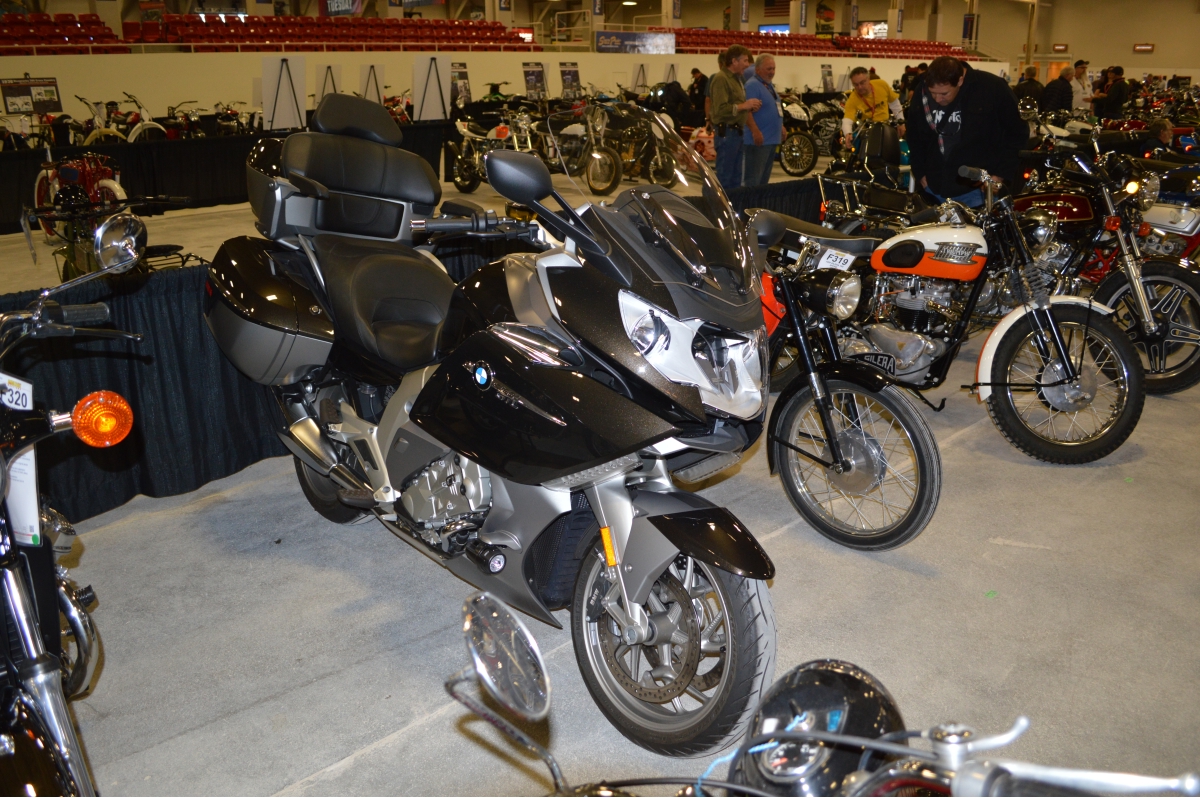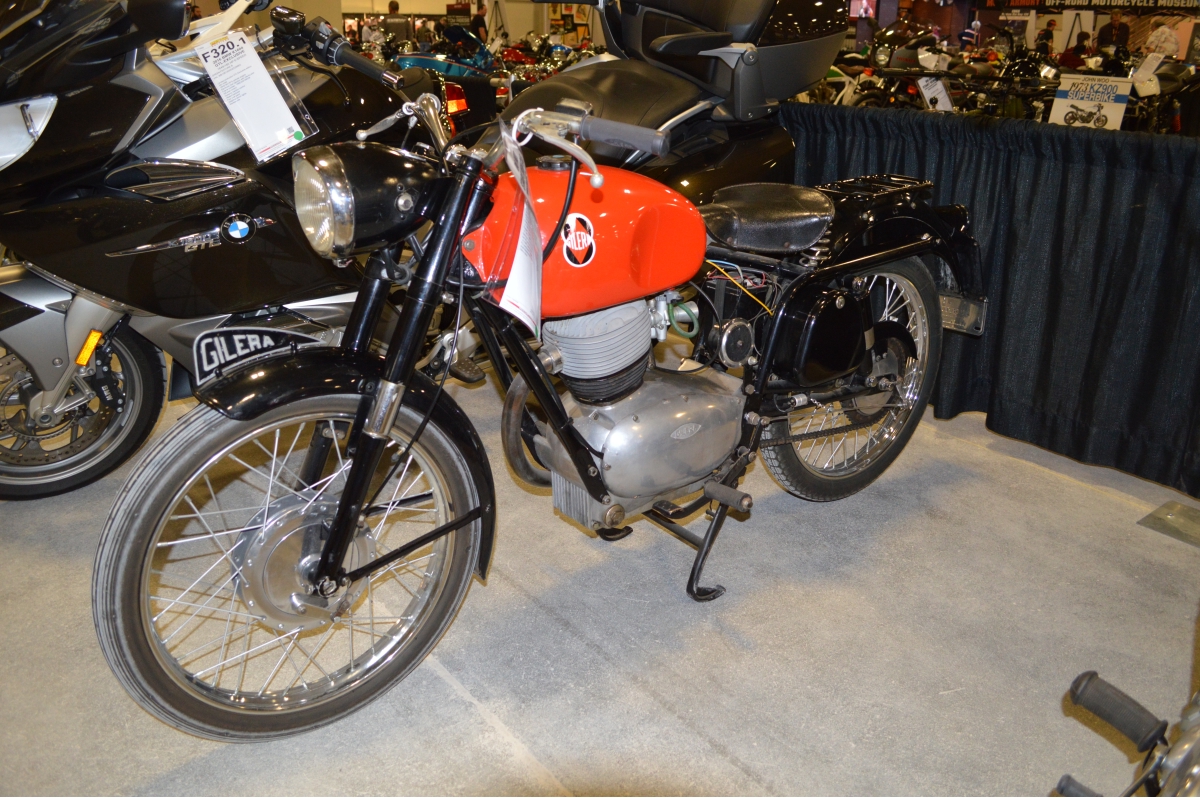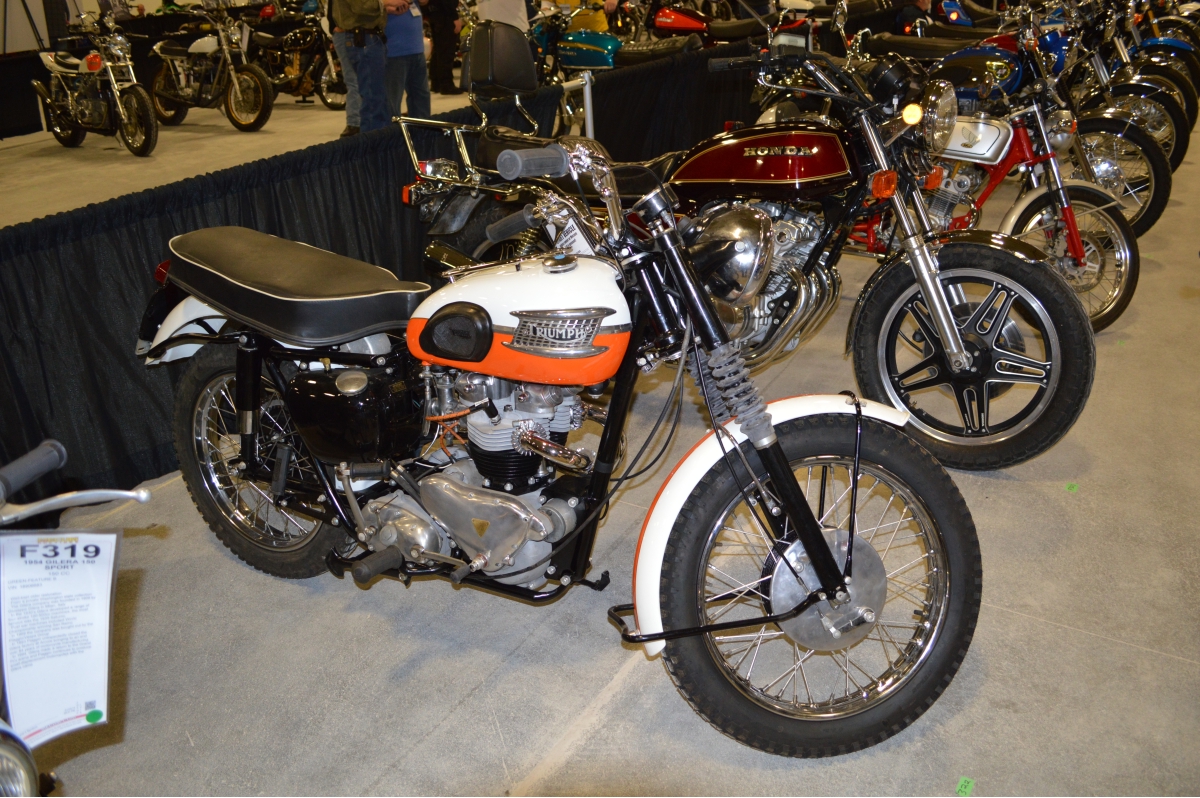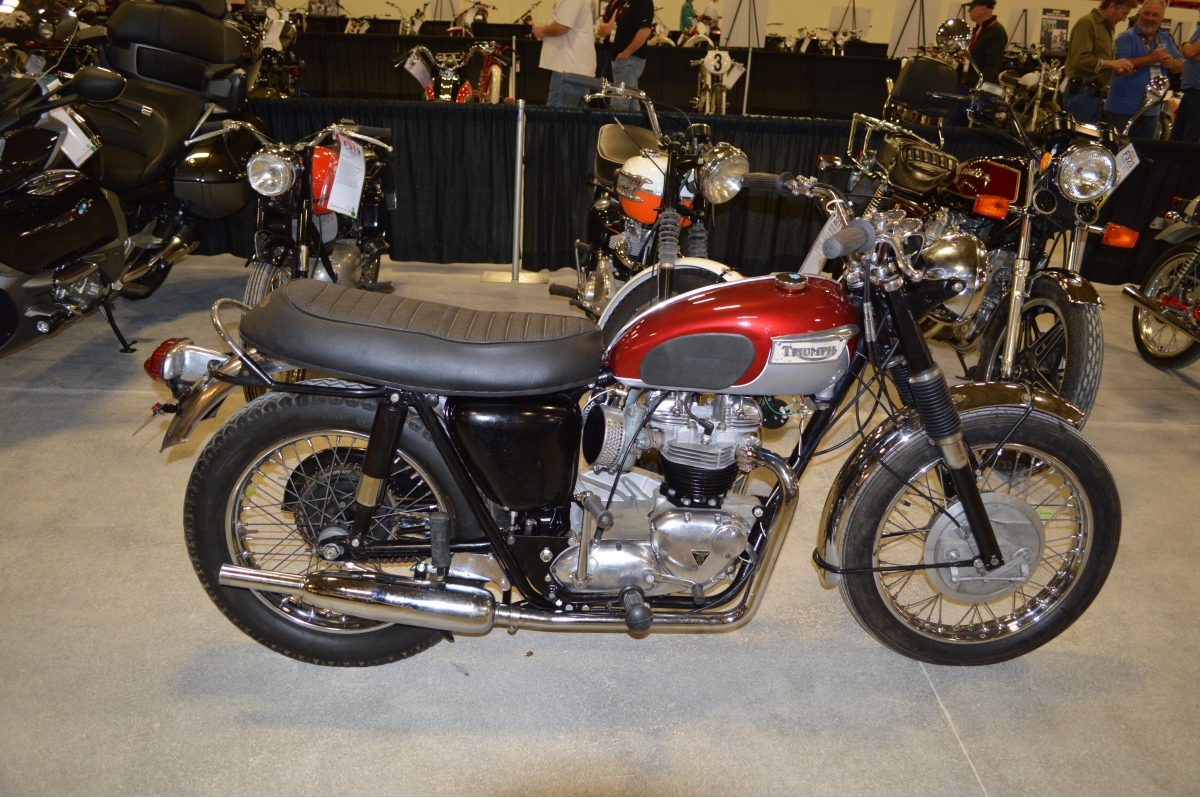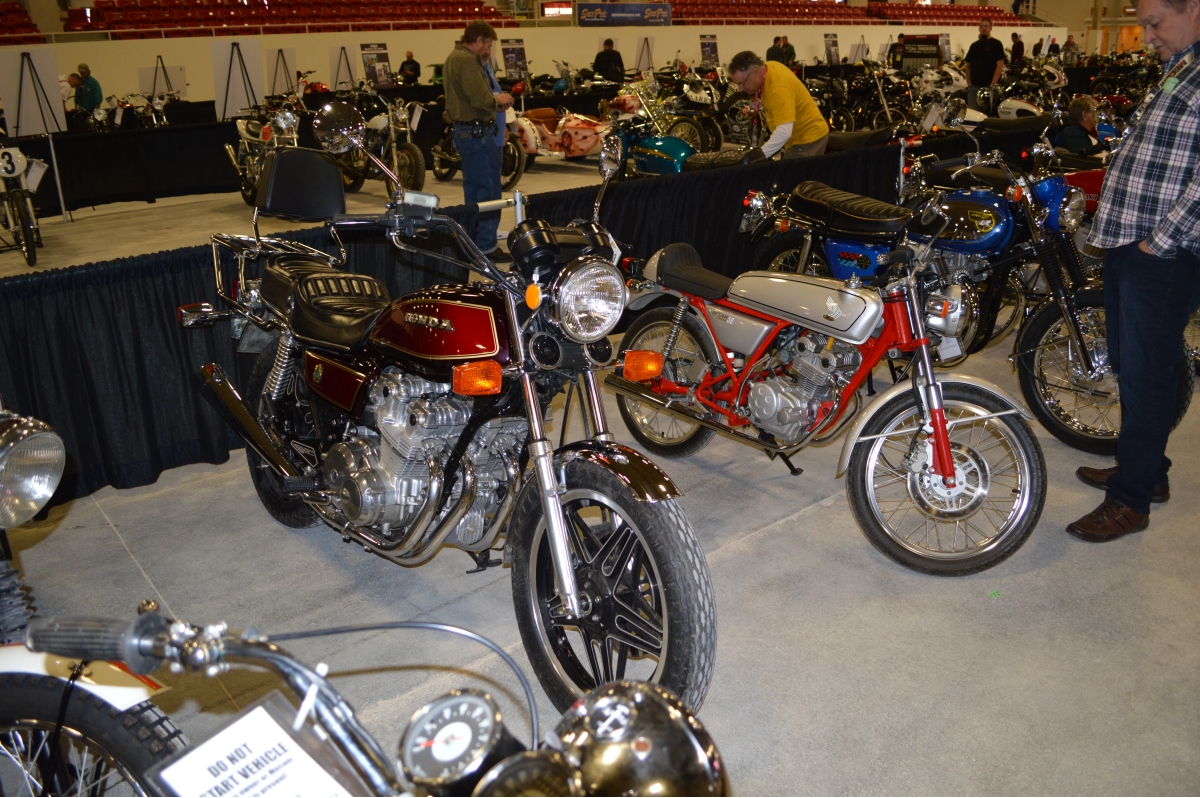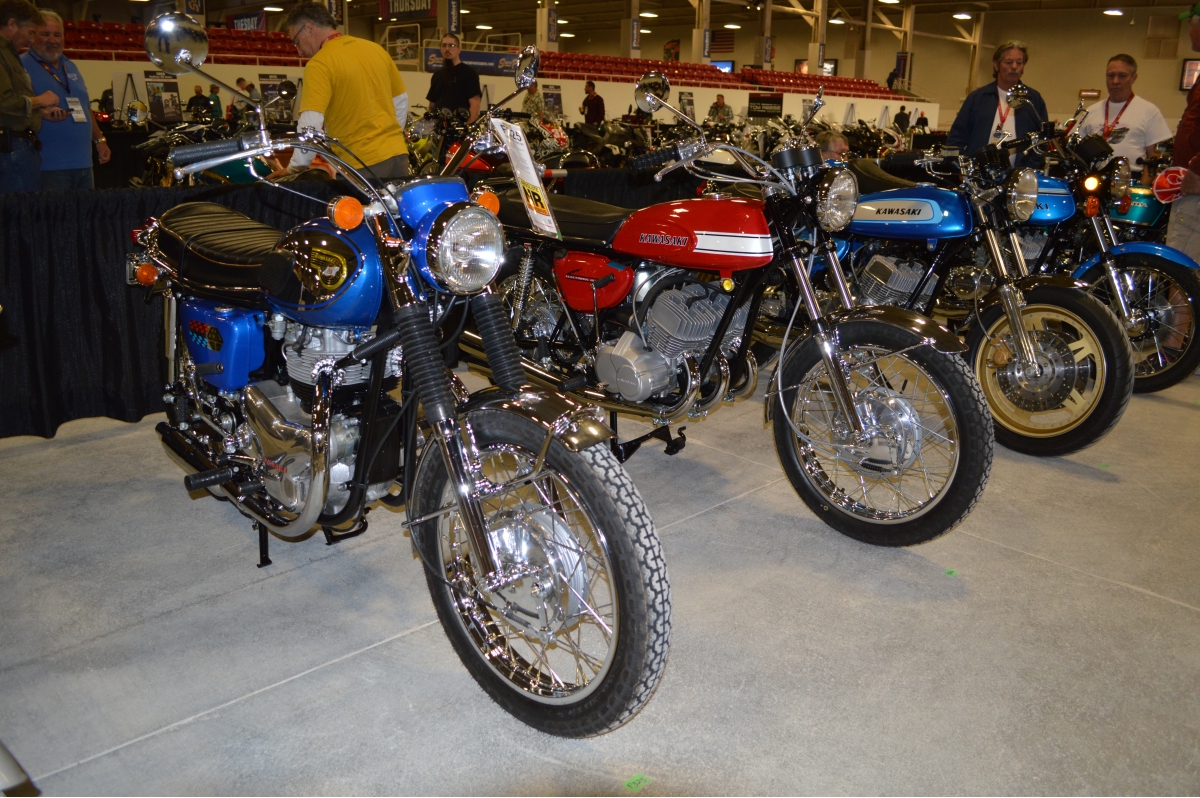 This is the 3 cylinder Suzuki with shiny blue and white paint and very shiny chrome exhaust pipes was up for auction and this kid about 8 to 10 years old walks right up to the stage and is checking the bike out... the auctioneer leans over the podium and says "Hey kid! Do you like that bike?" Kid nods yes... Auctioneer says "tell your dad." Later when the bidding slows and the kid is up with his dad, the auctioneer says "Hey Kid!... you might want to throw a fit or something."