22JAN18 Monday - Look over consignments Hoover Dam tour... part 1 of 4

Well DRAT!!! Although the consigned motorcycles are at South Point, admittance to the convention center today is only for the consignors... for the bidders... soooooo... what to do today??? Well, we had thought that if there turned out to be any free time, like if I had already bid and won, or, like if the auction was not all that interesting we might do something else while in the area, and one of the things we discussed was visiting Hoover Dam... so take a few photos of the room, have breakfast, and then...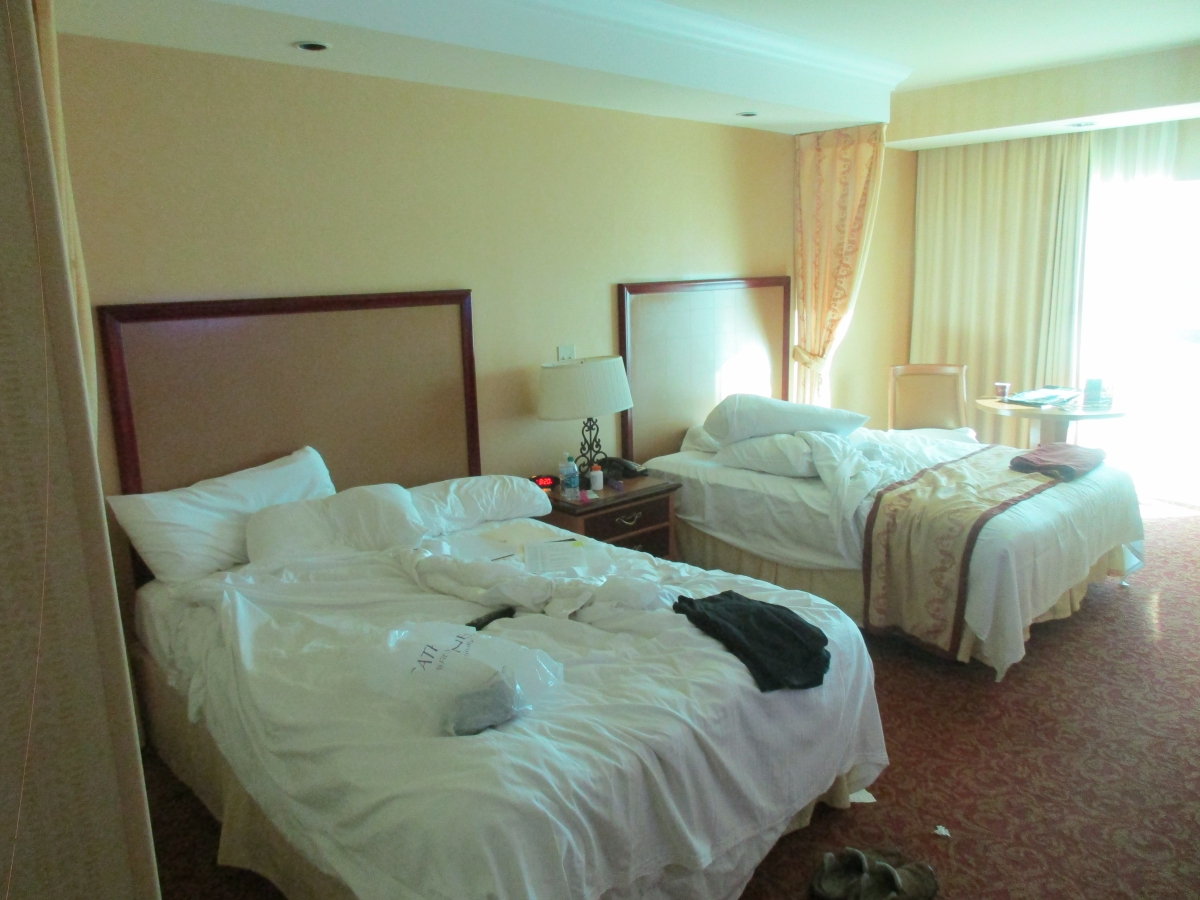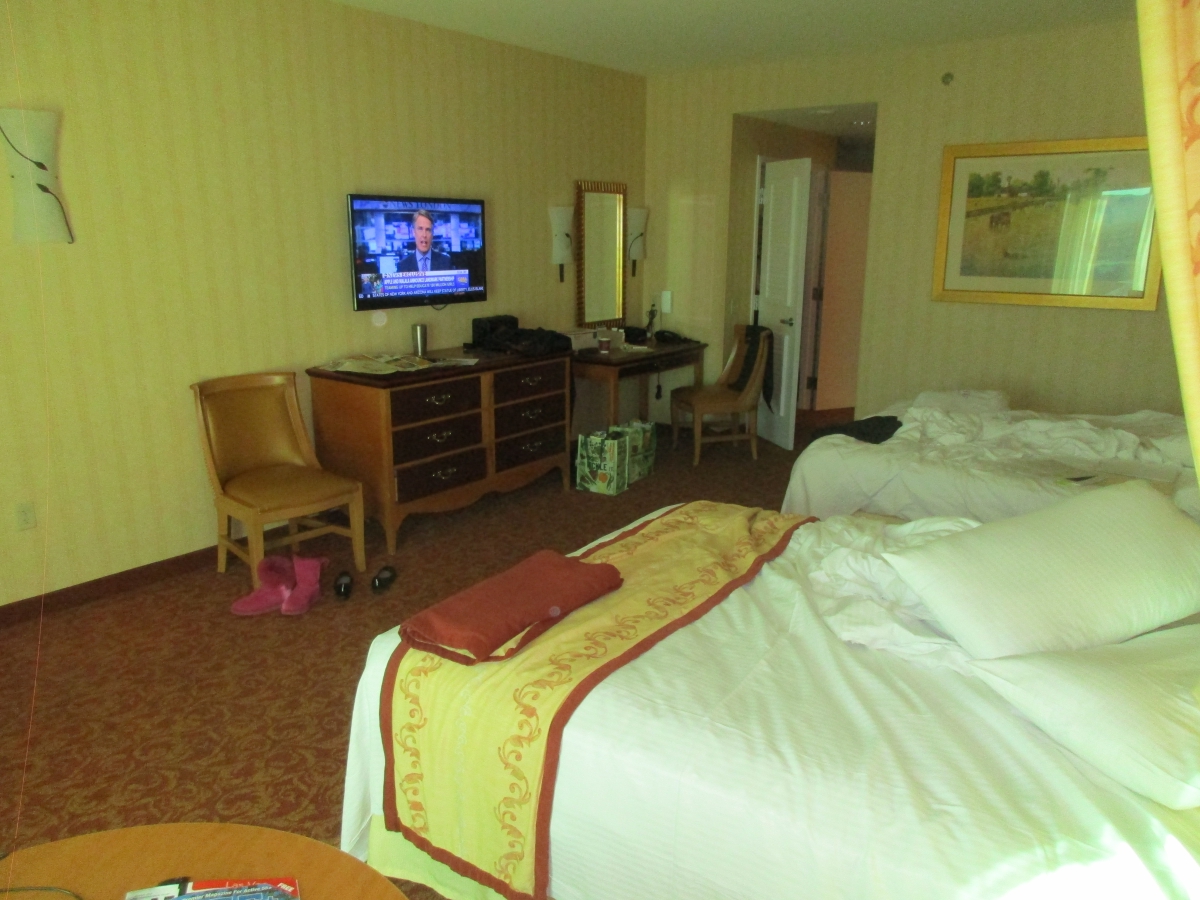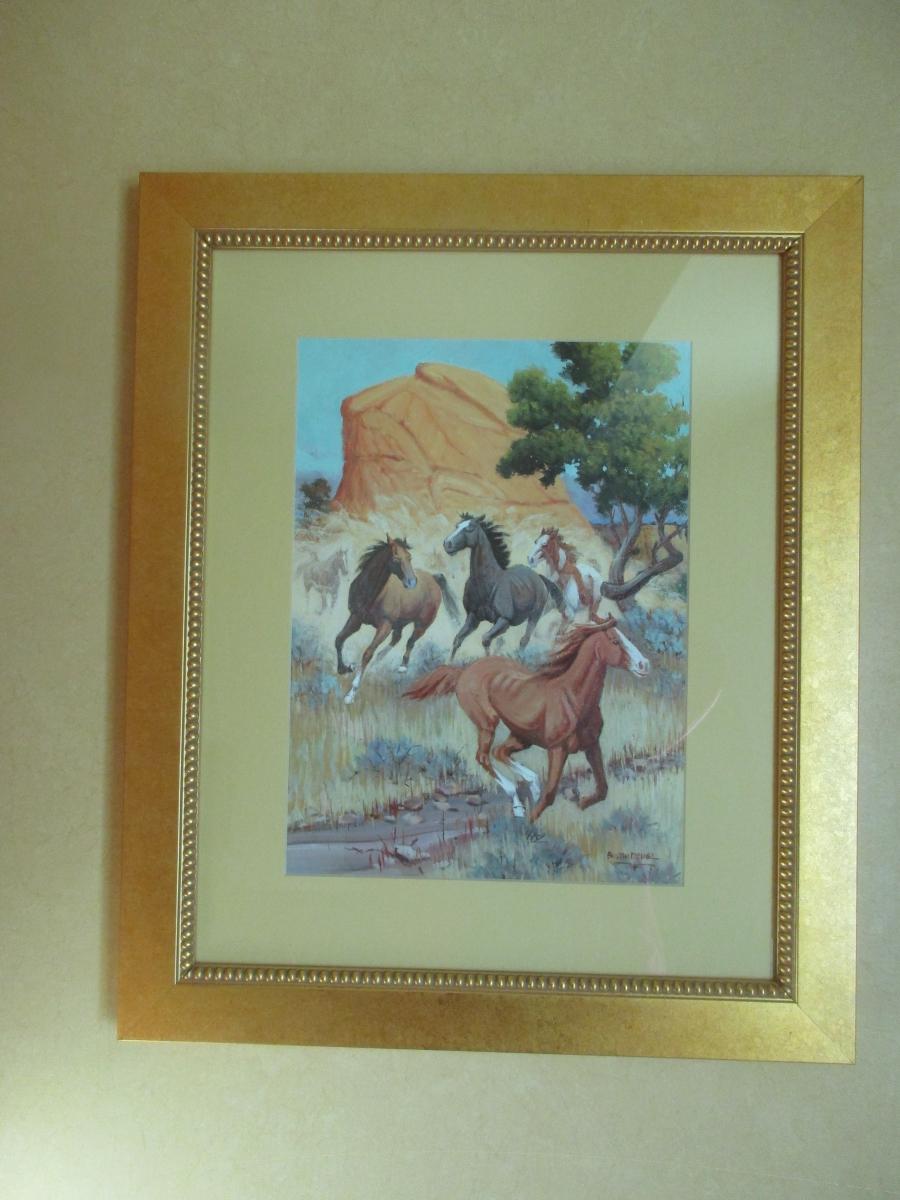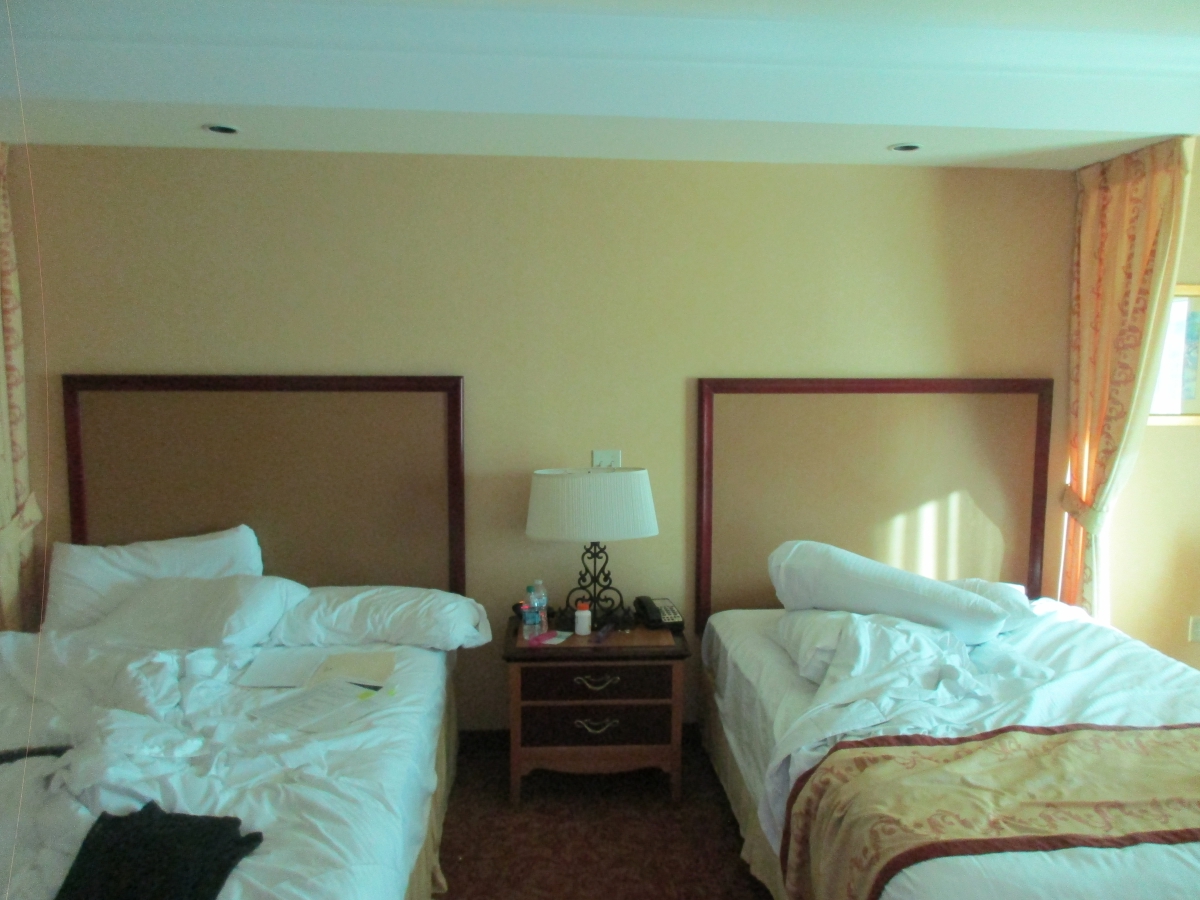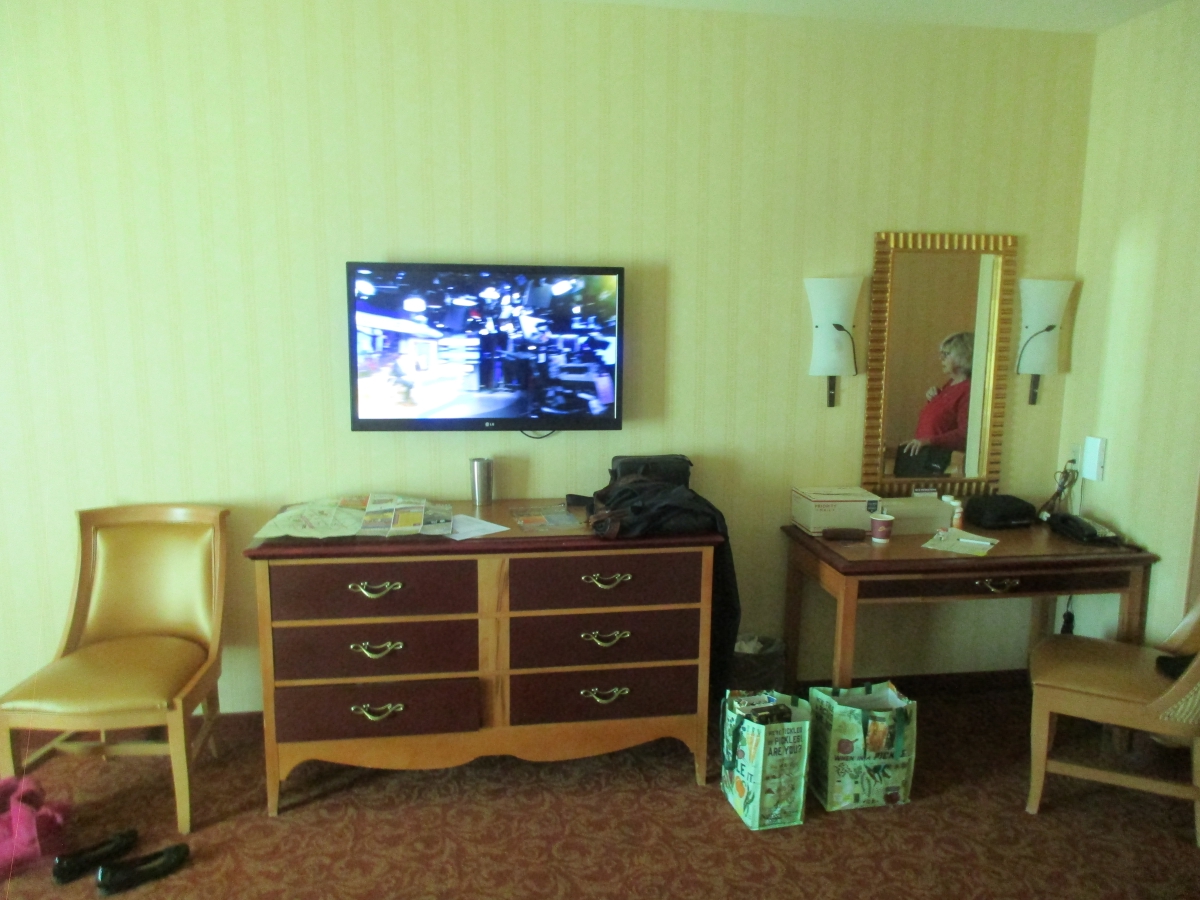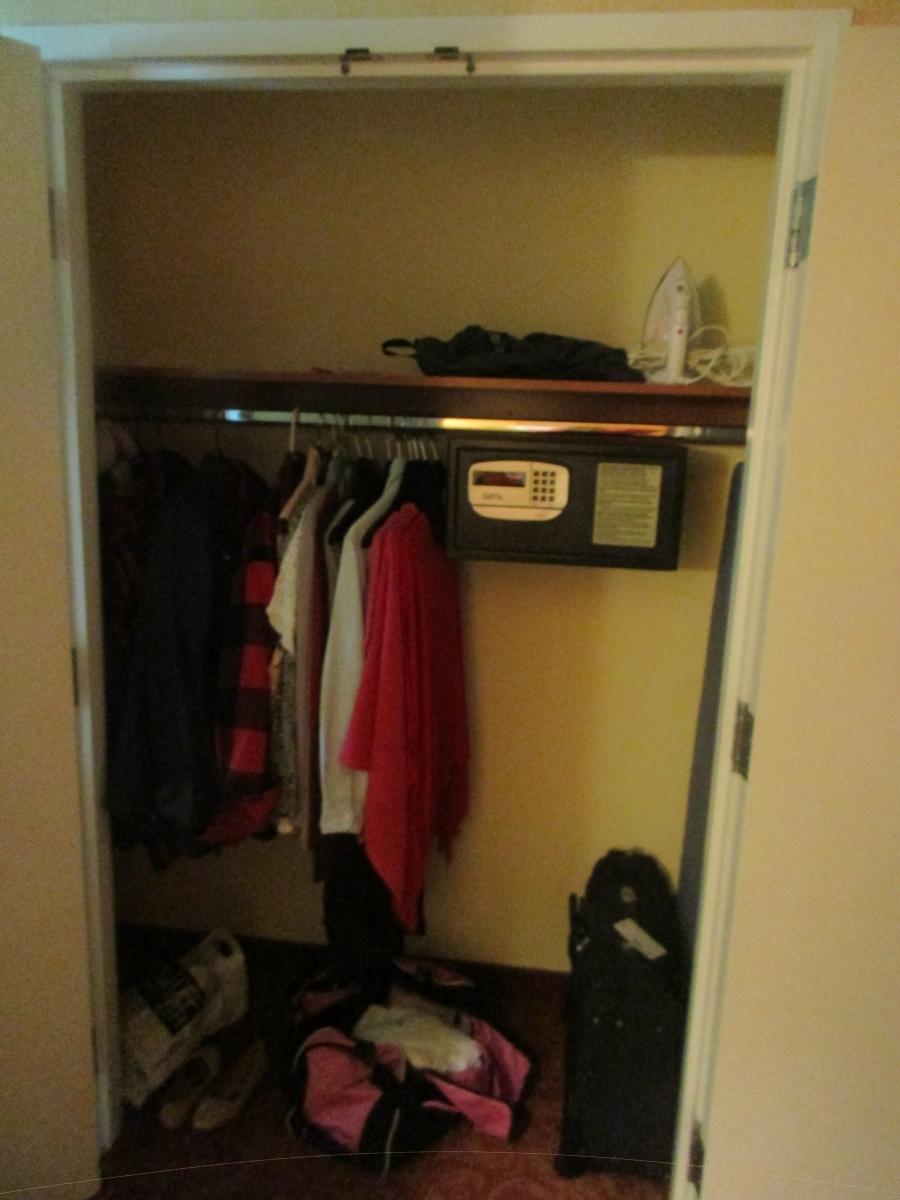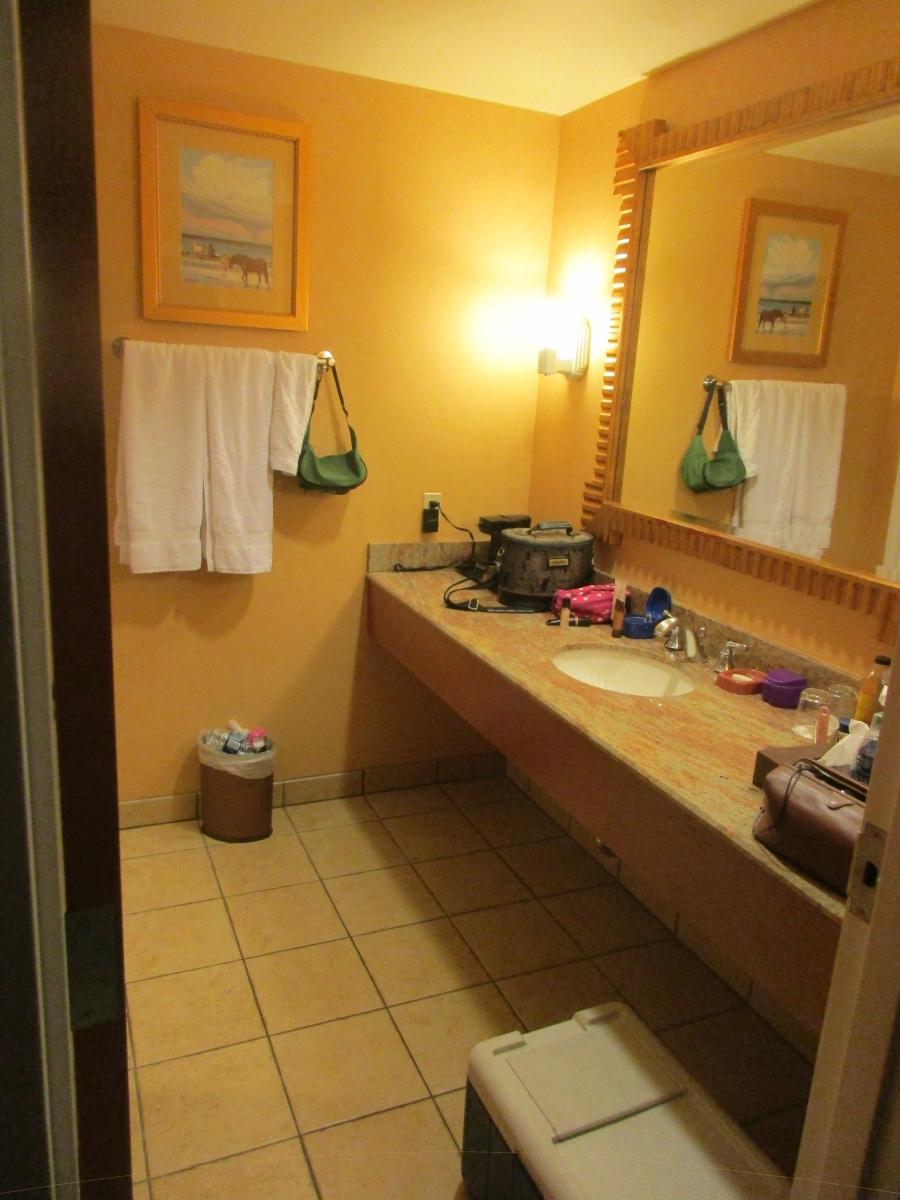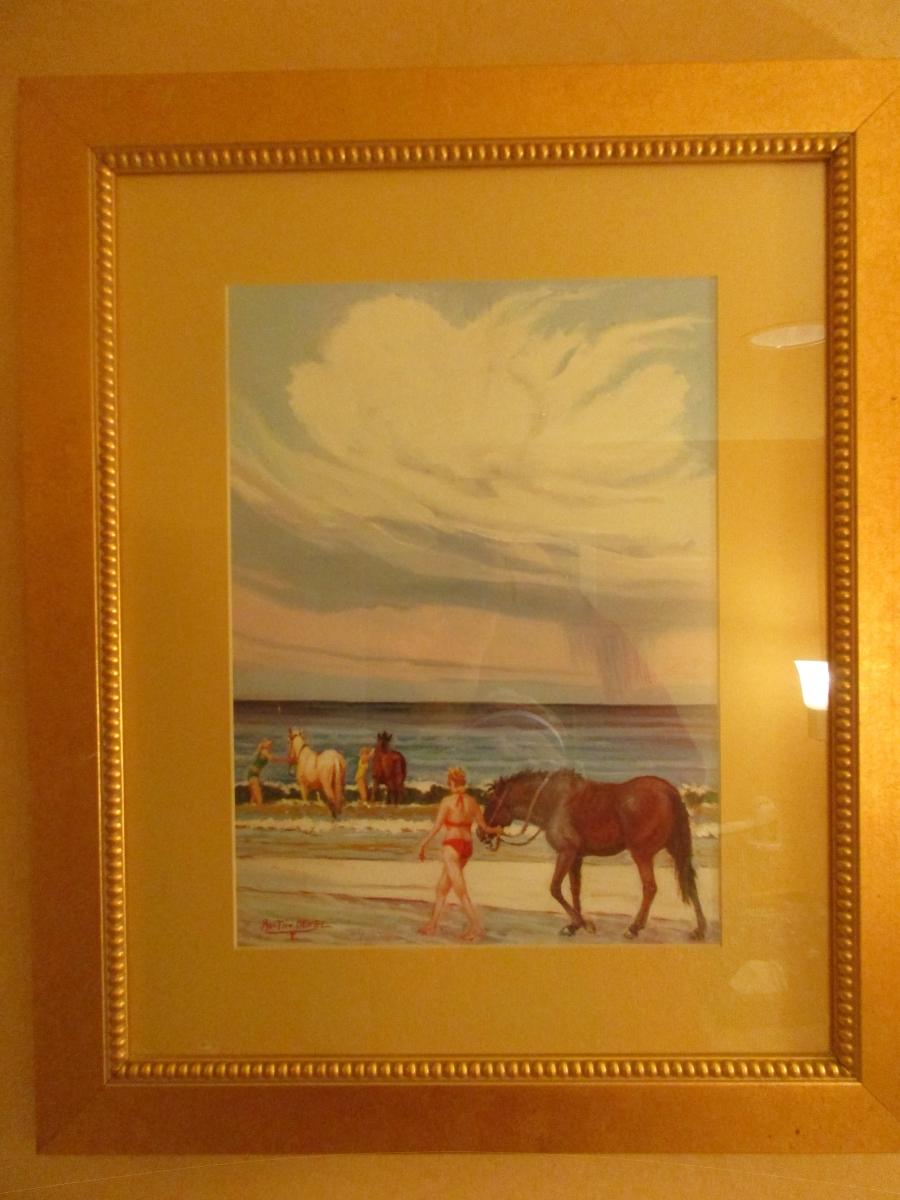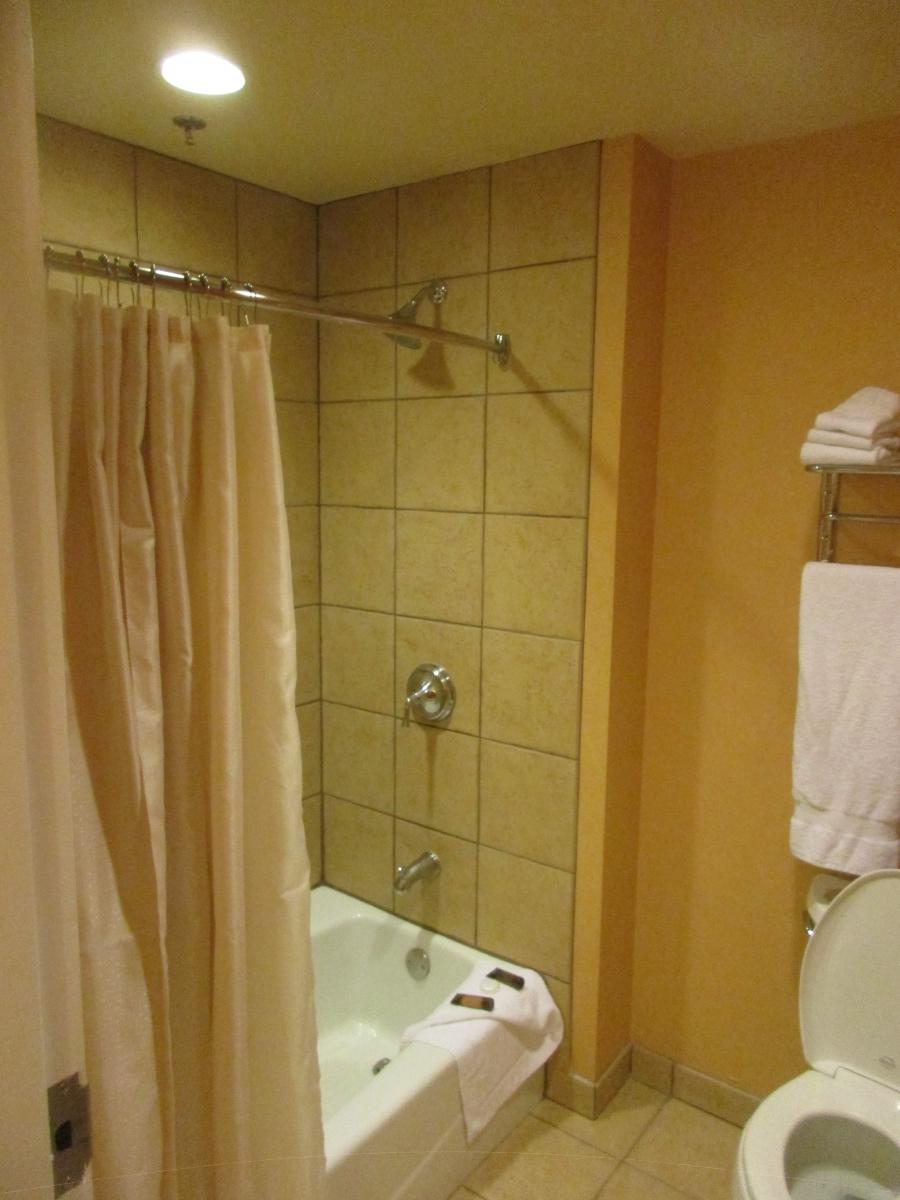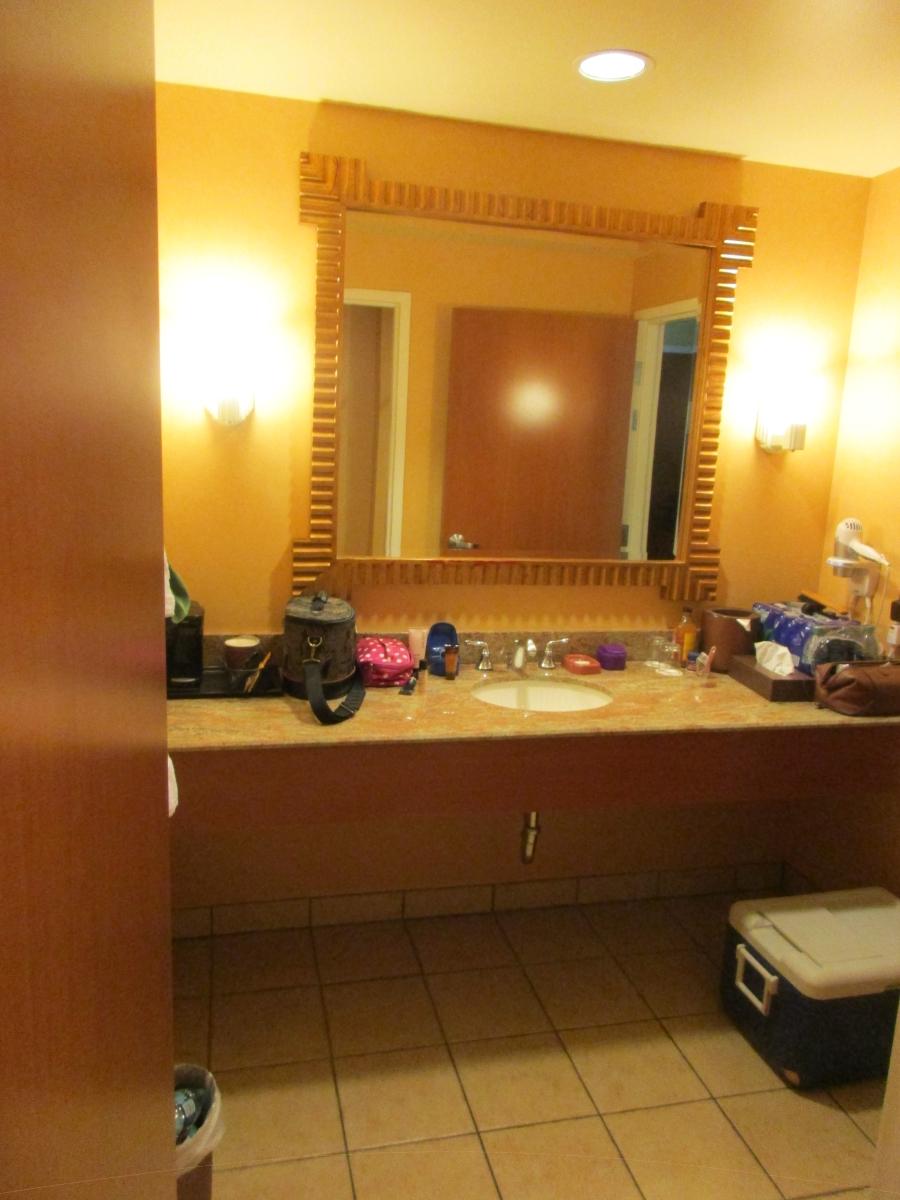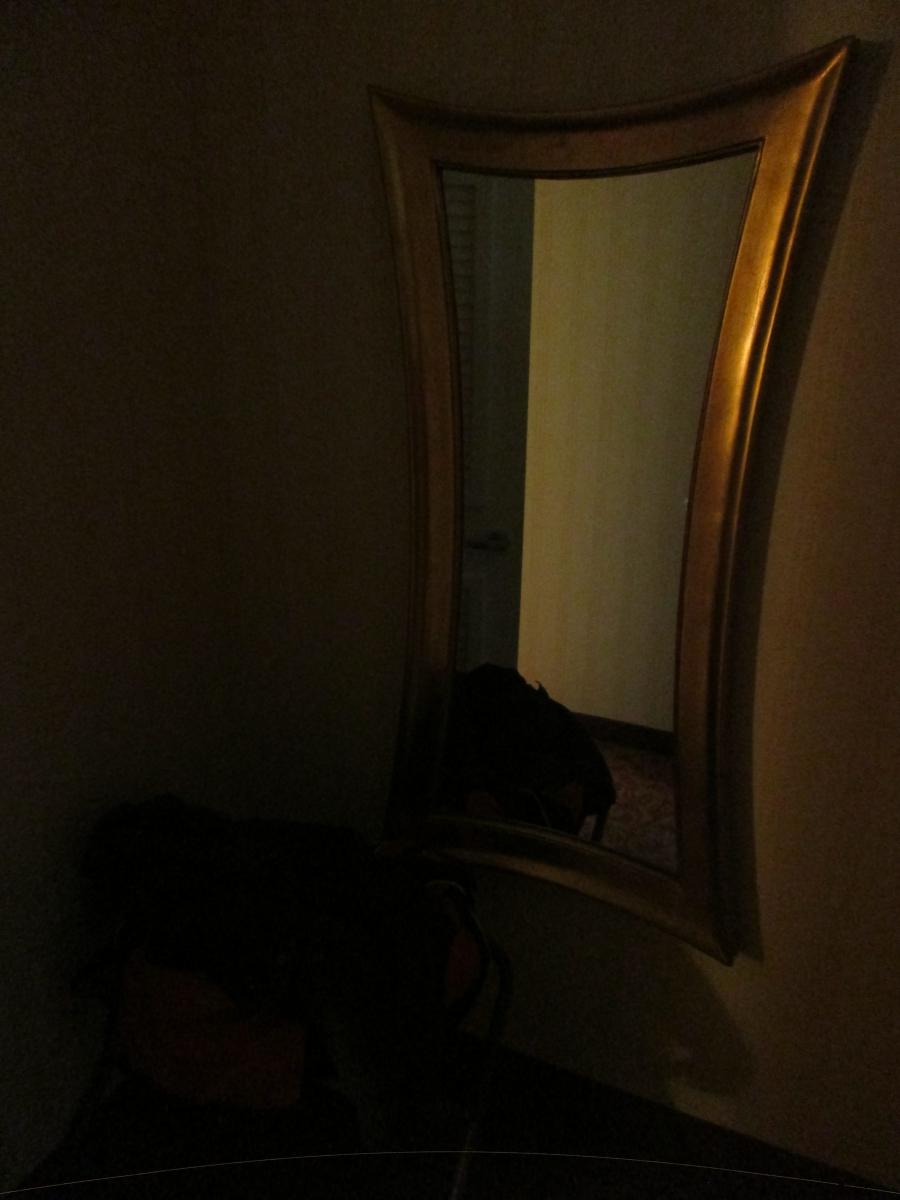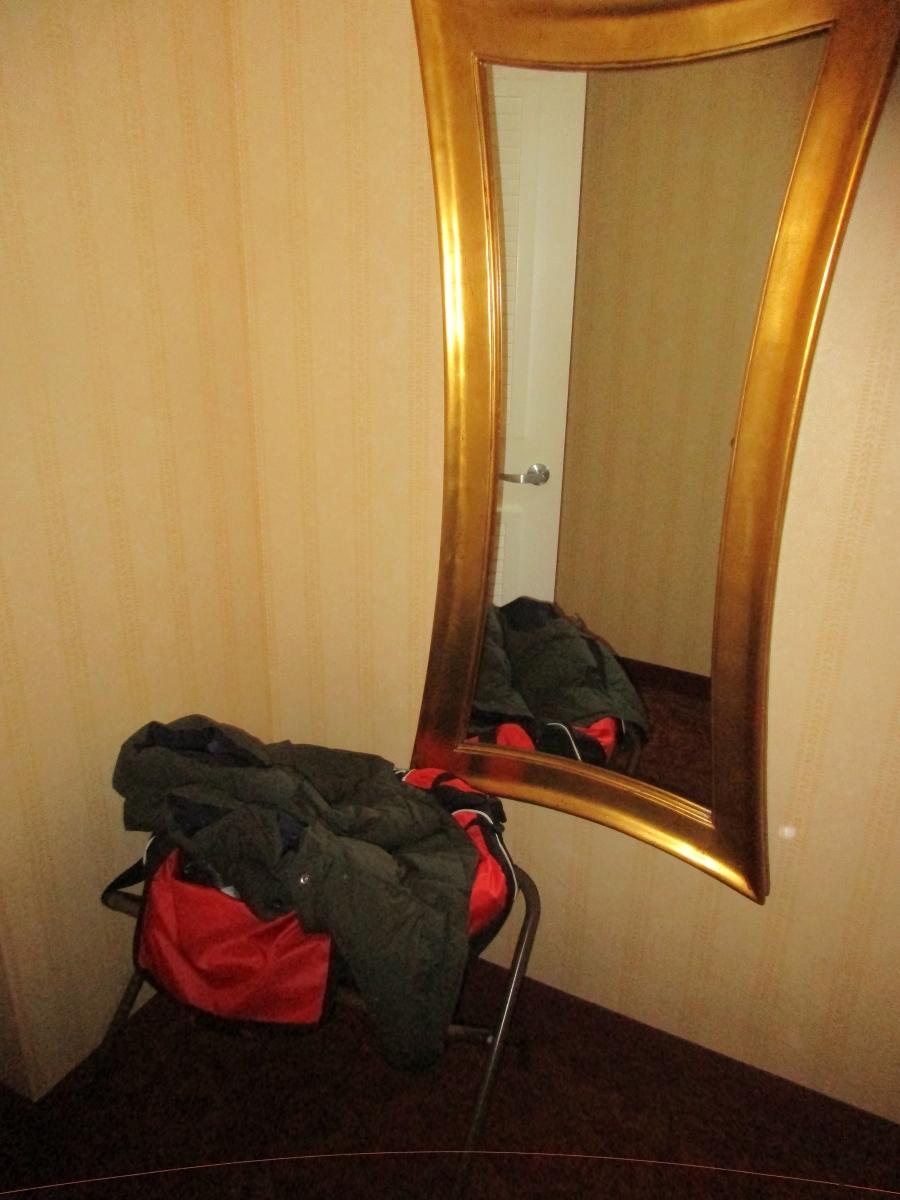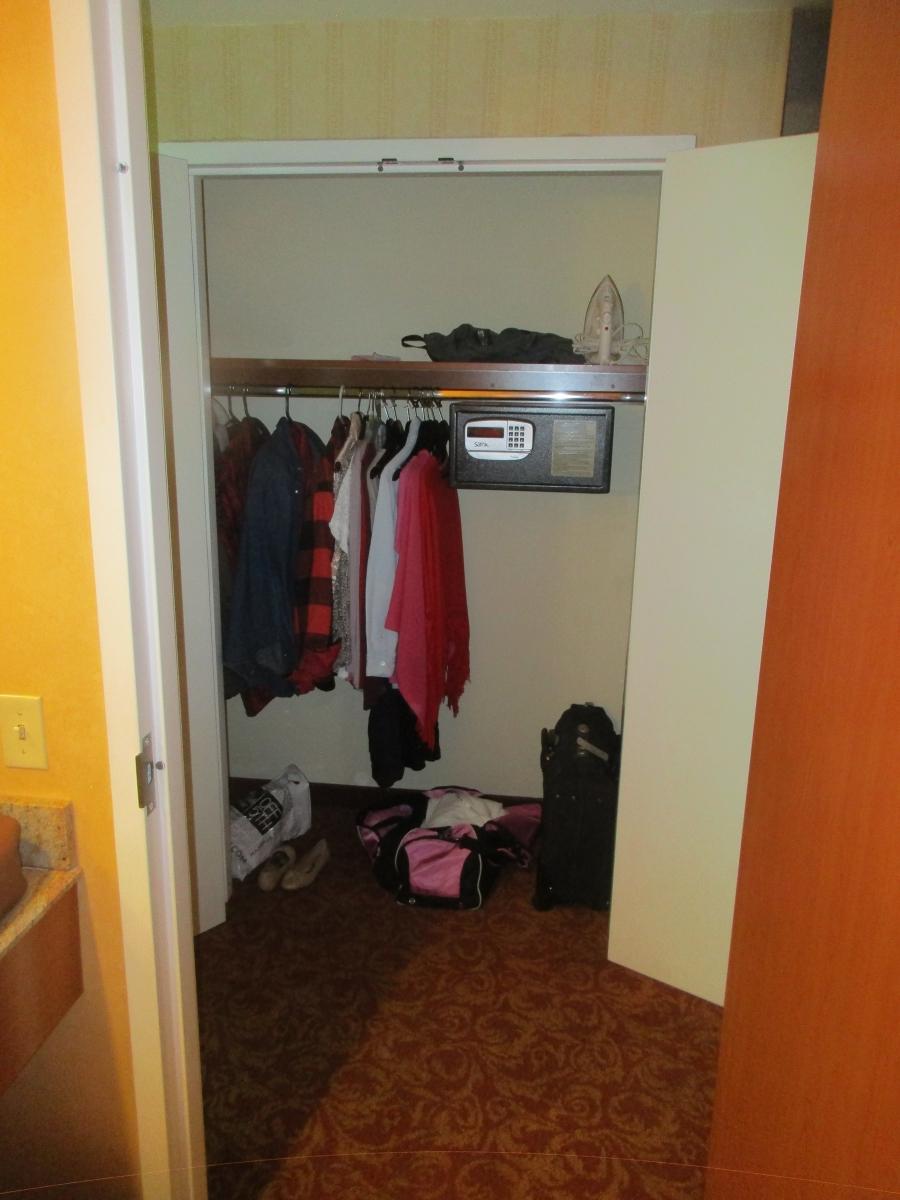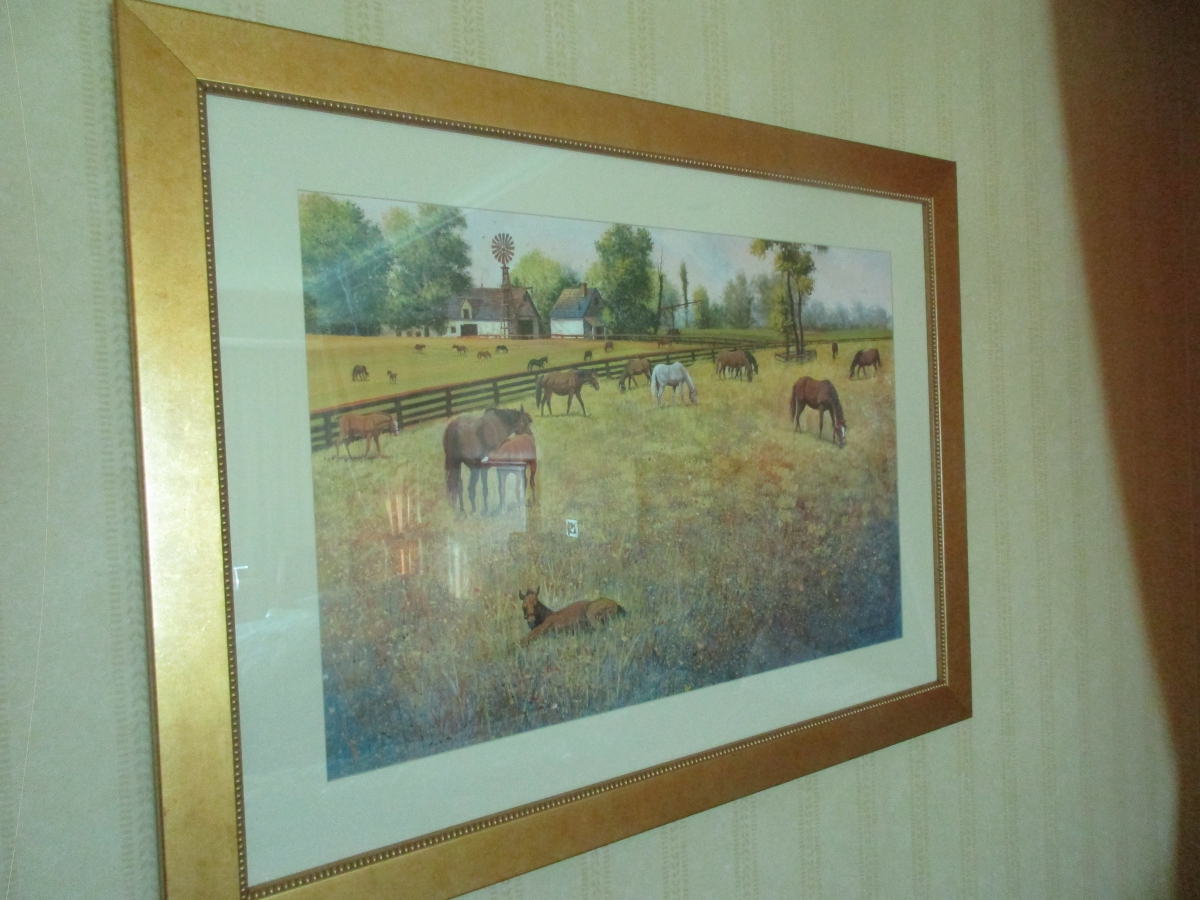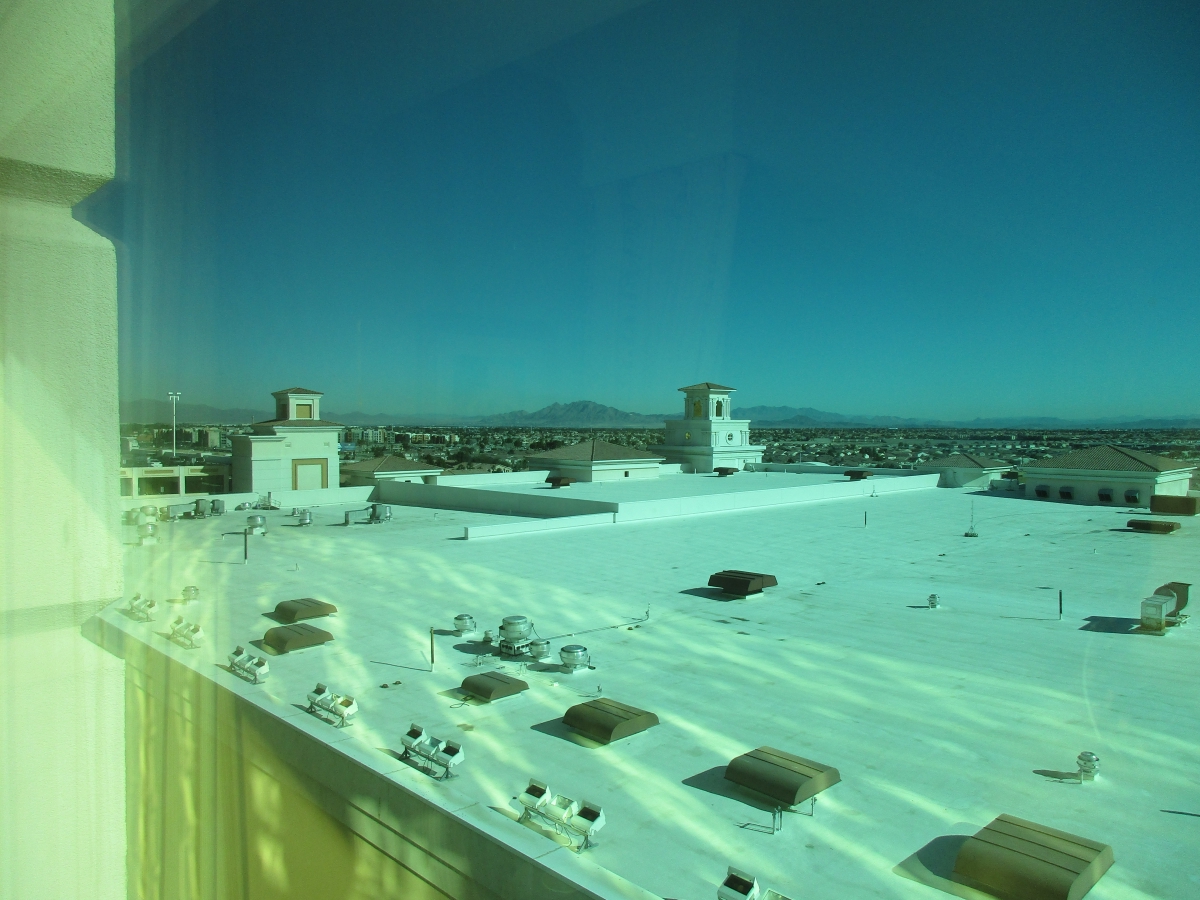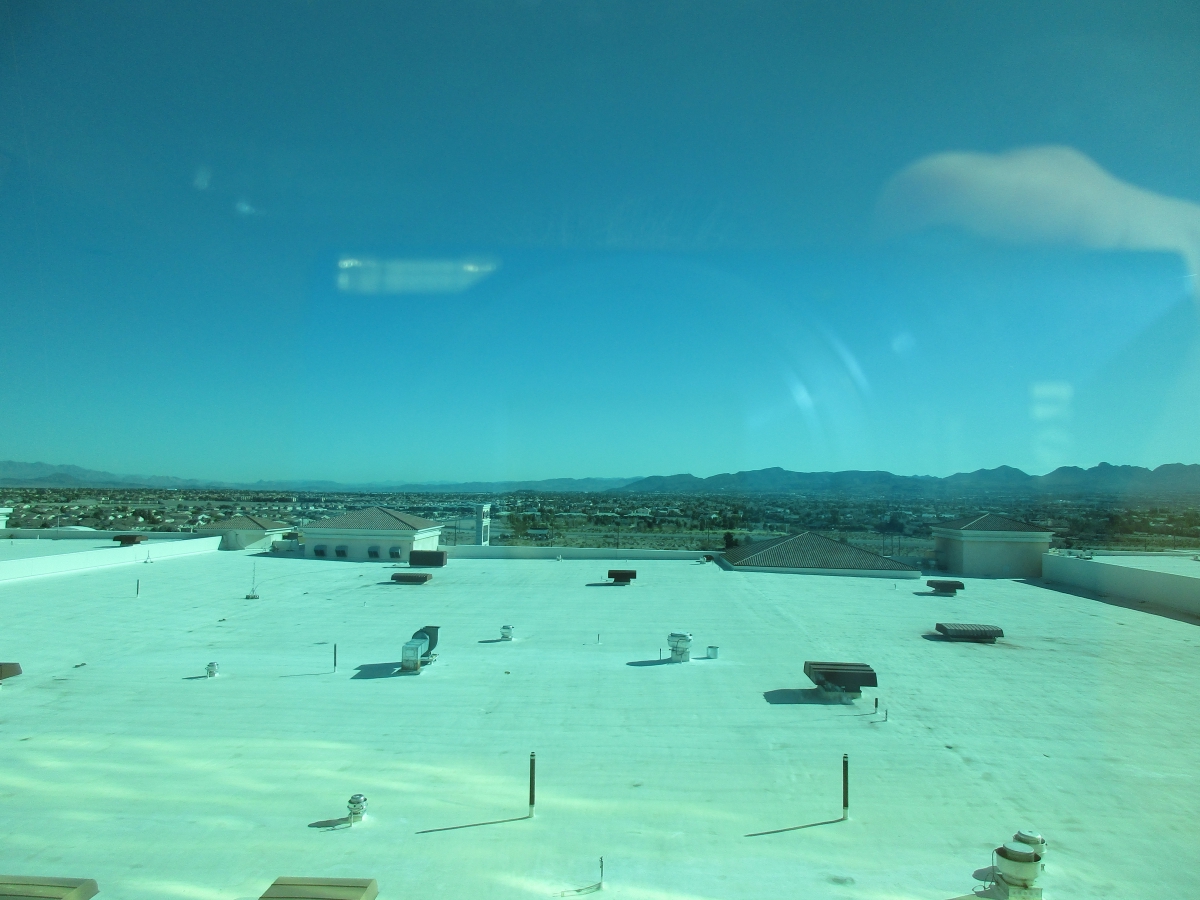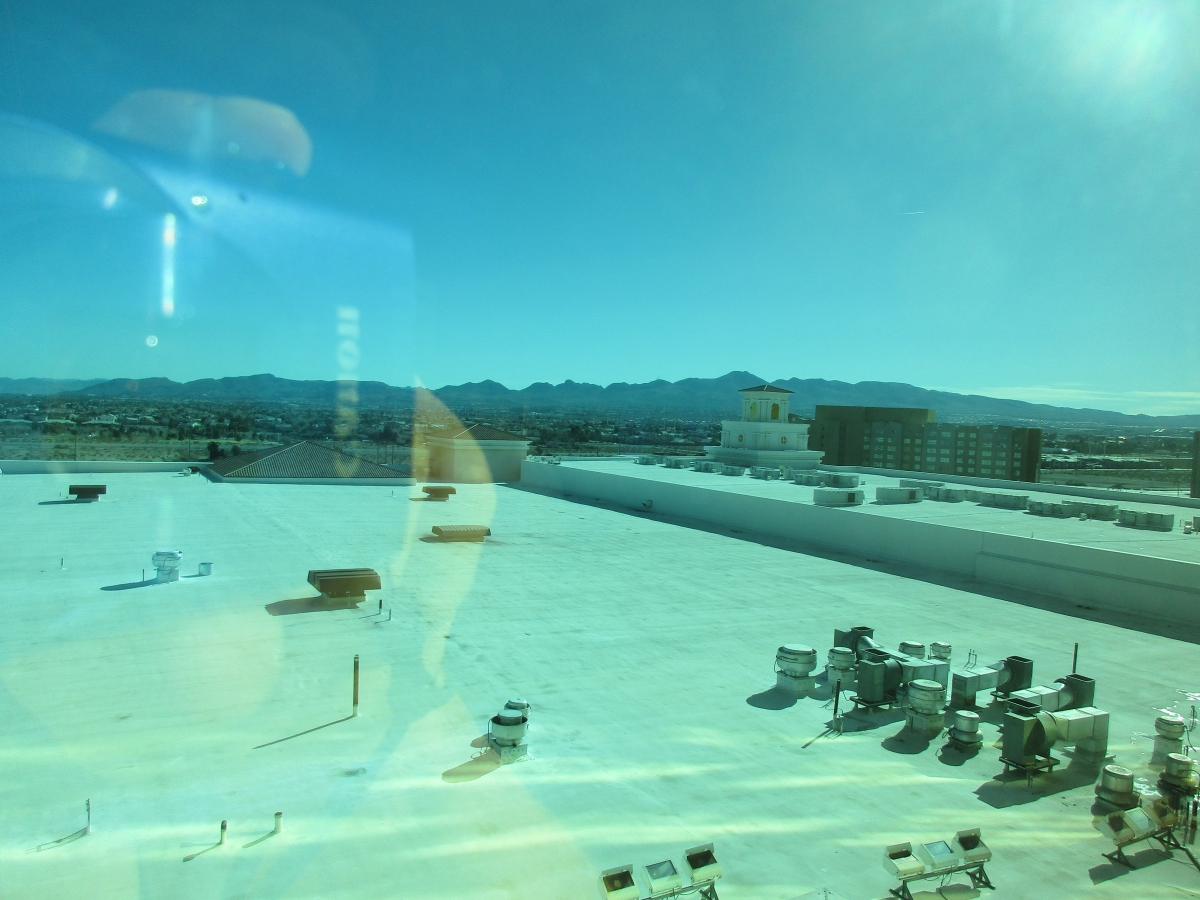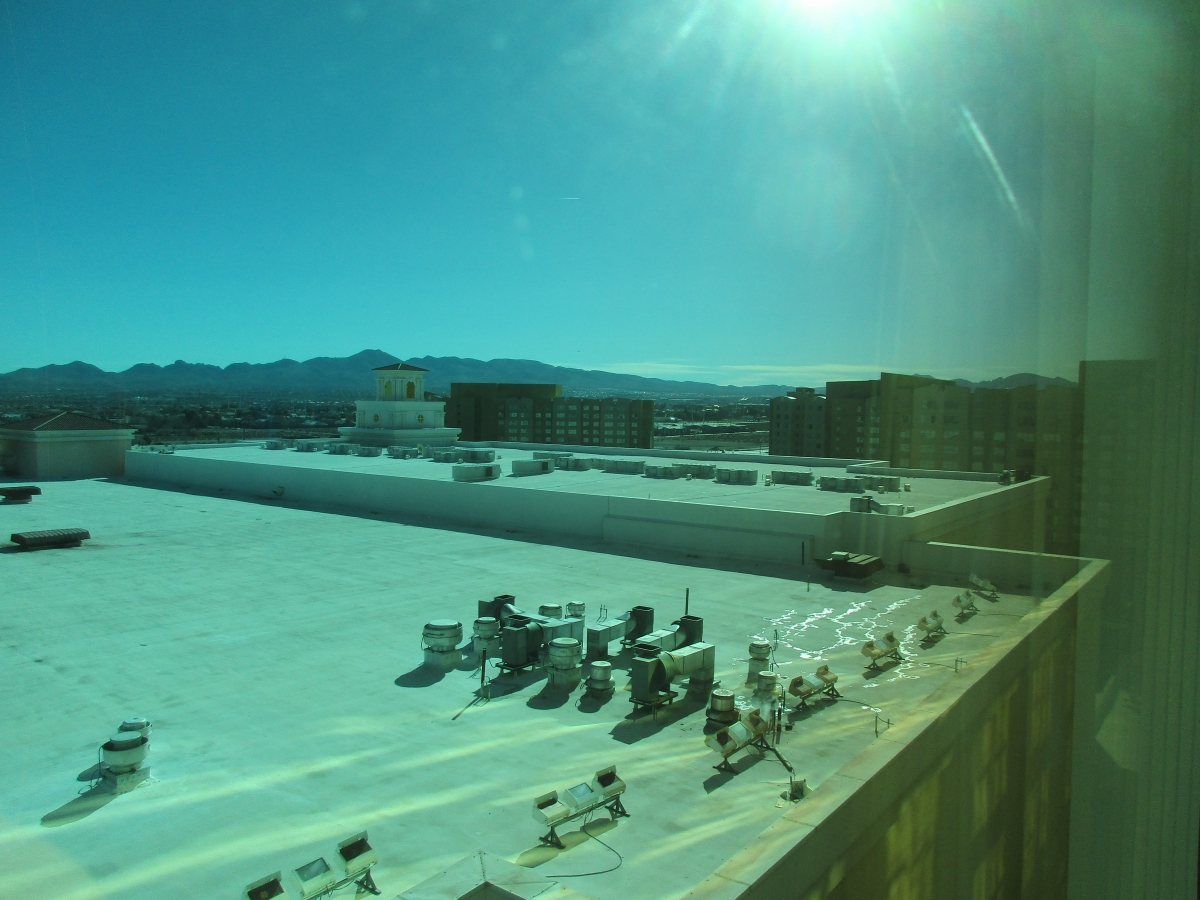 ...off we go to Hoover Dam...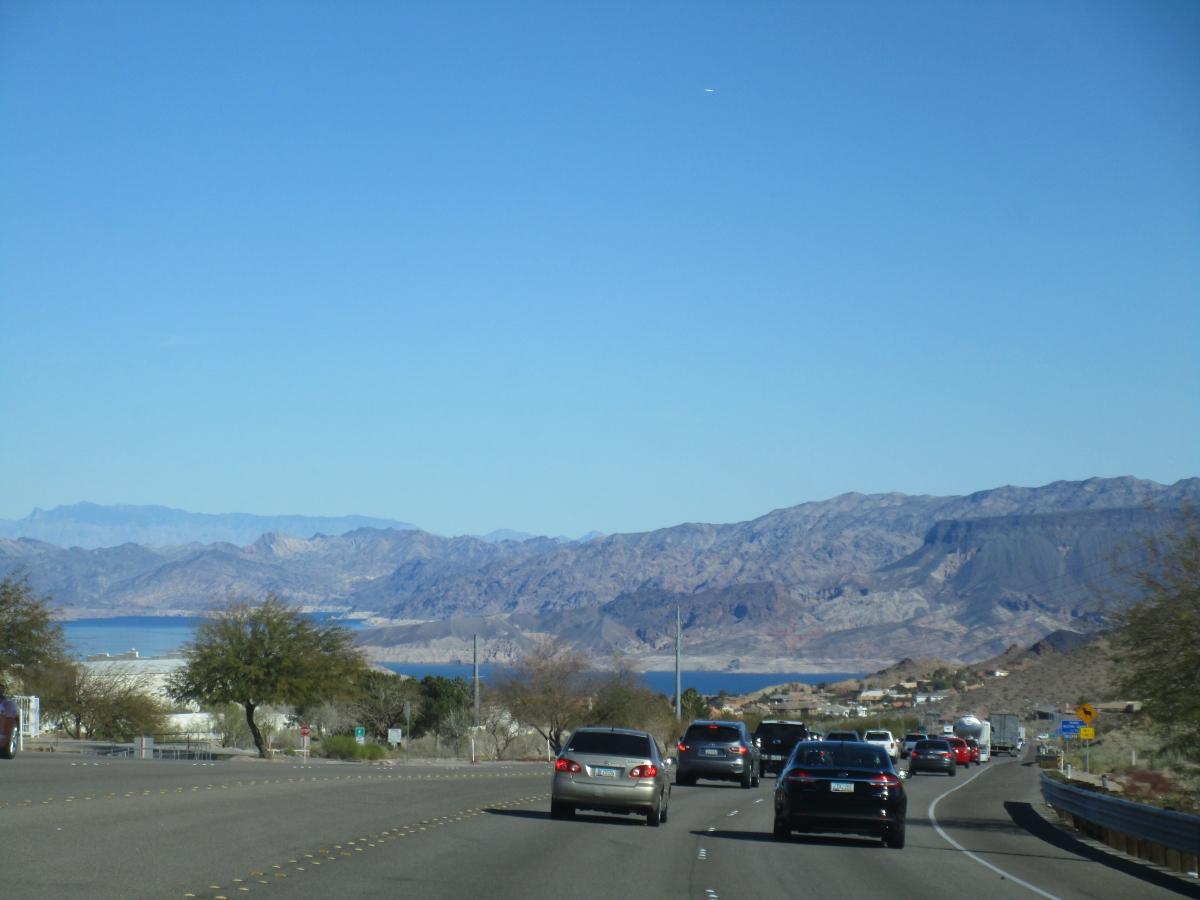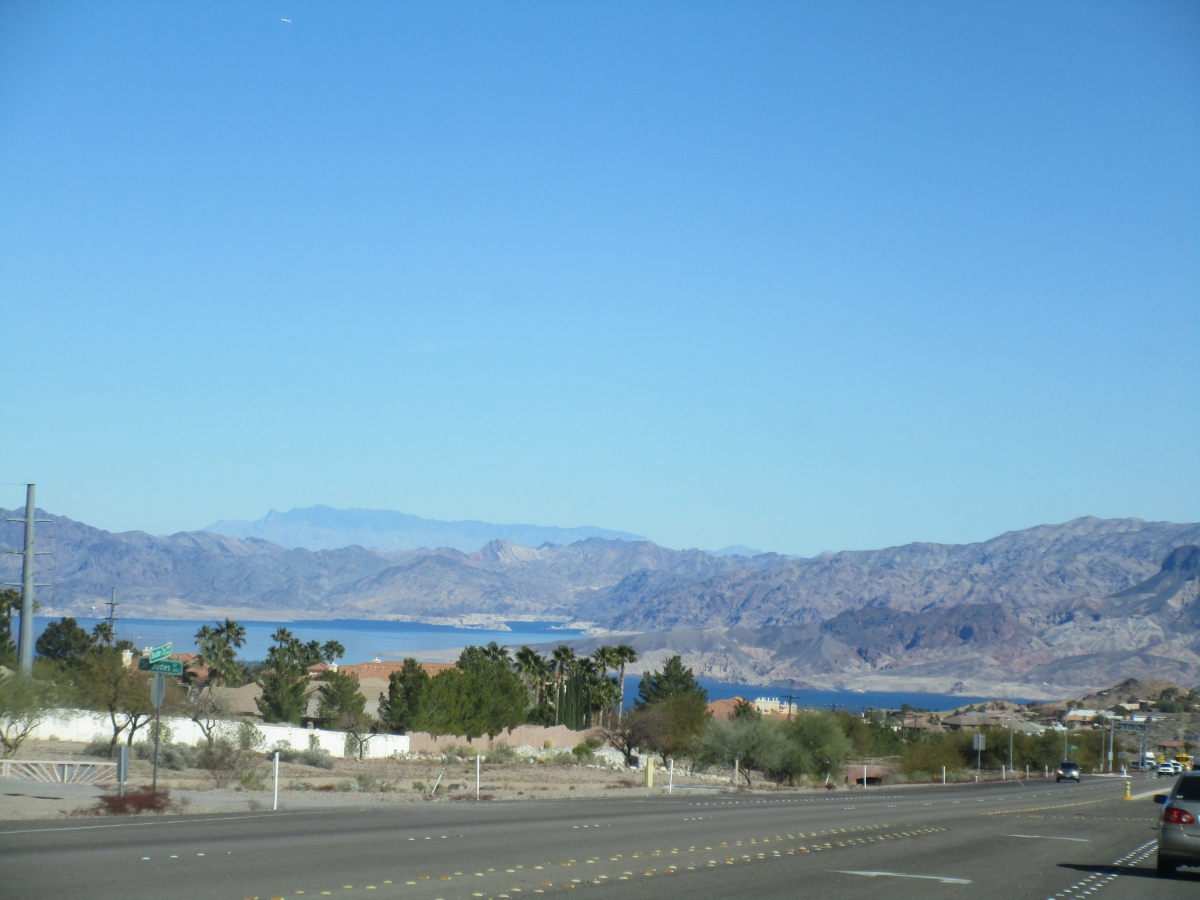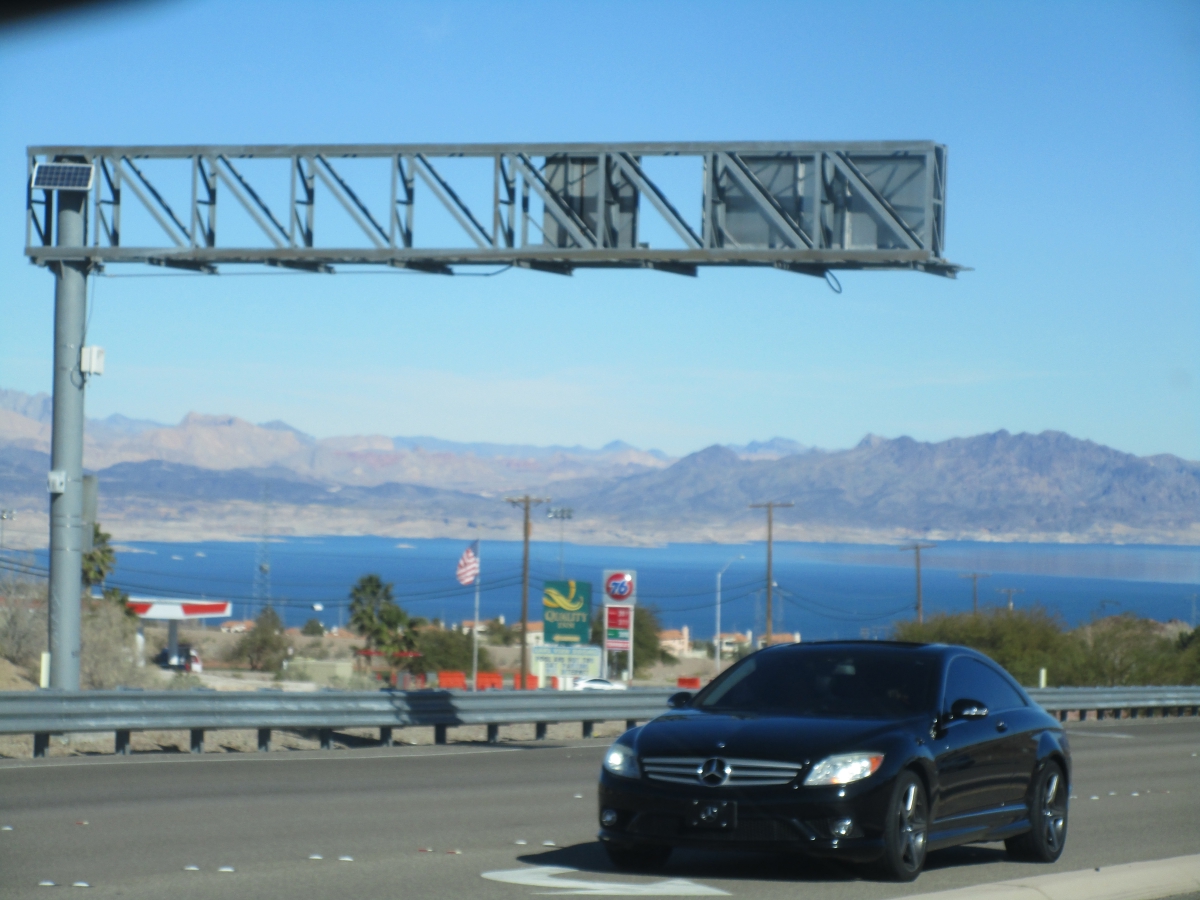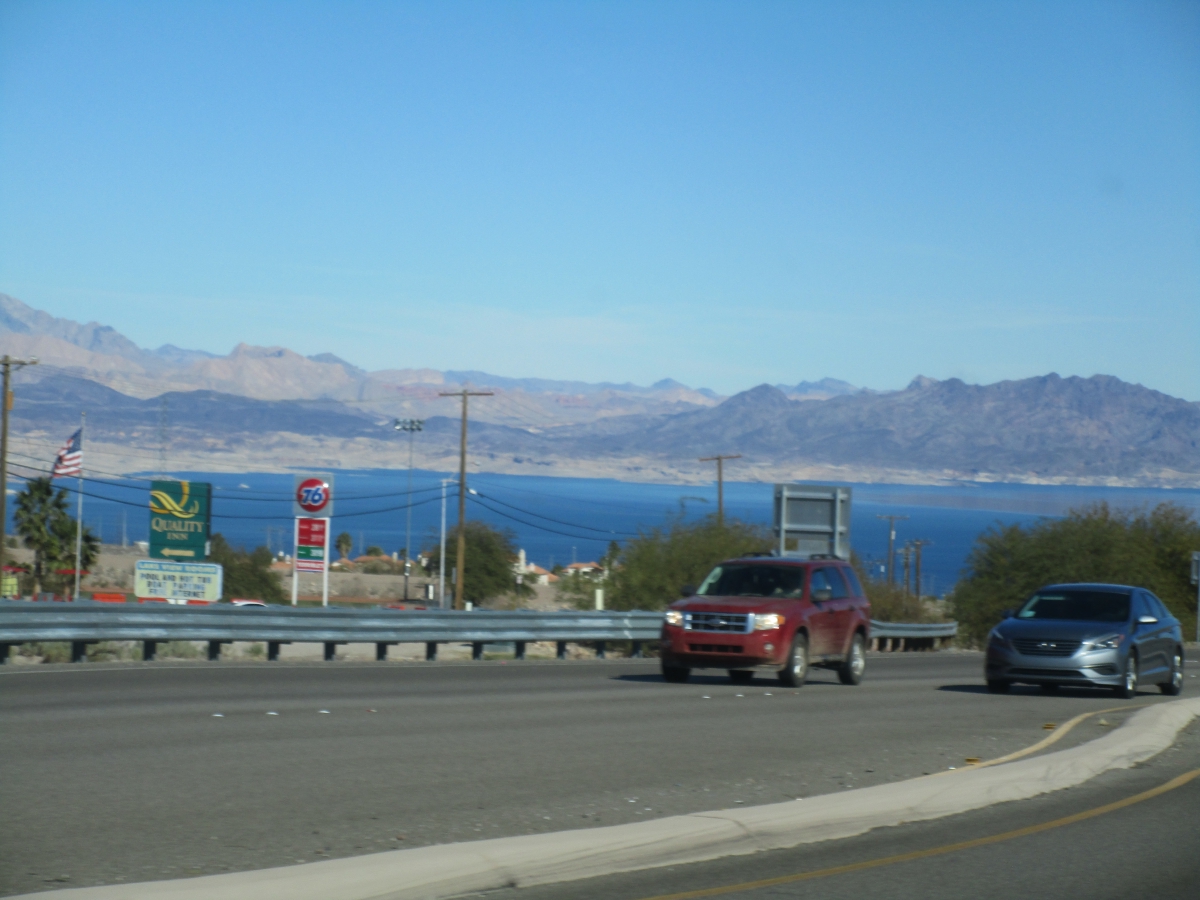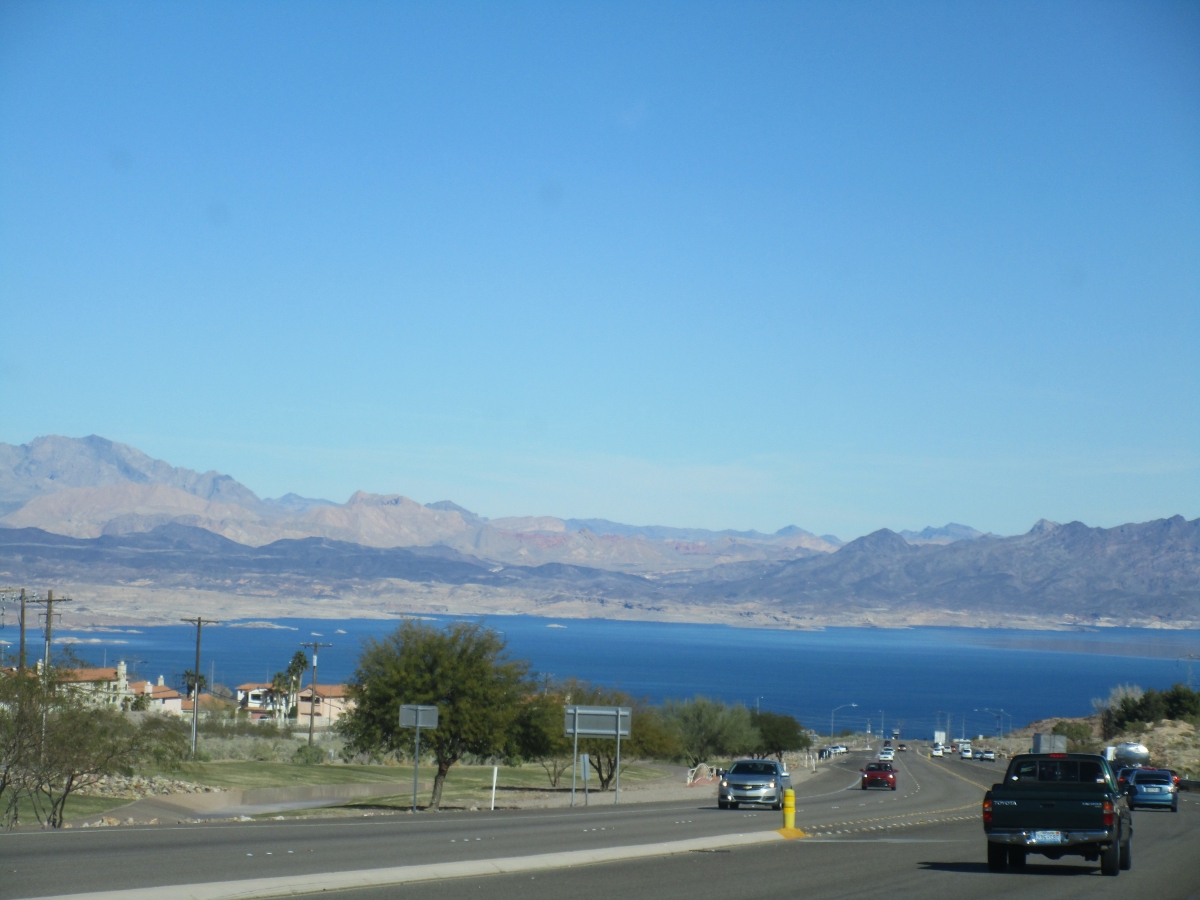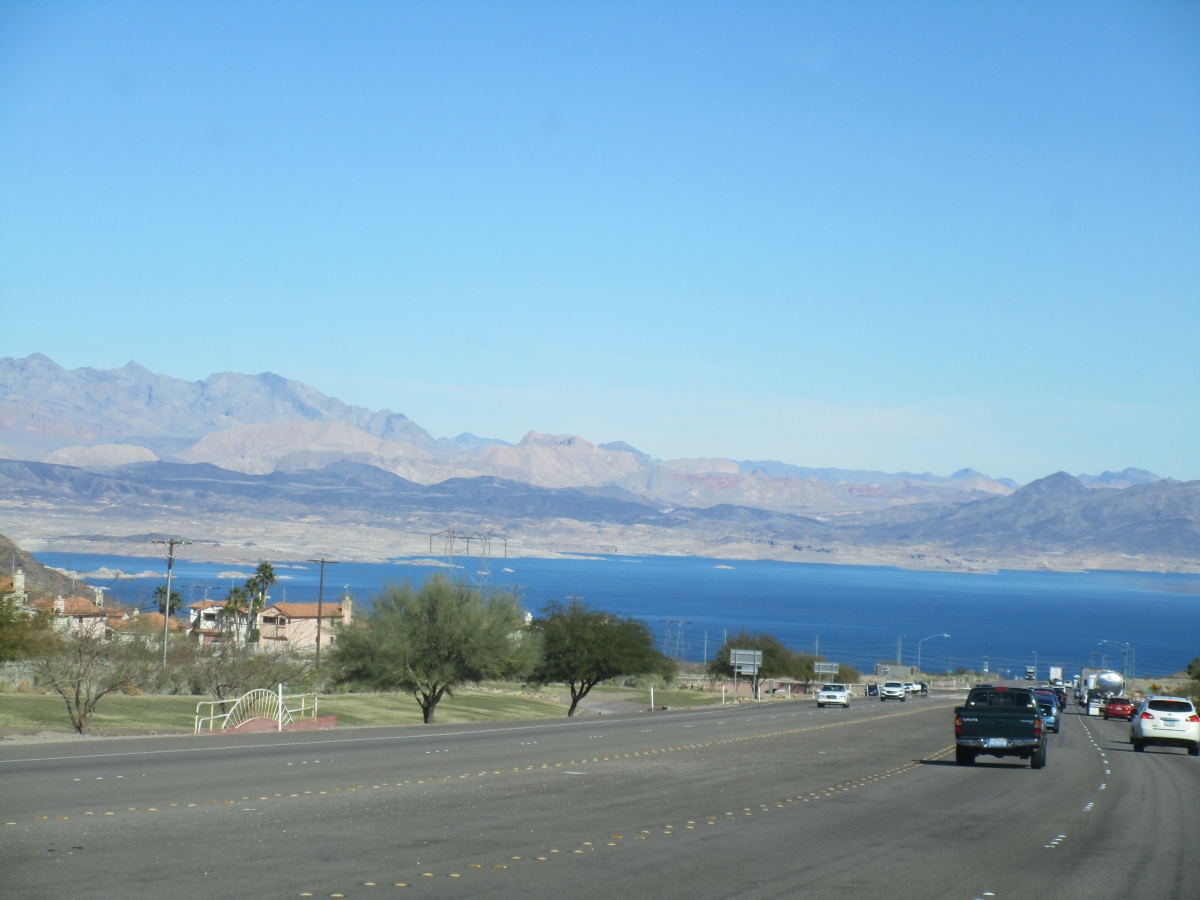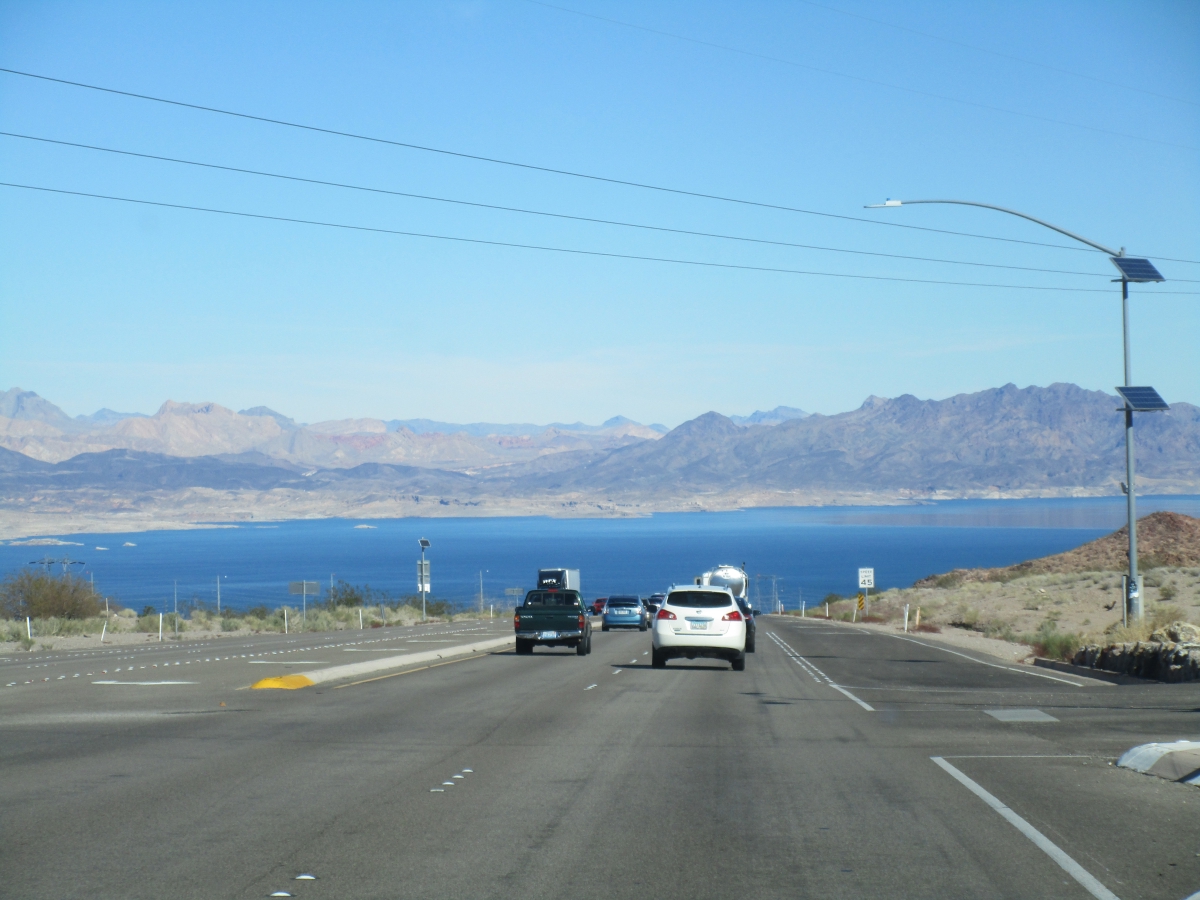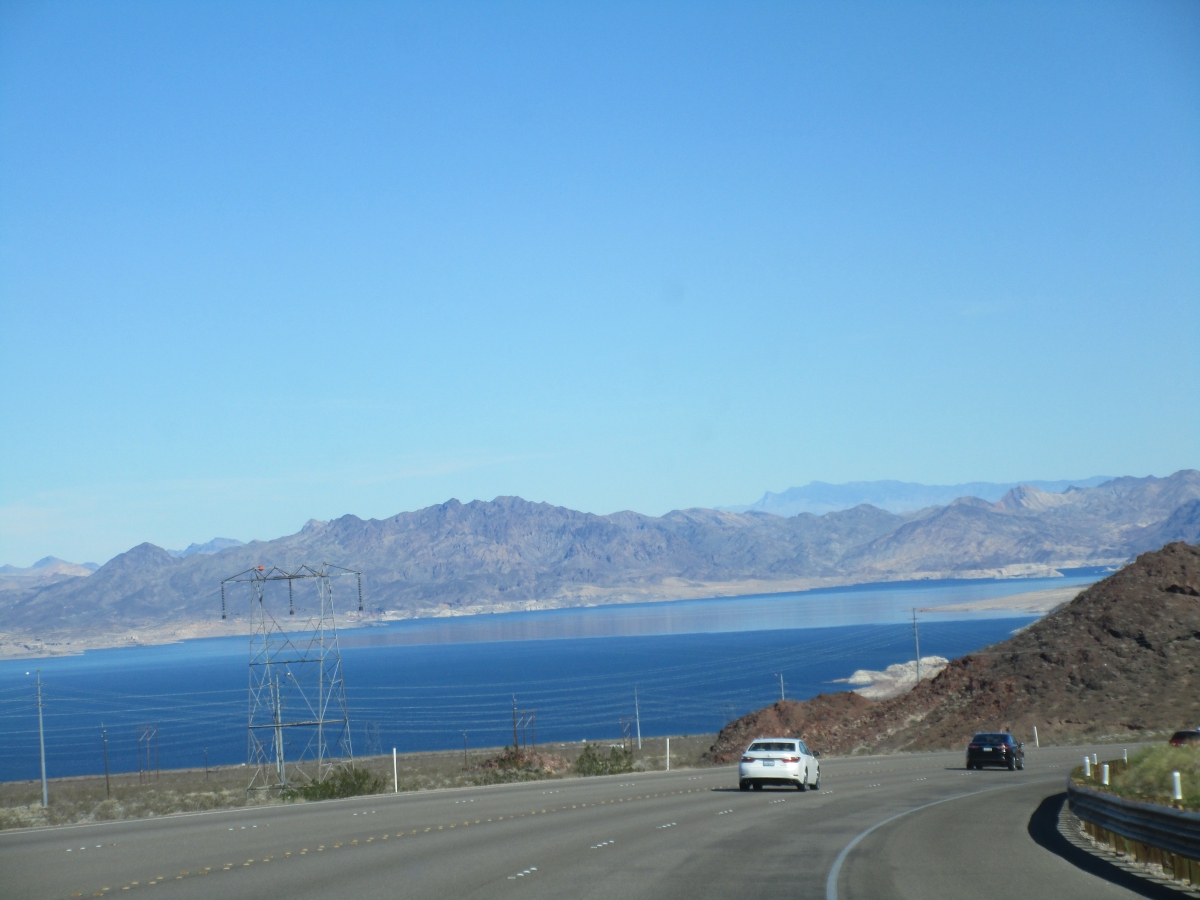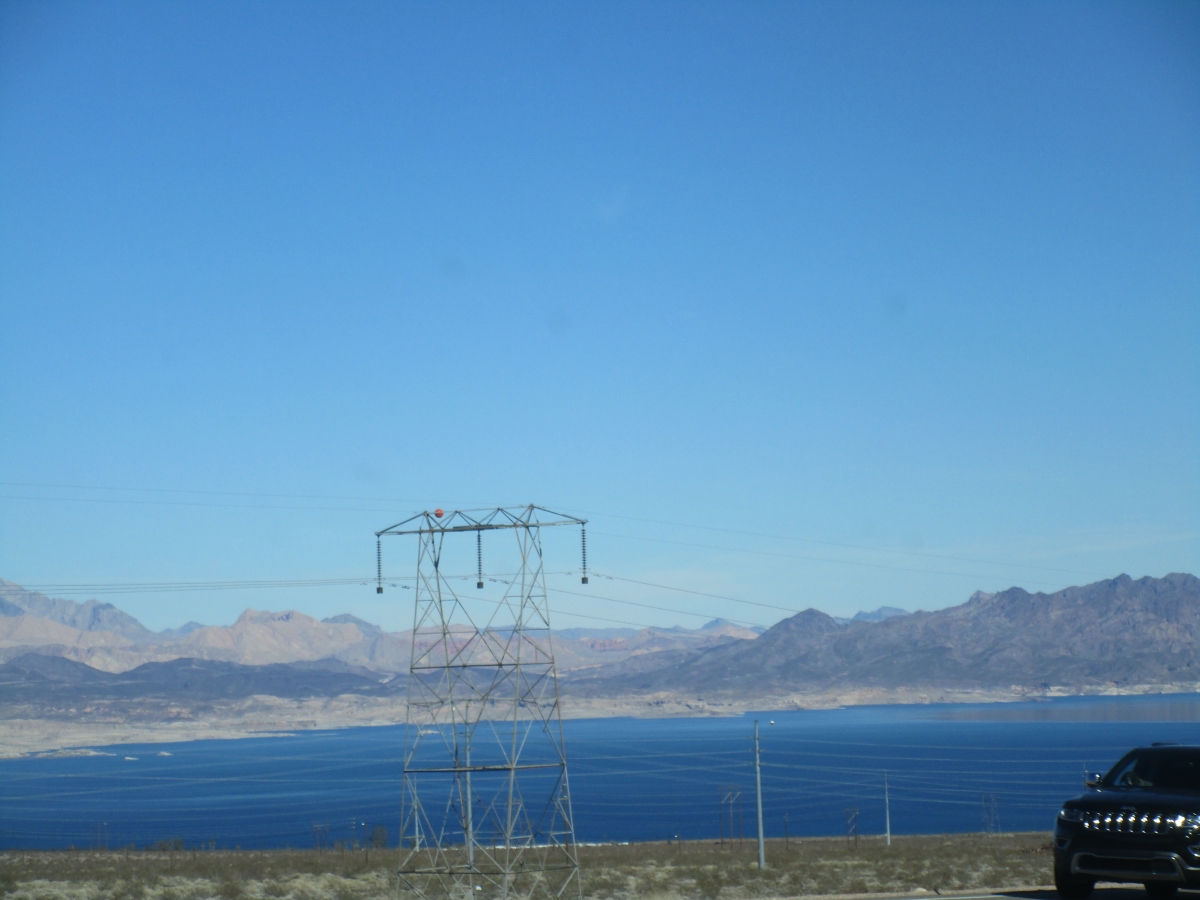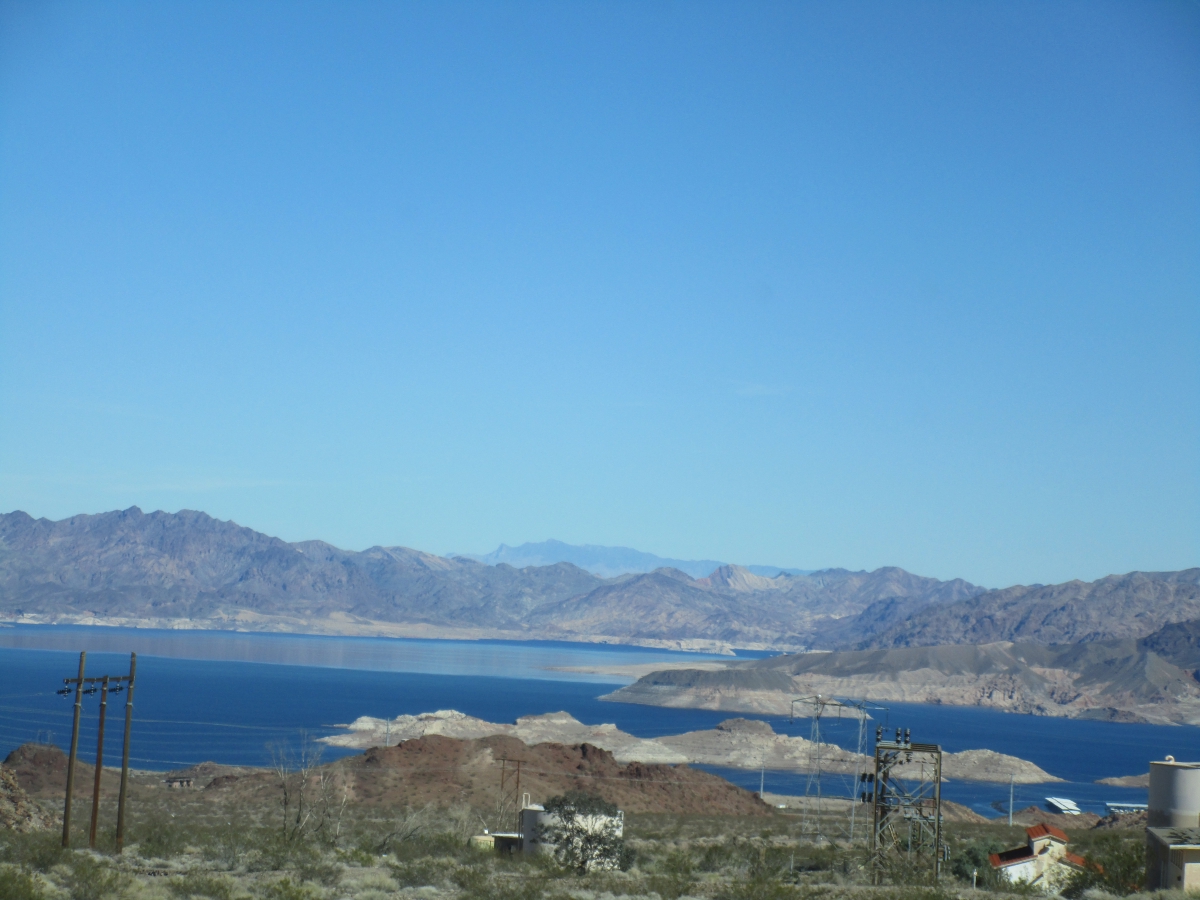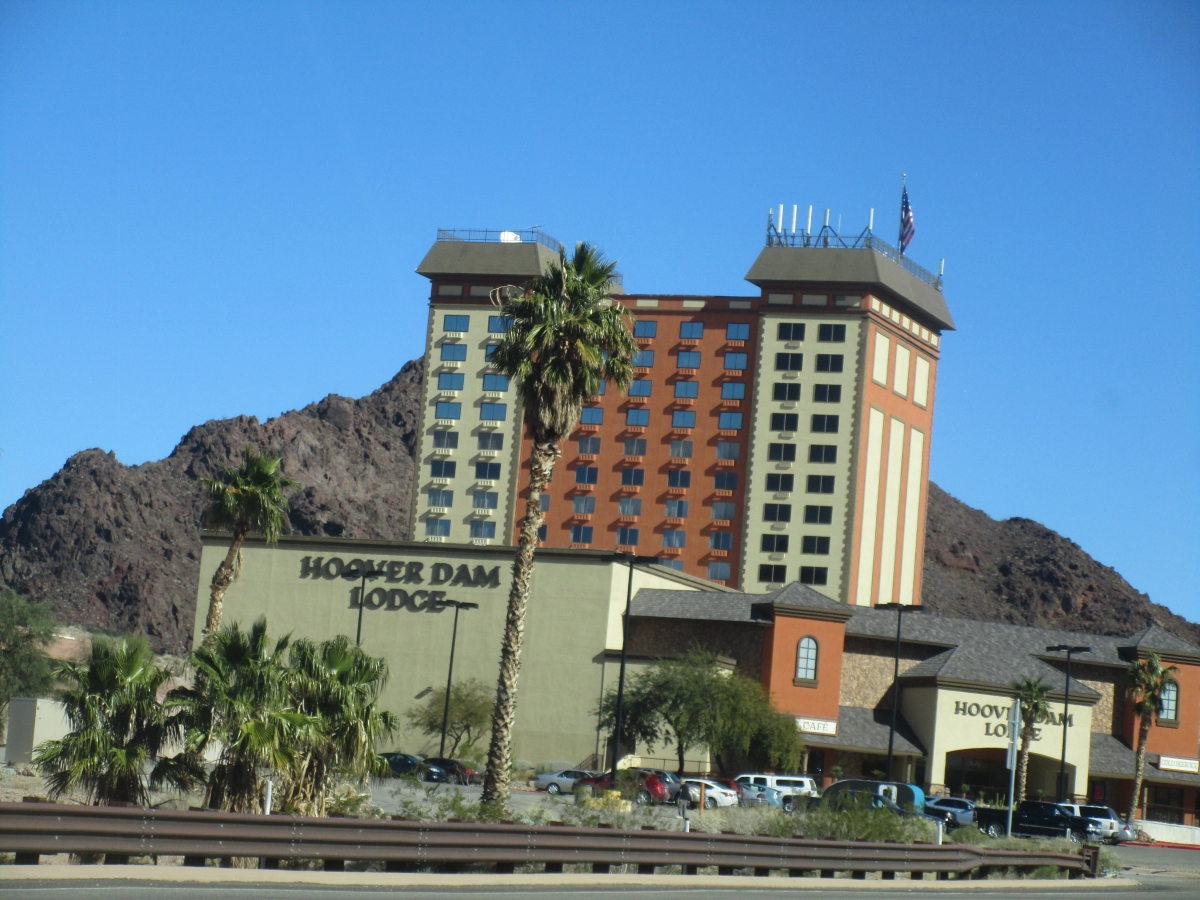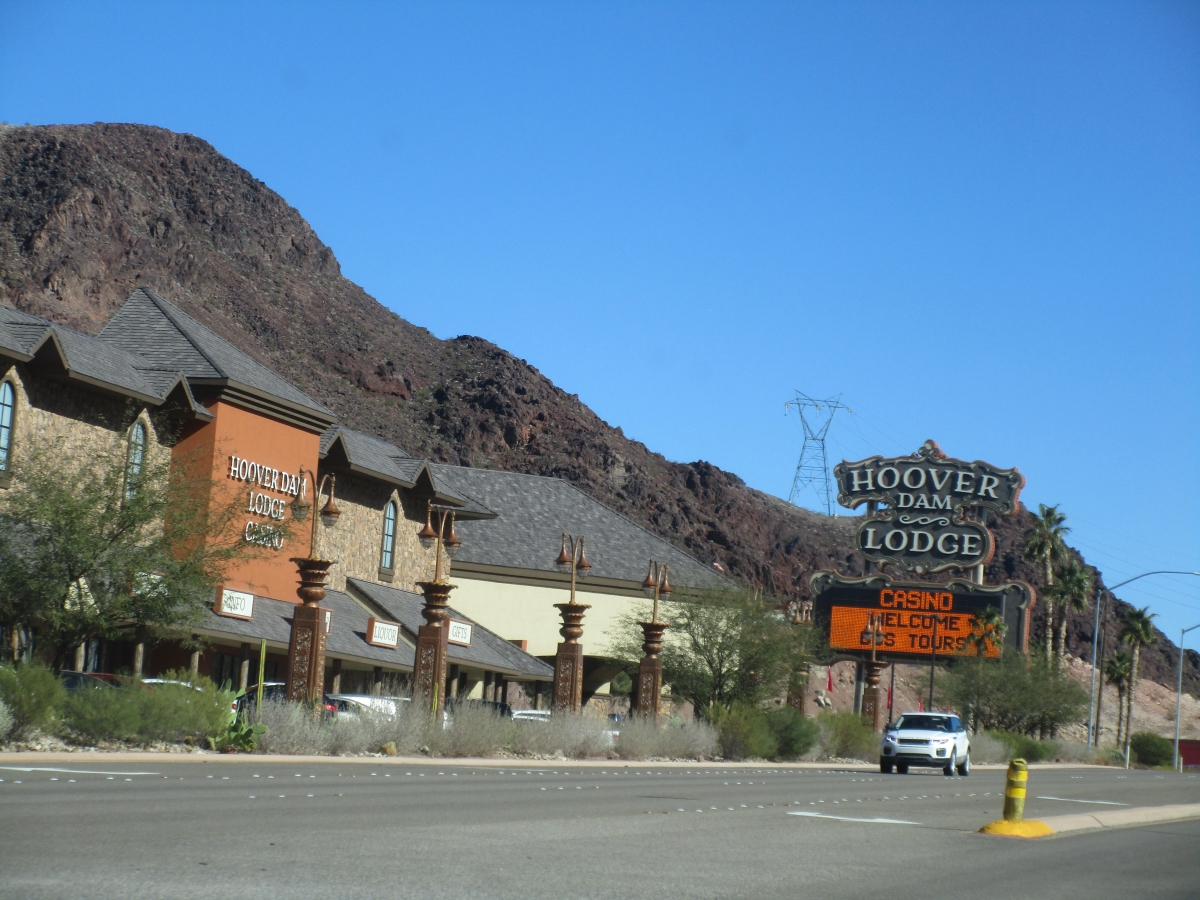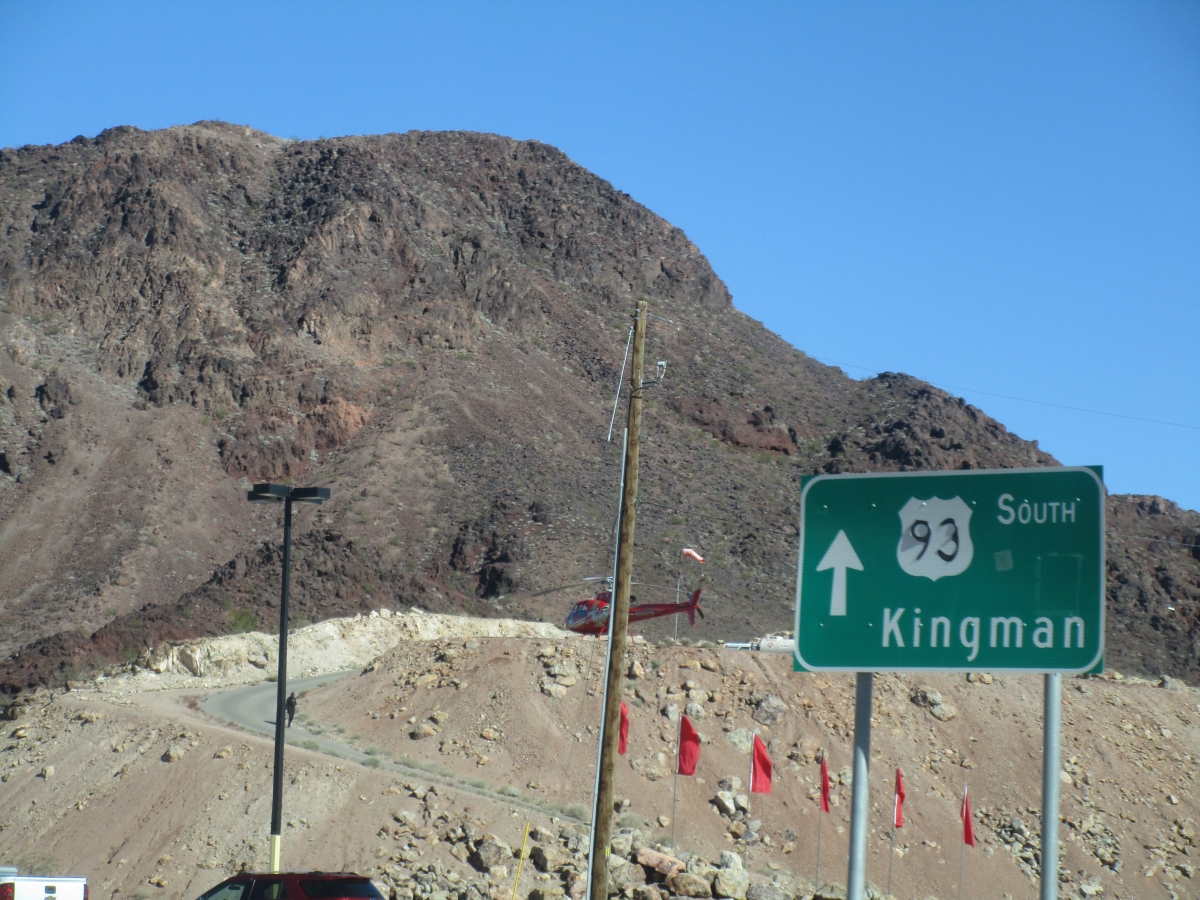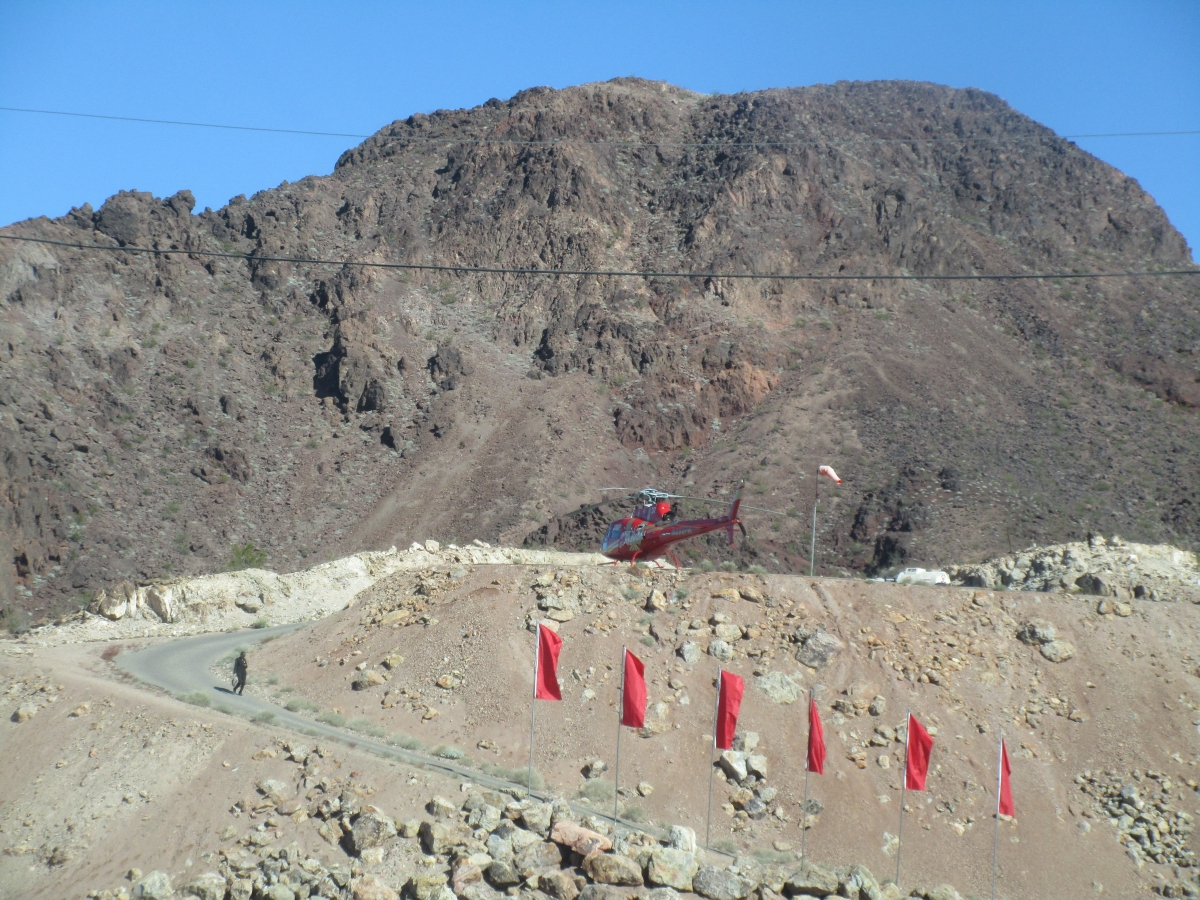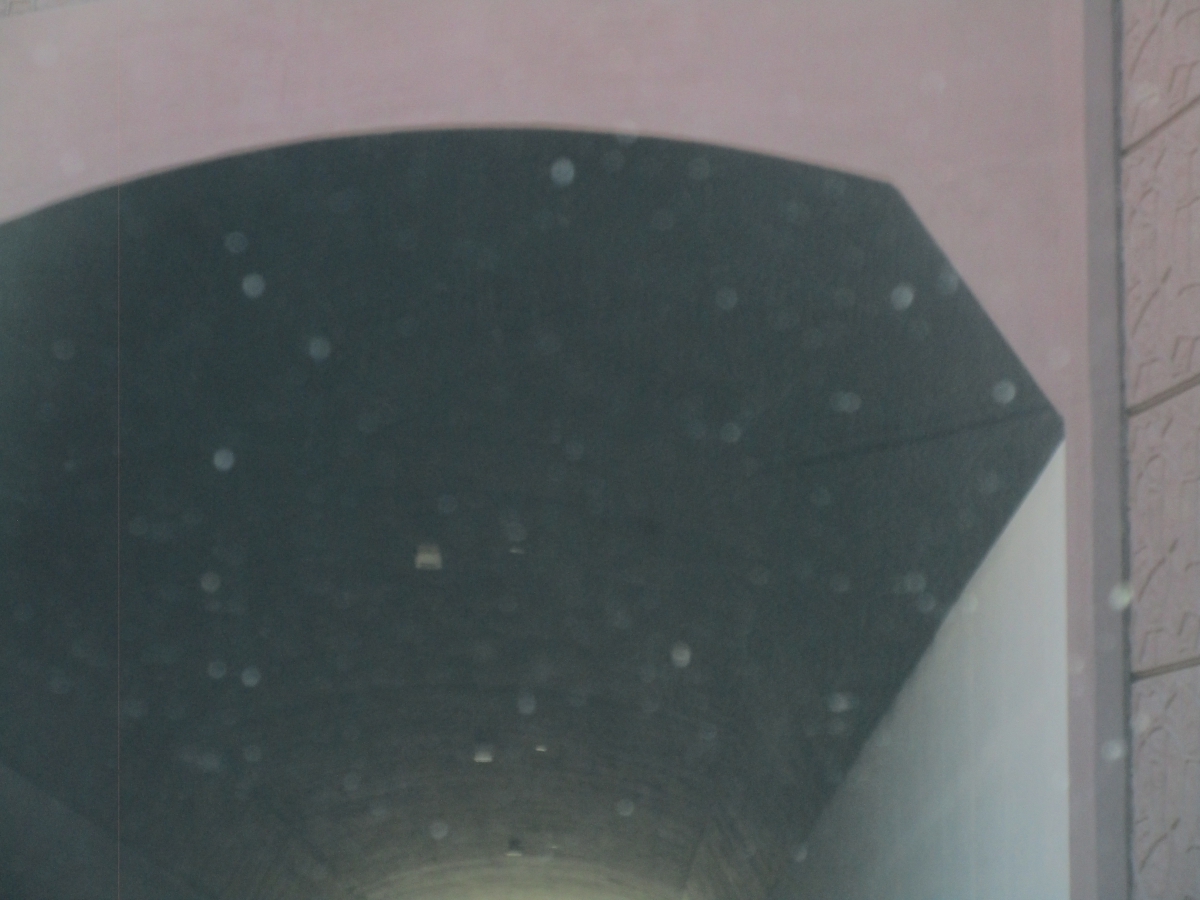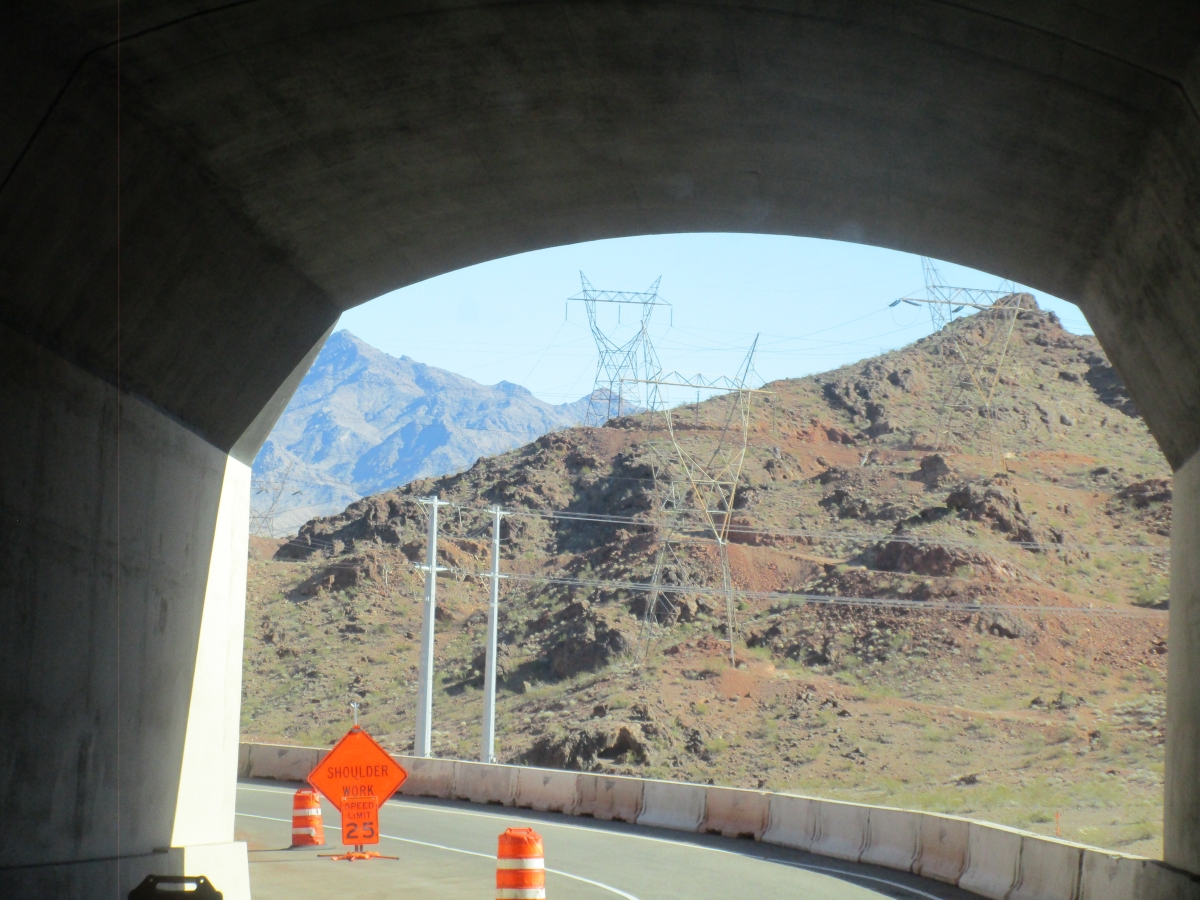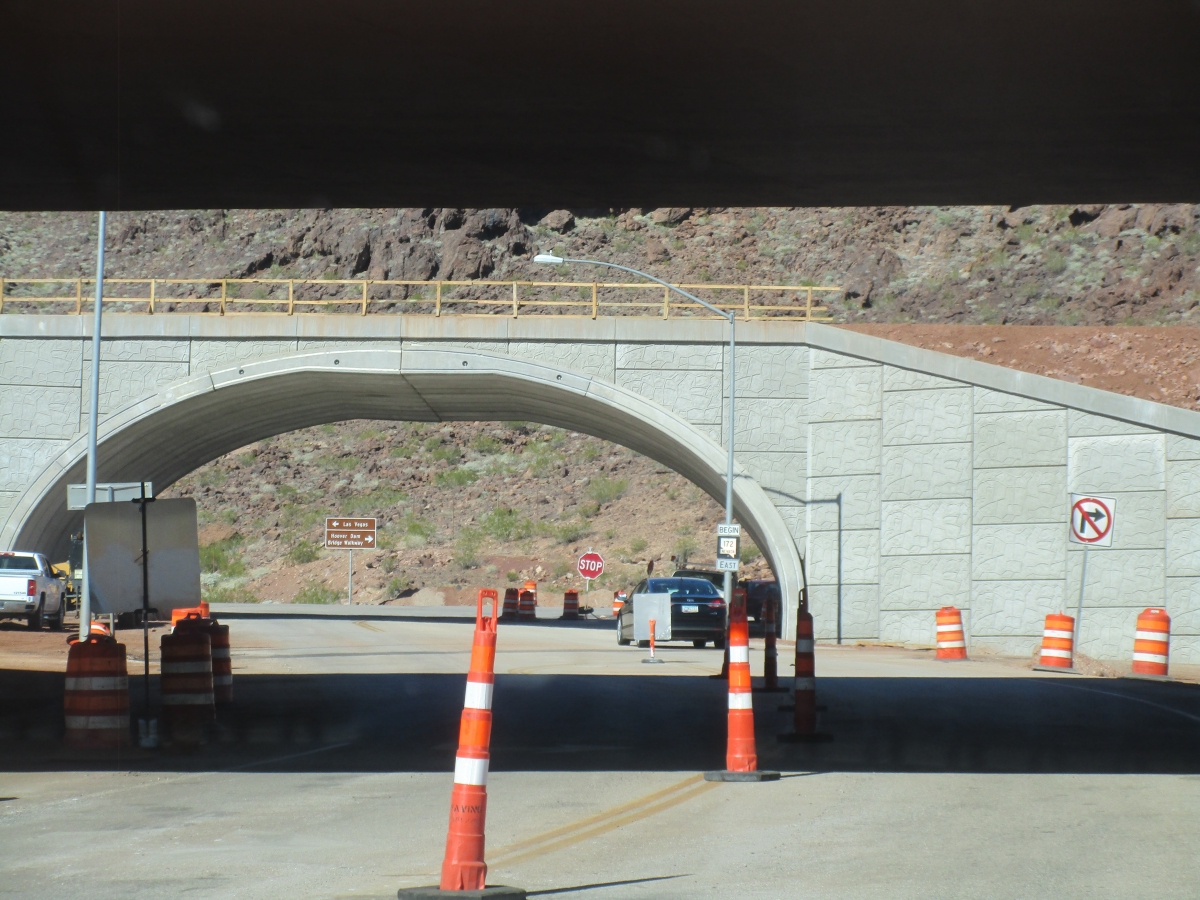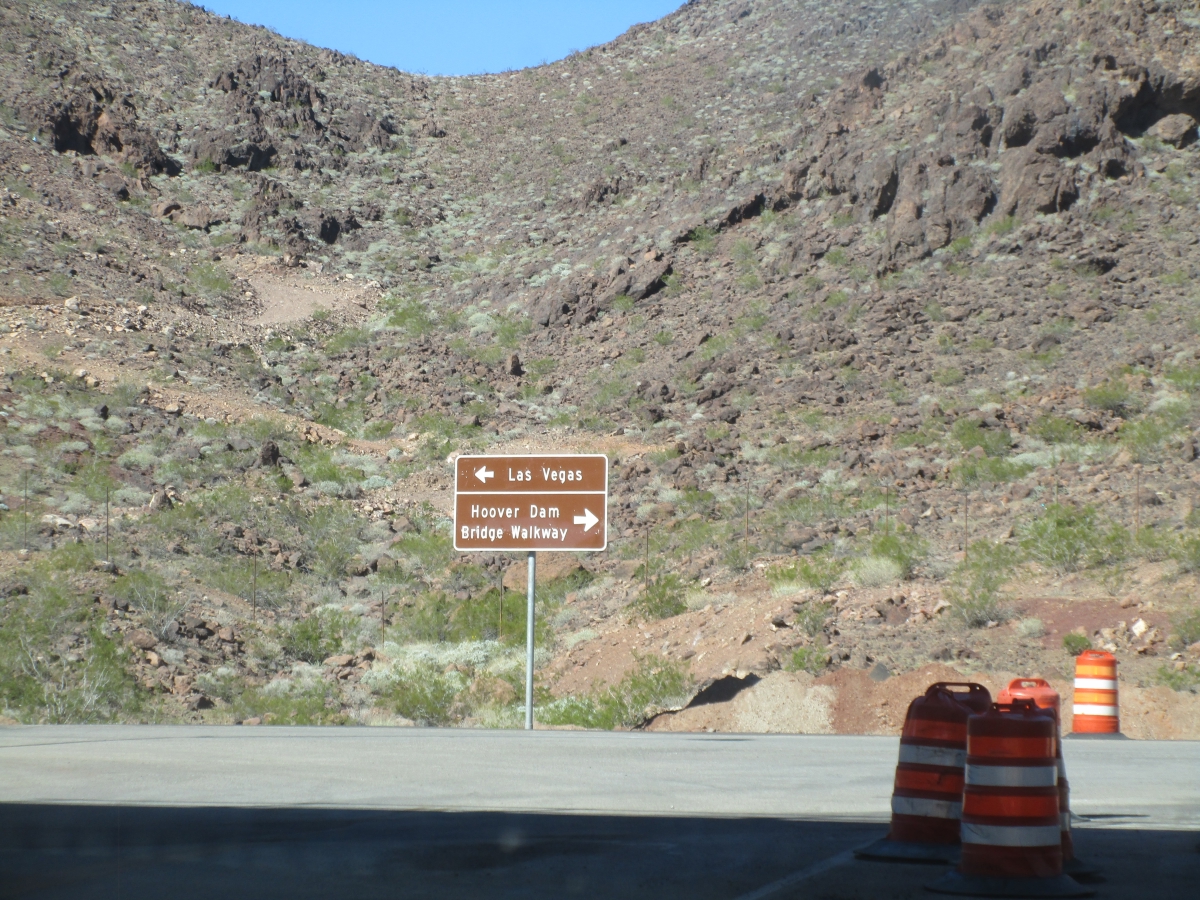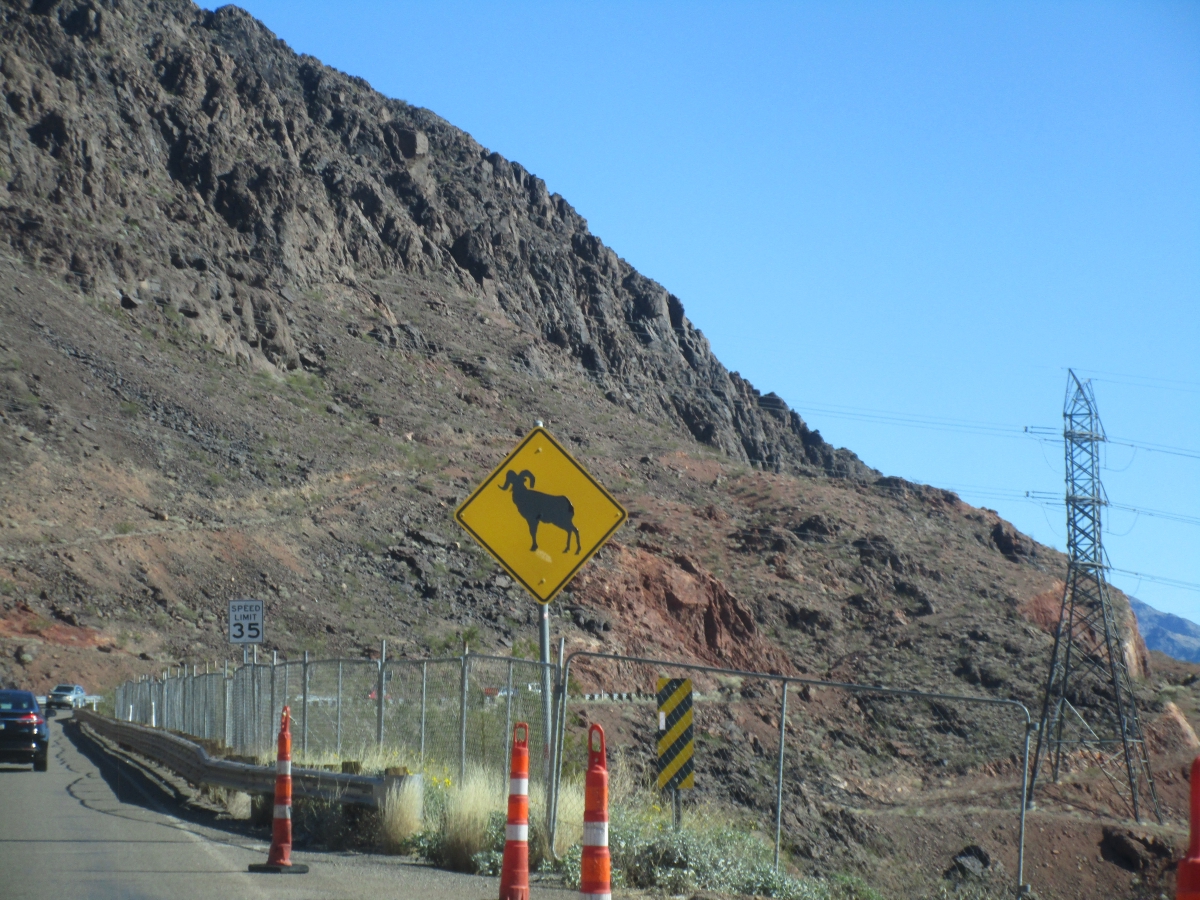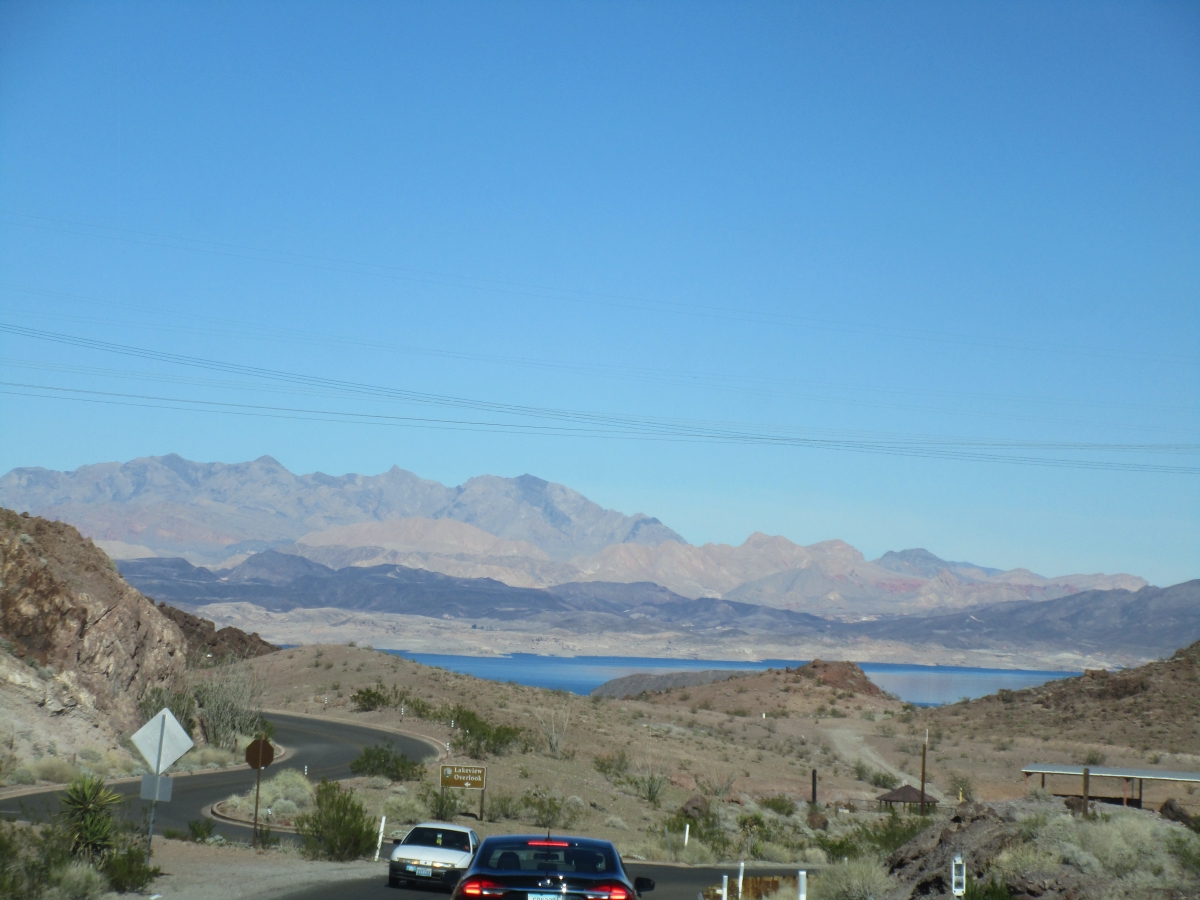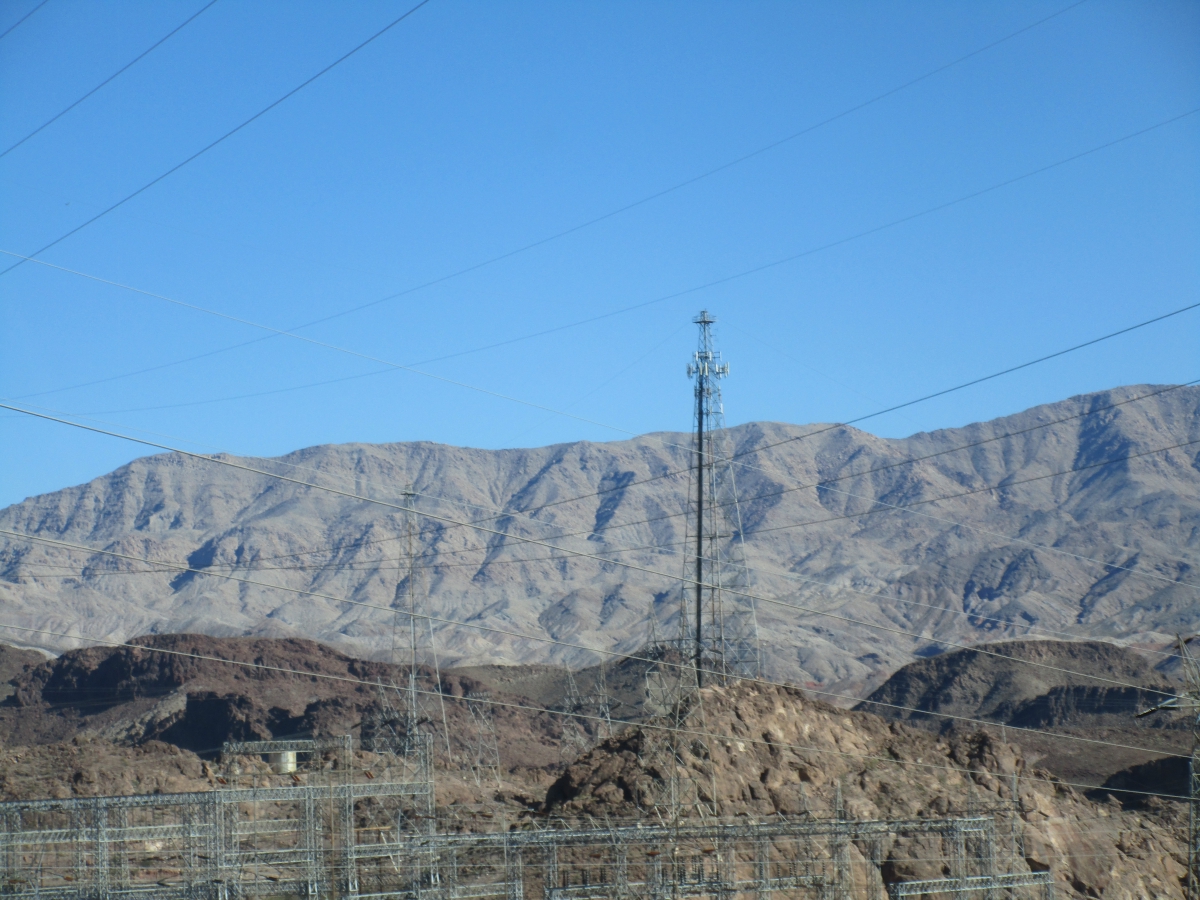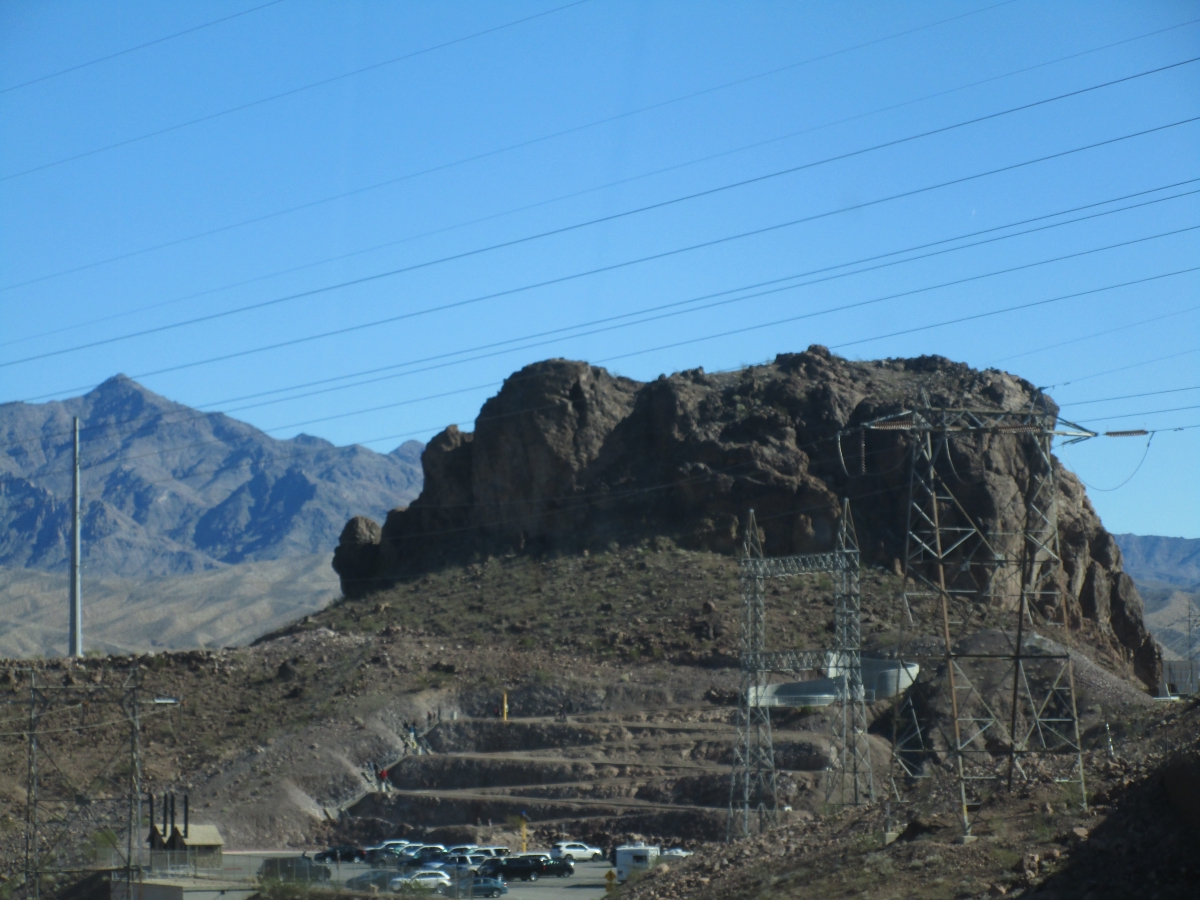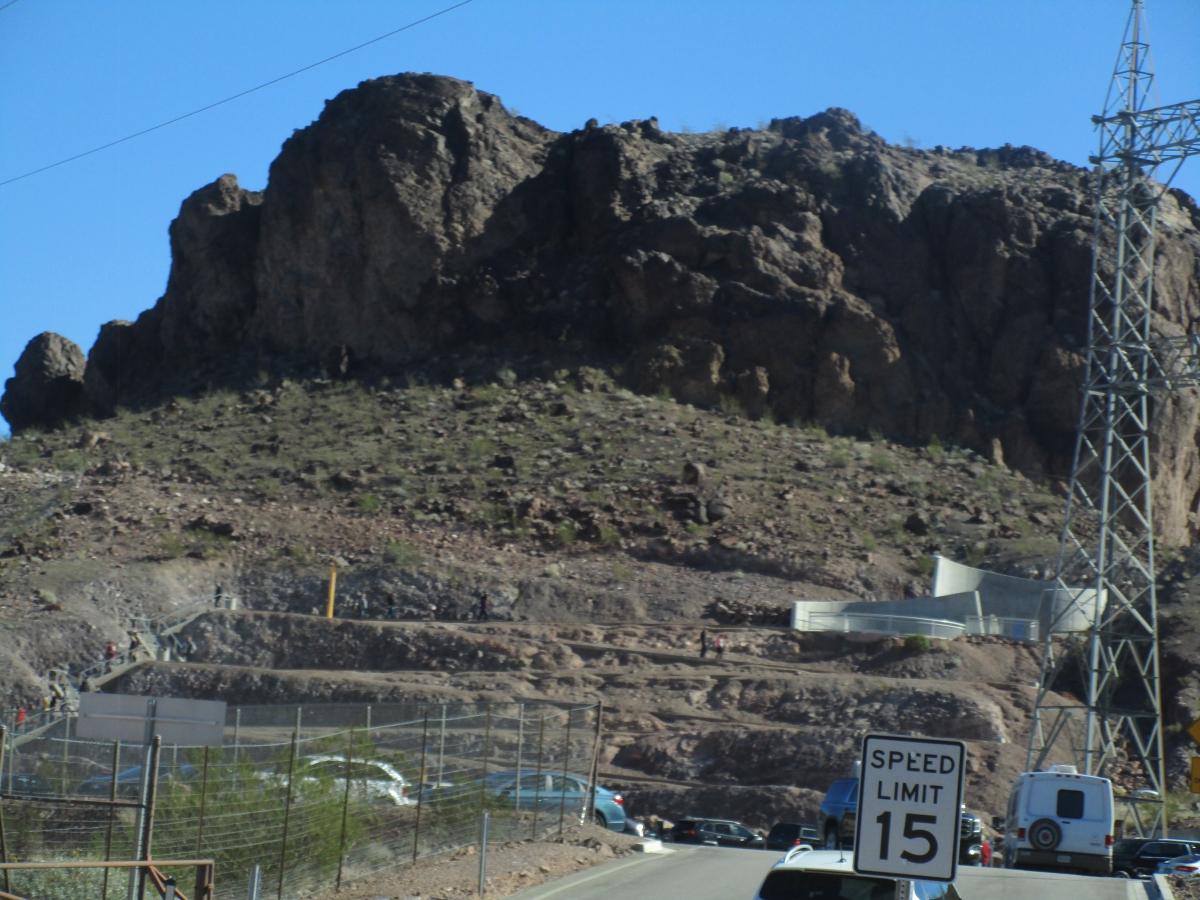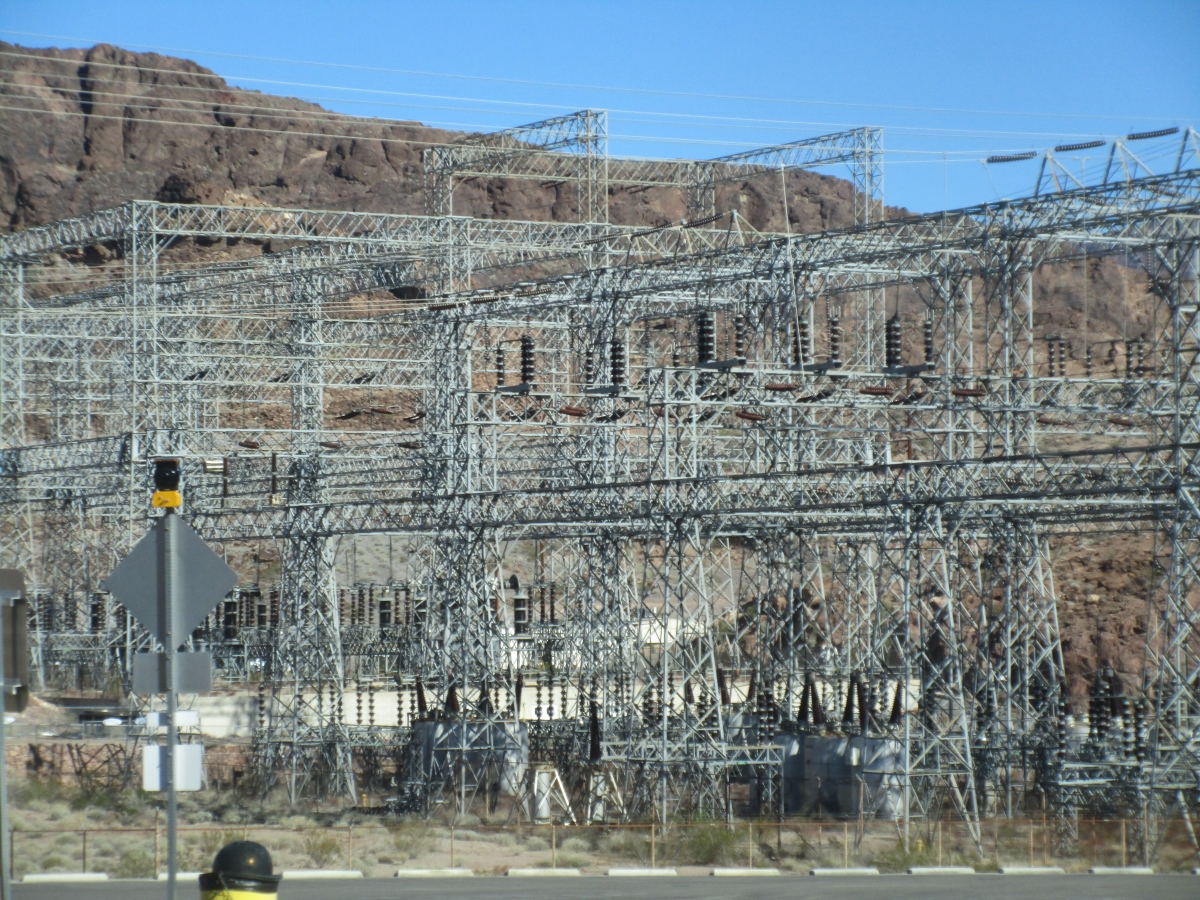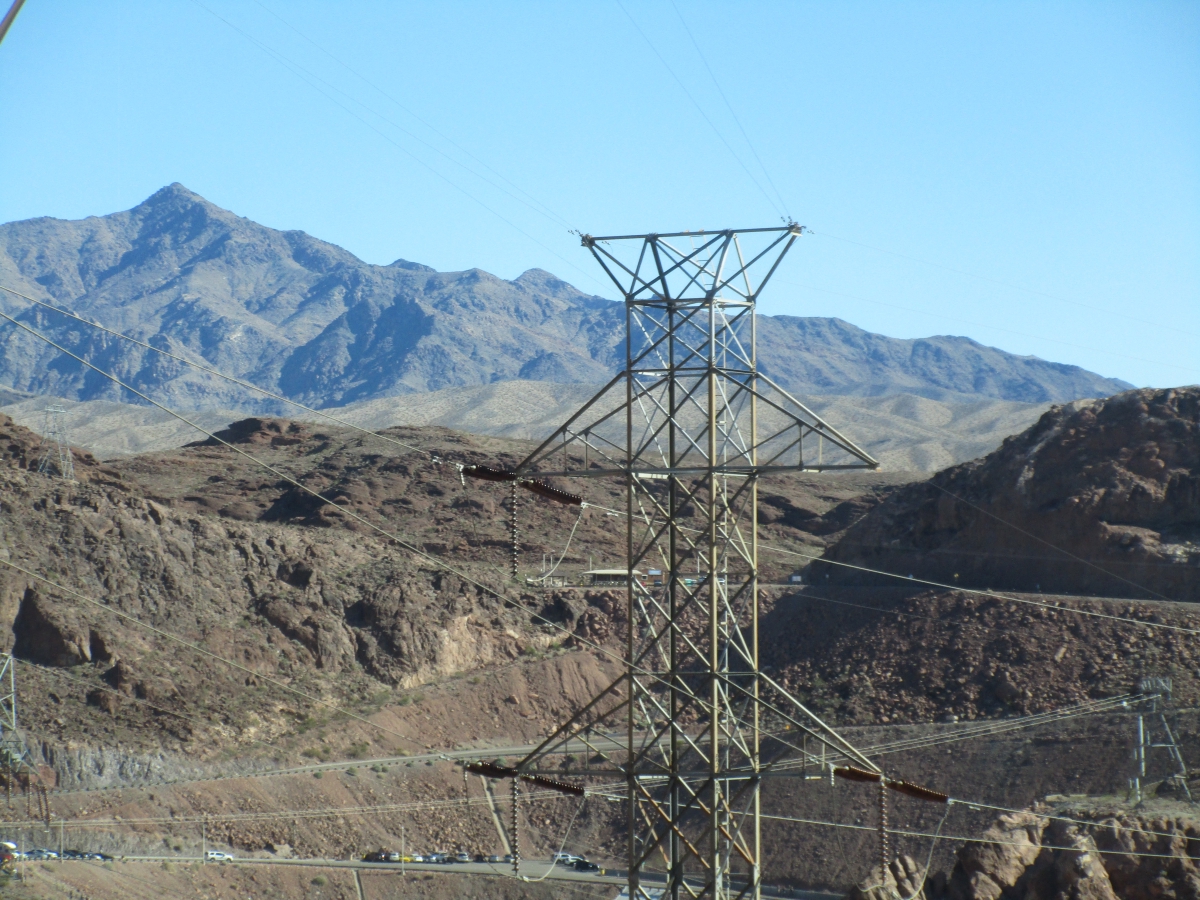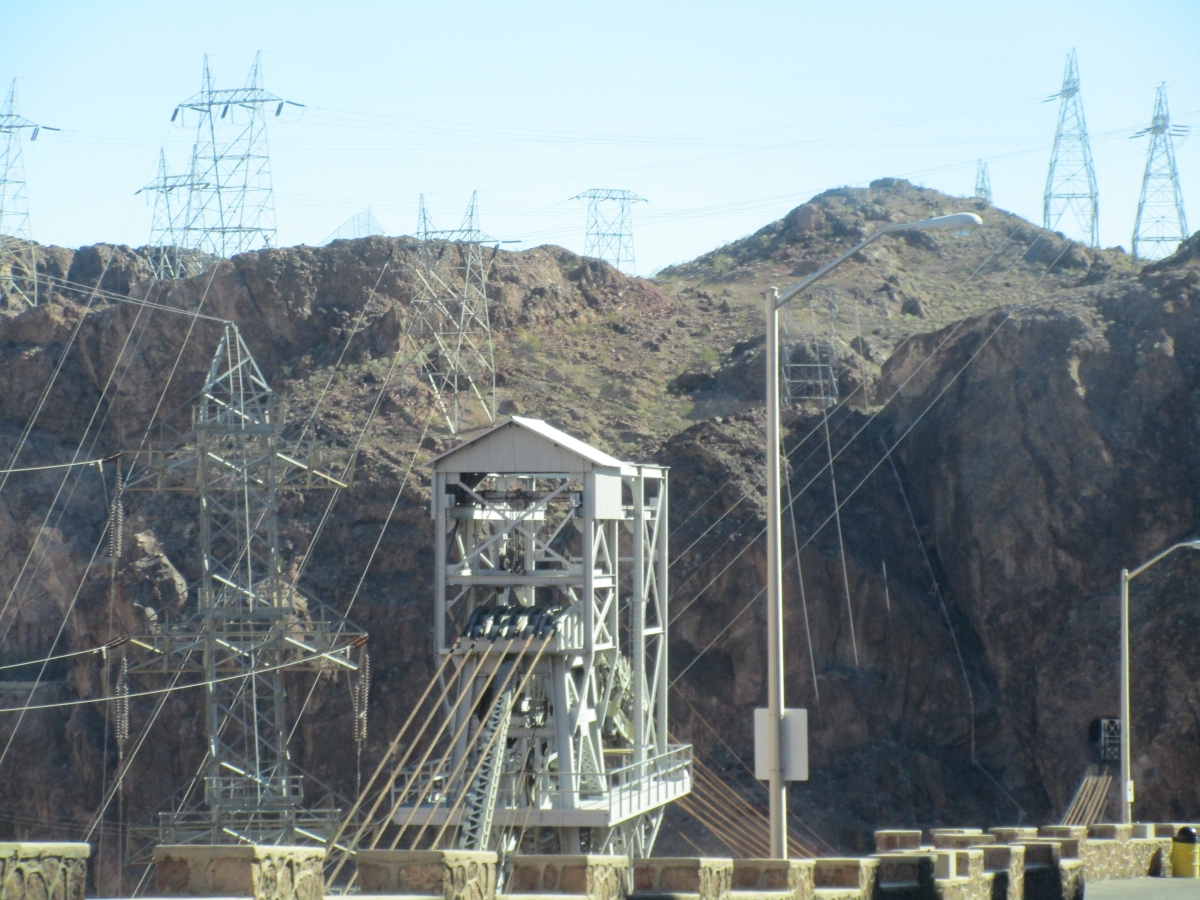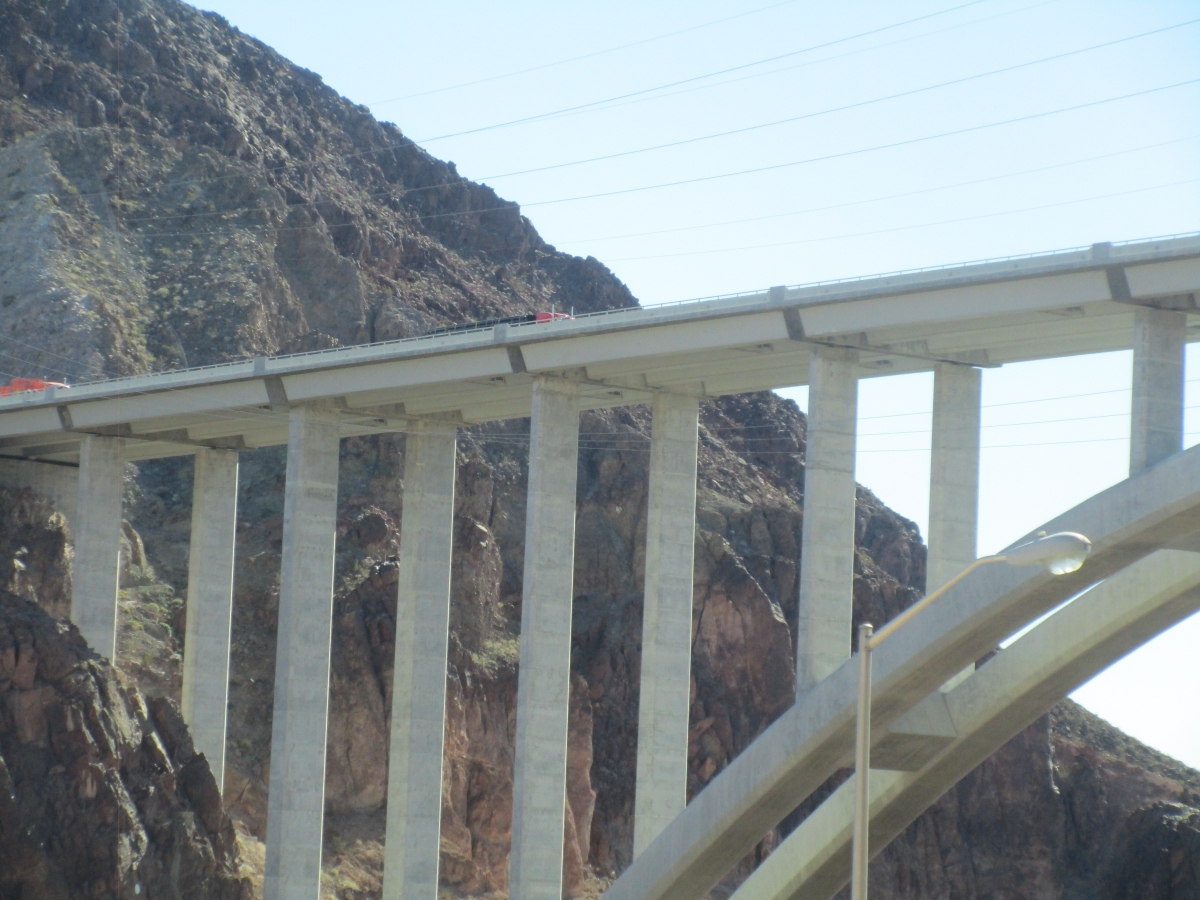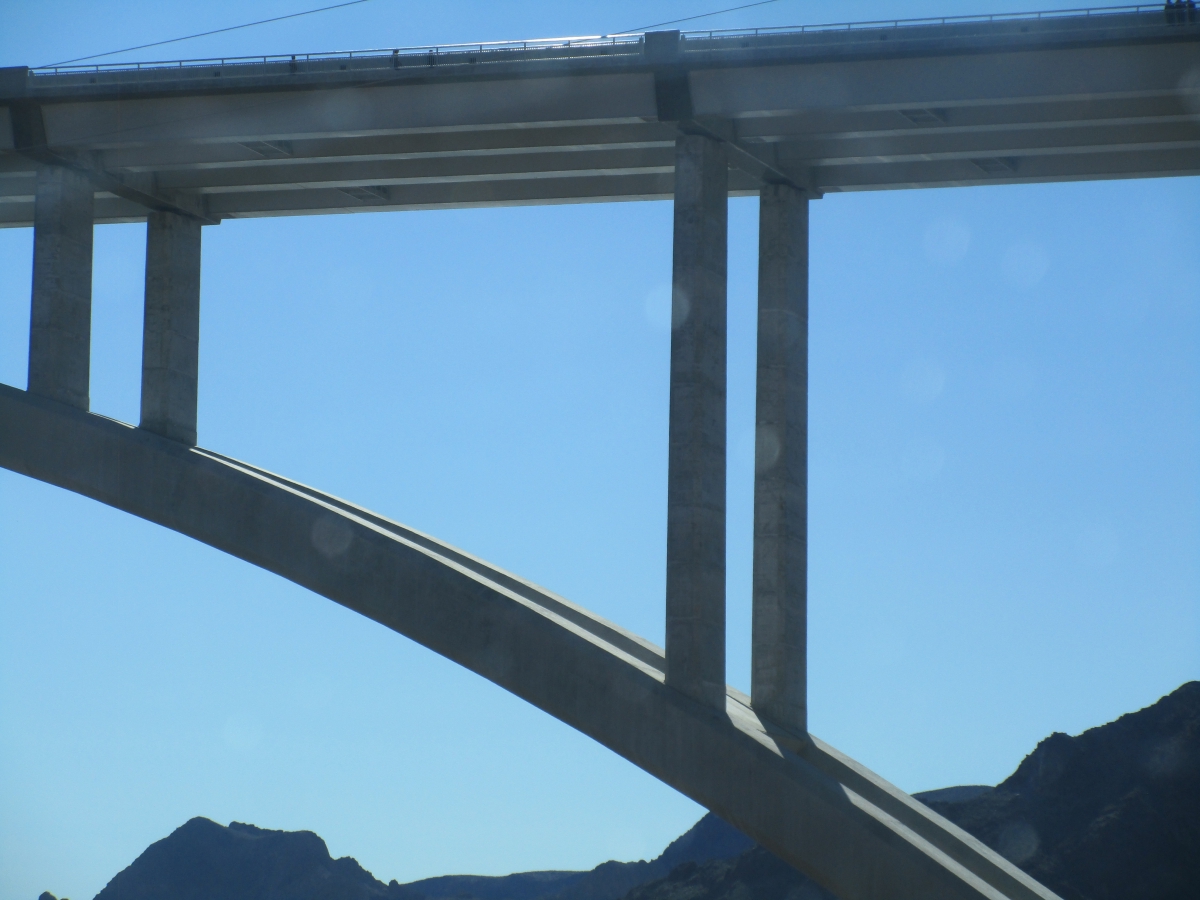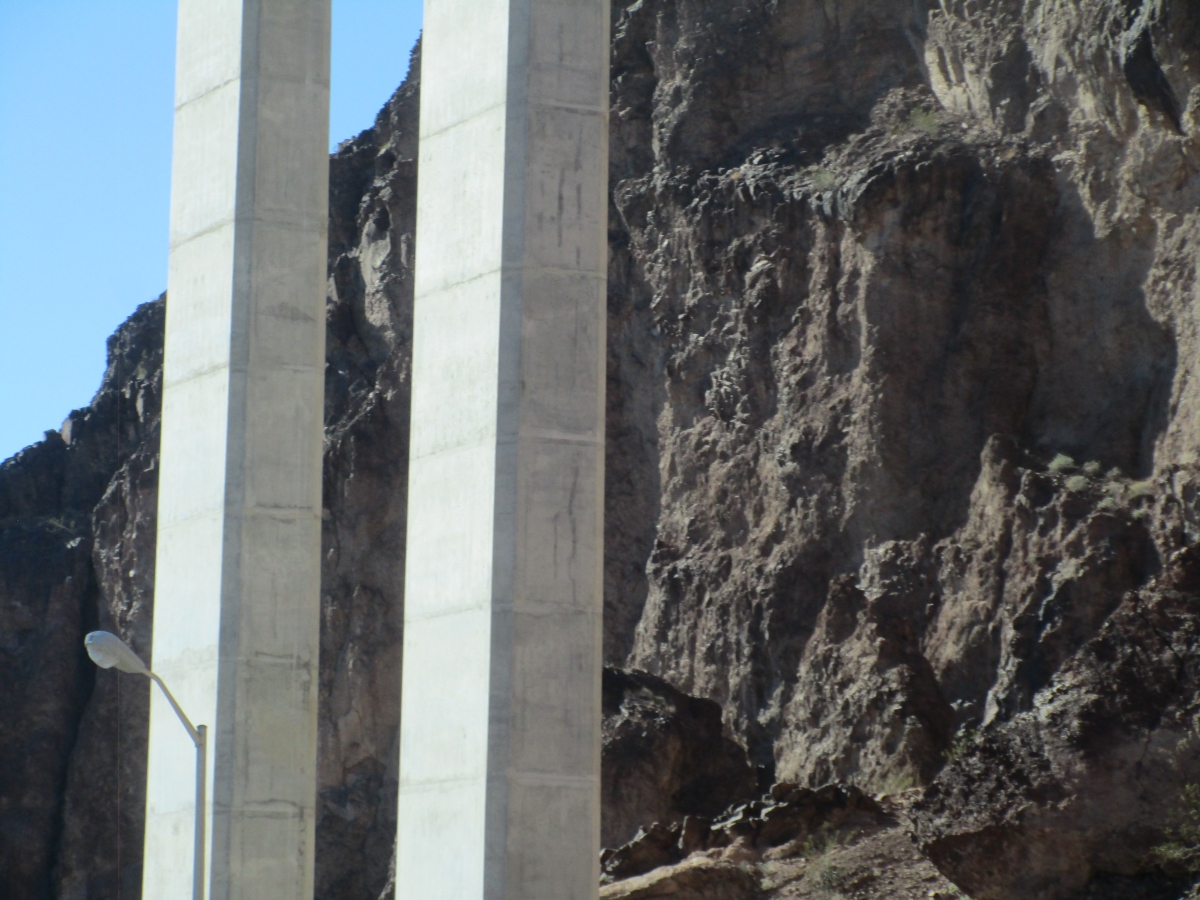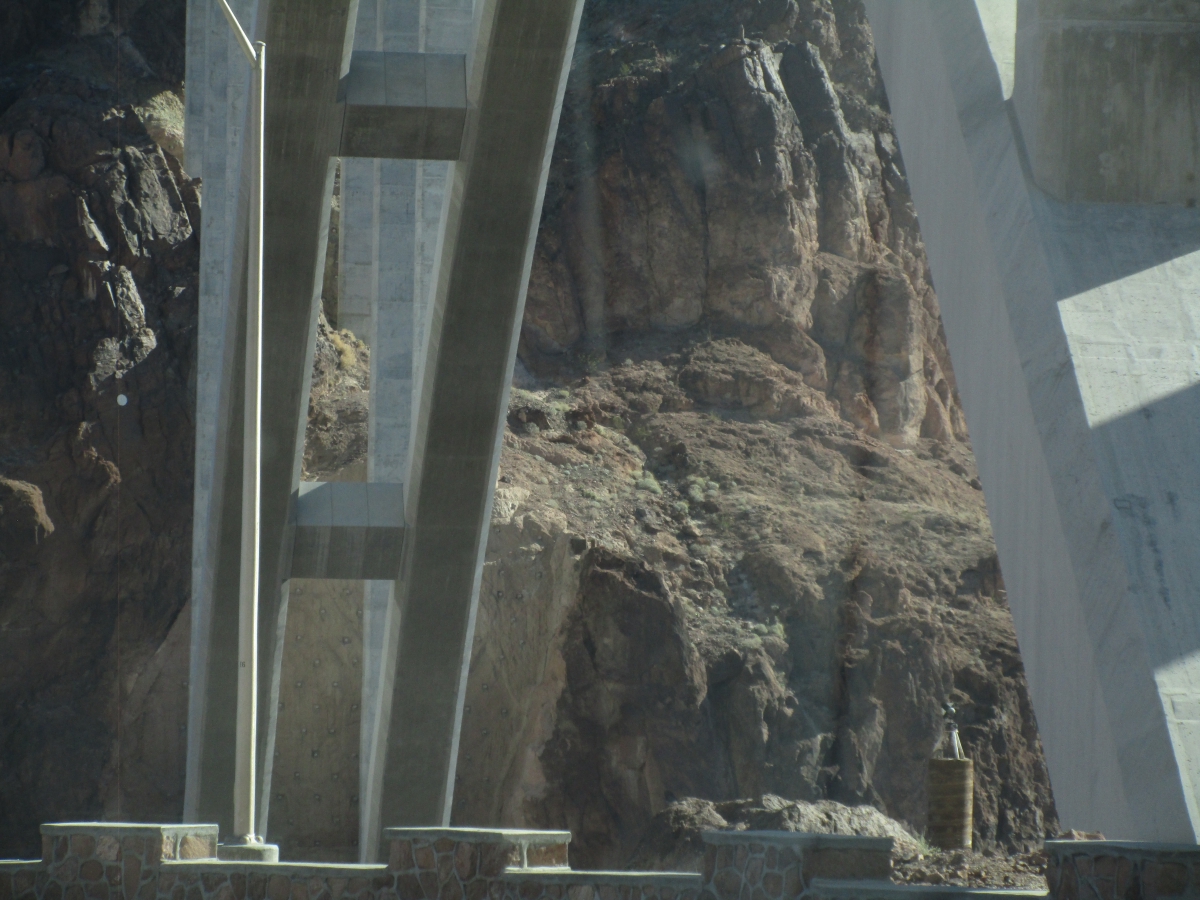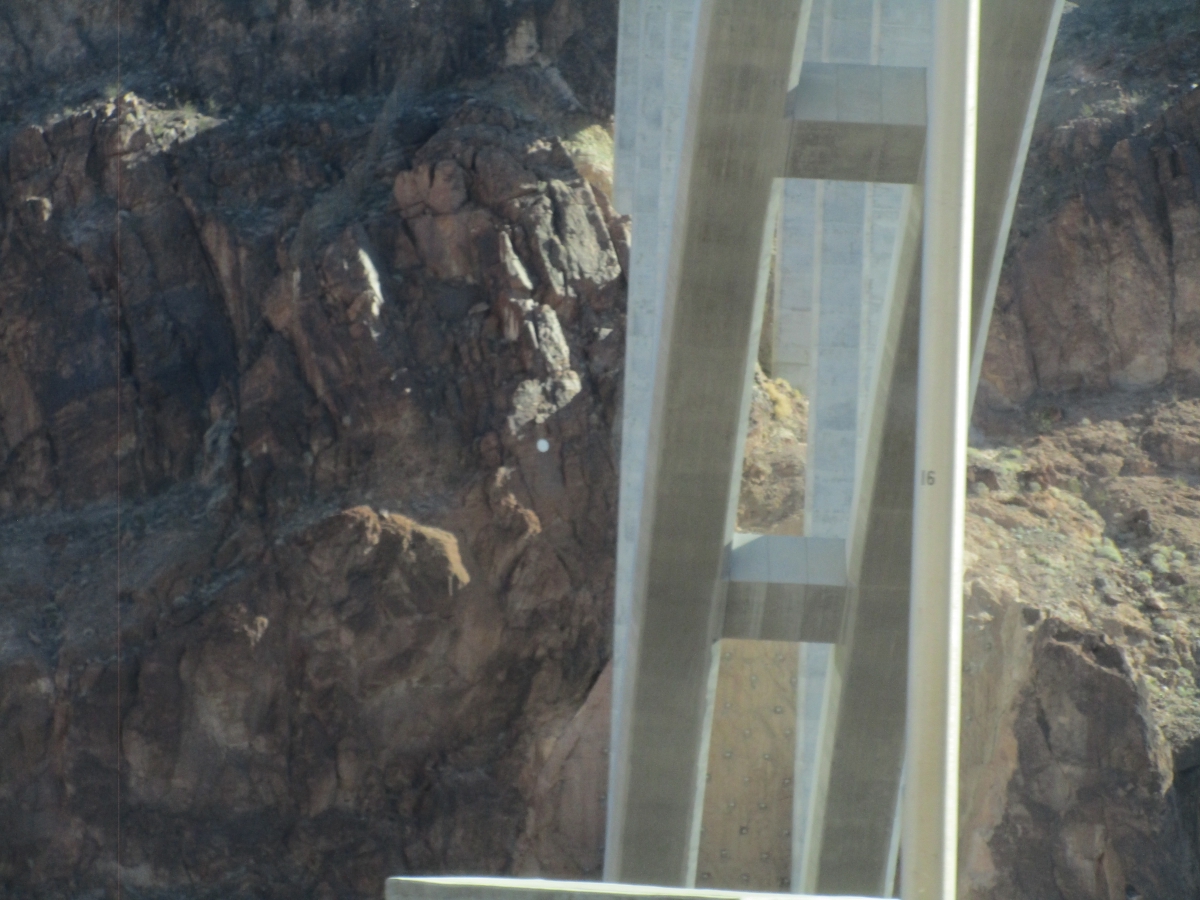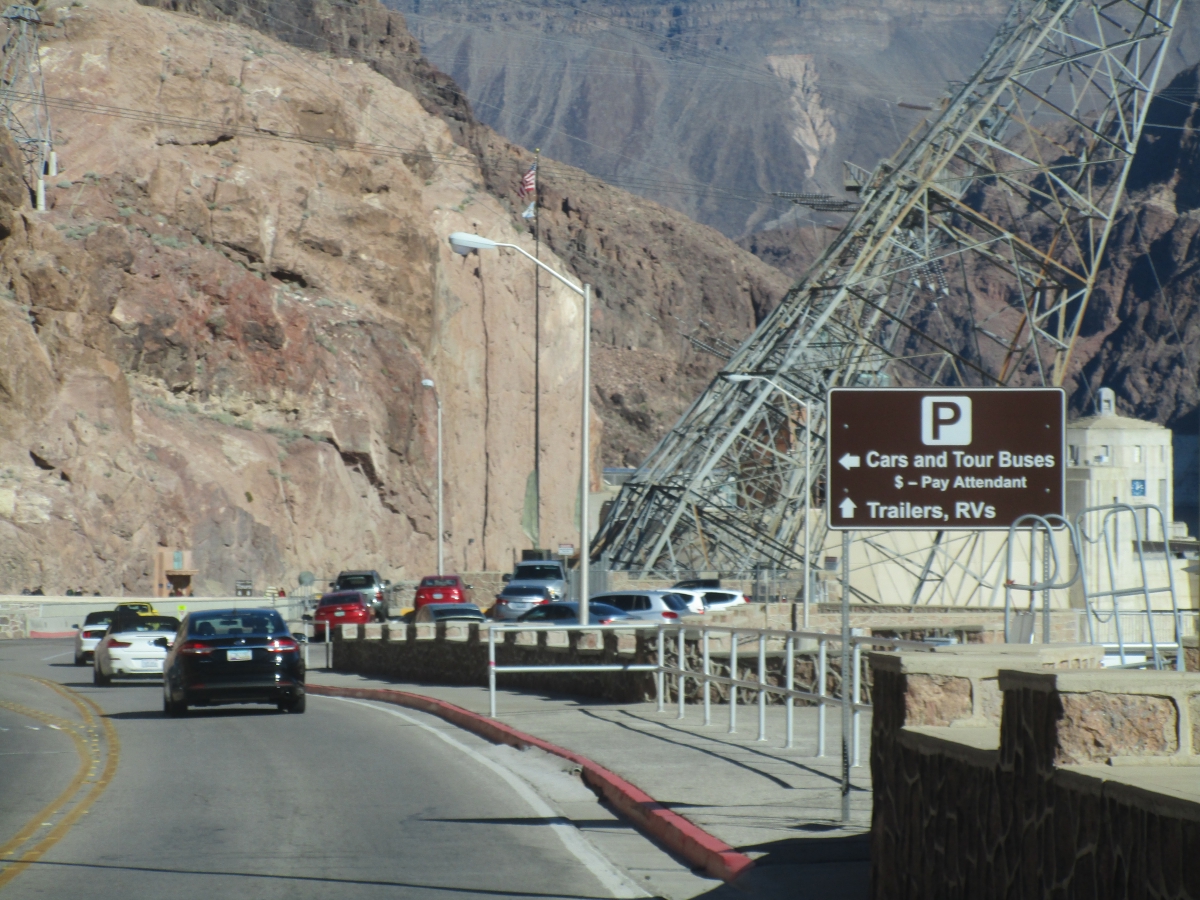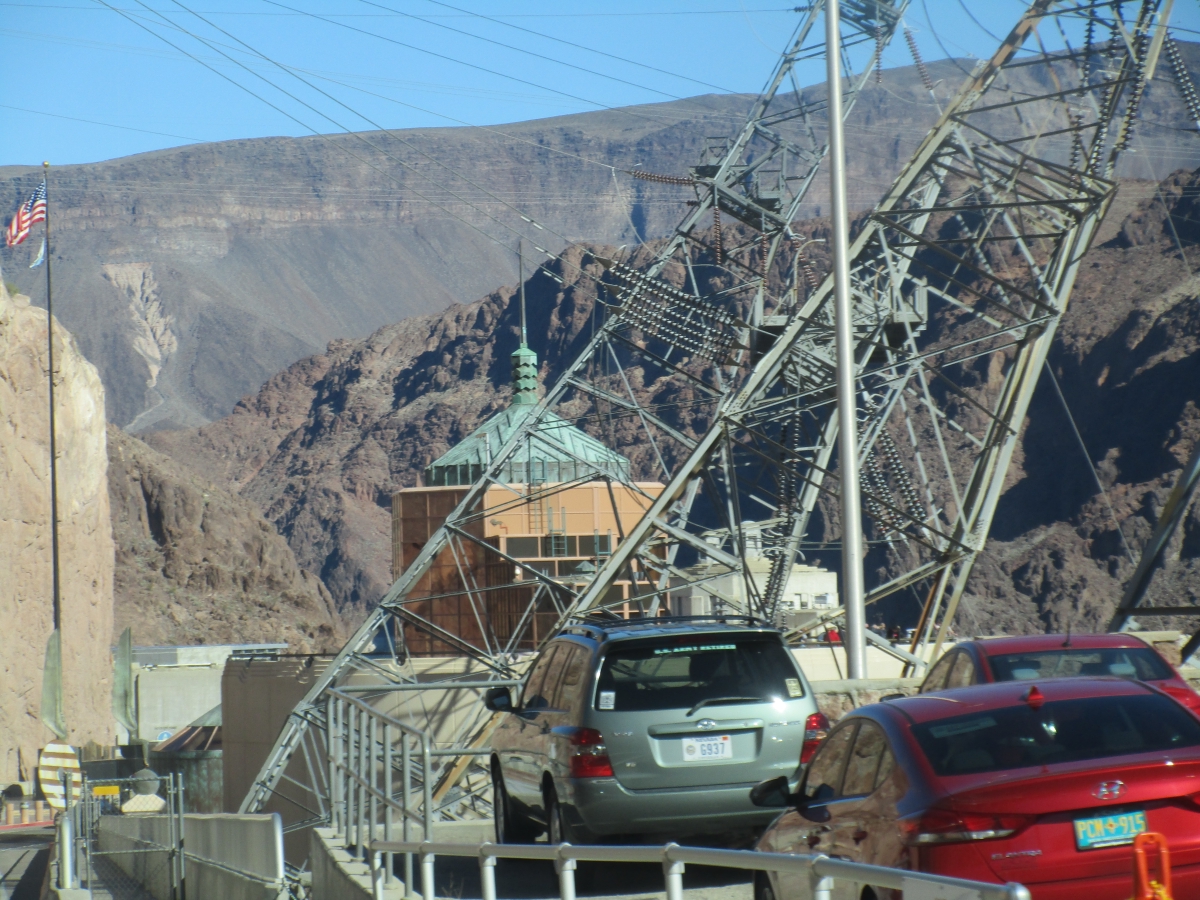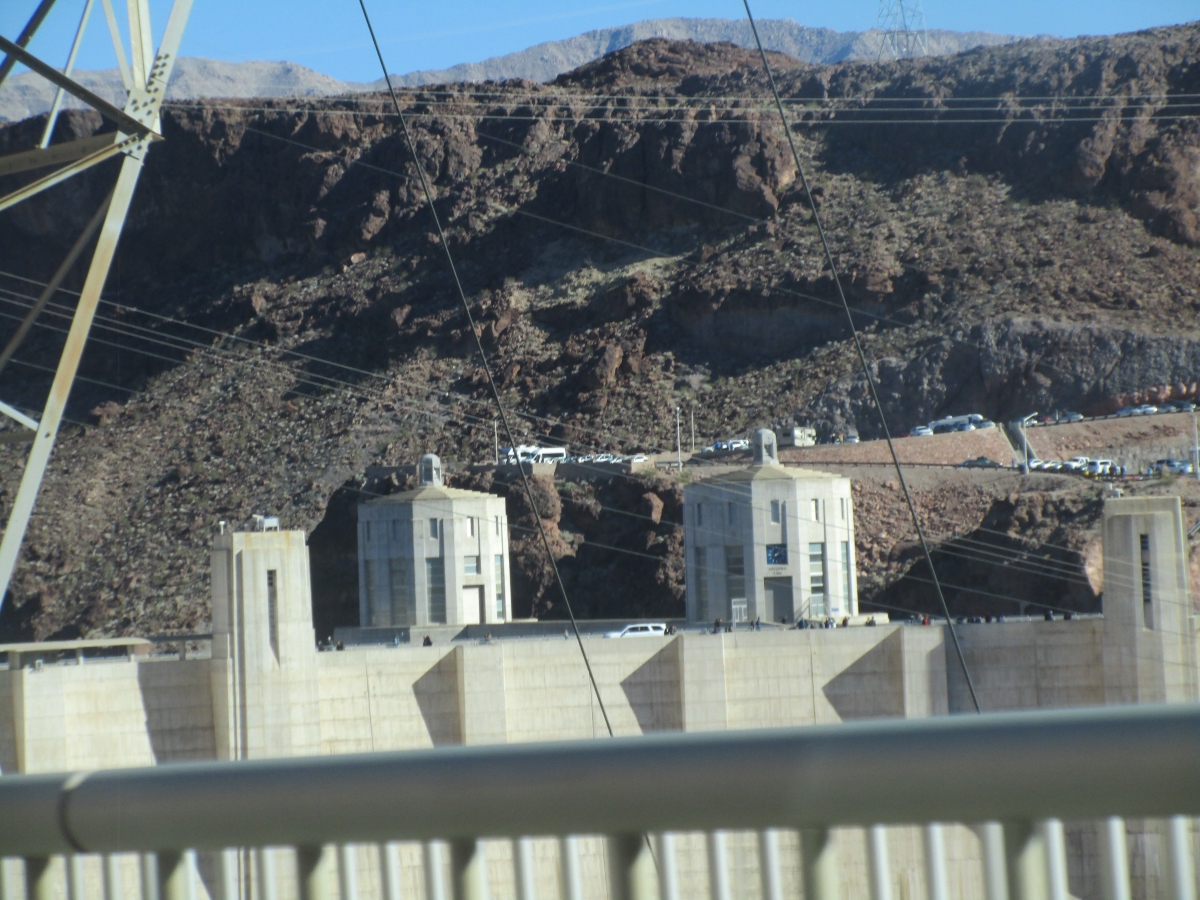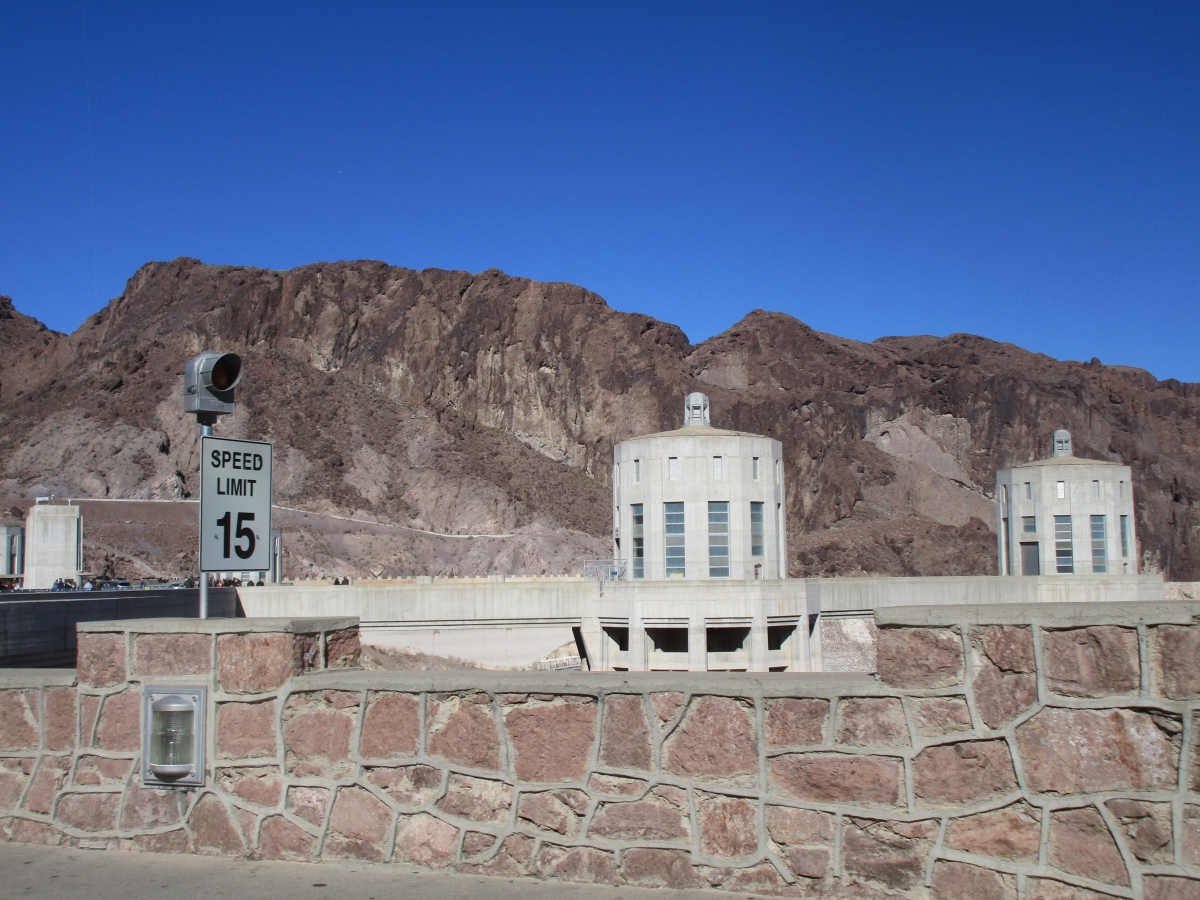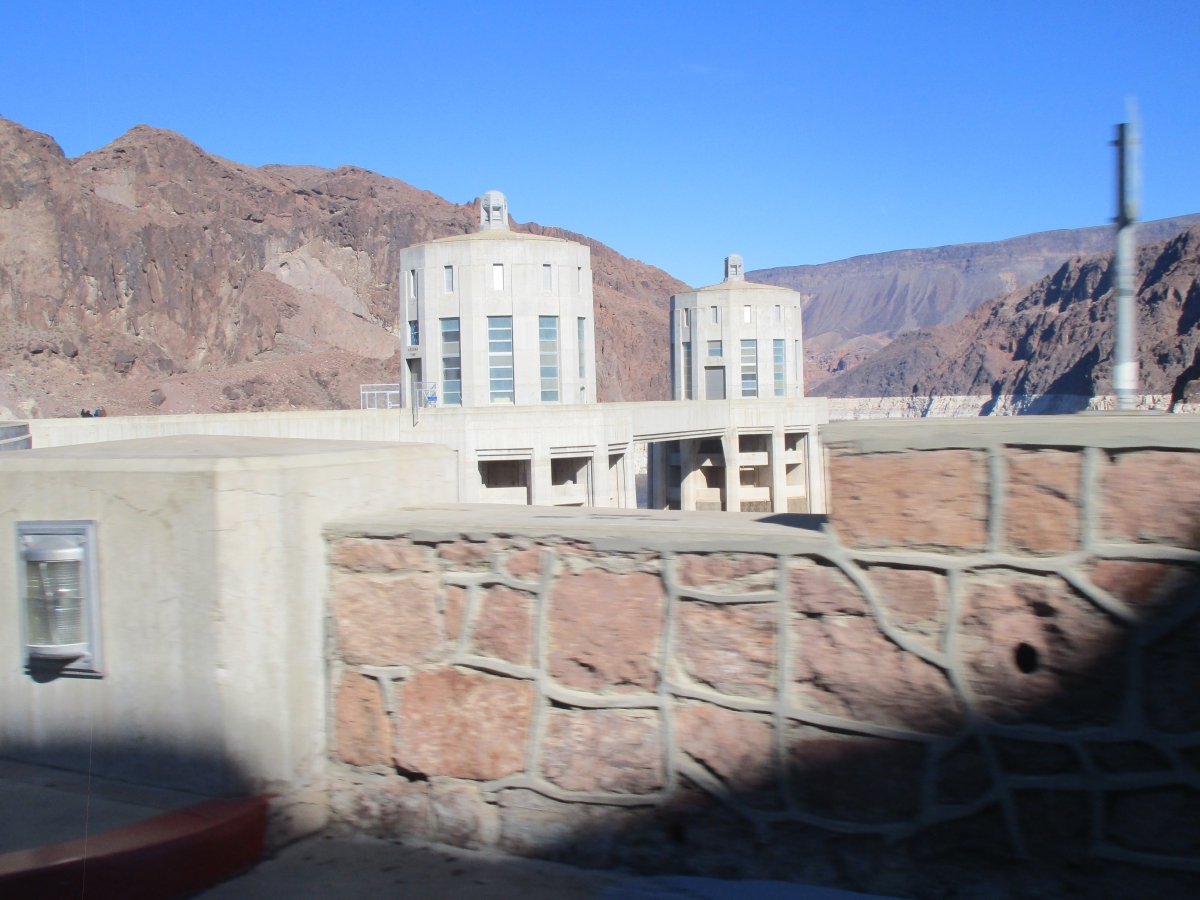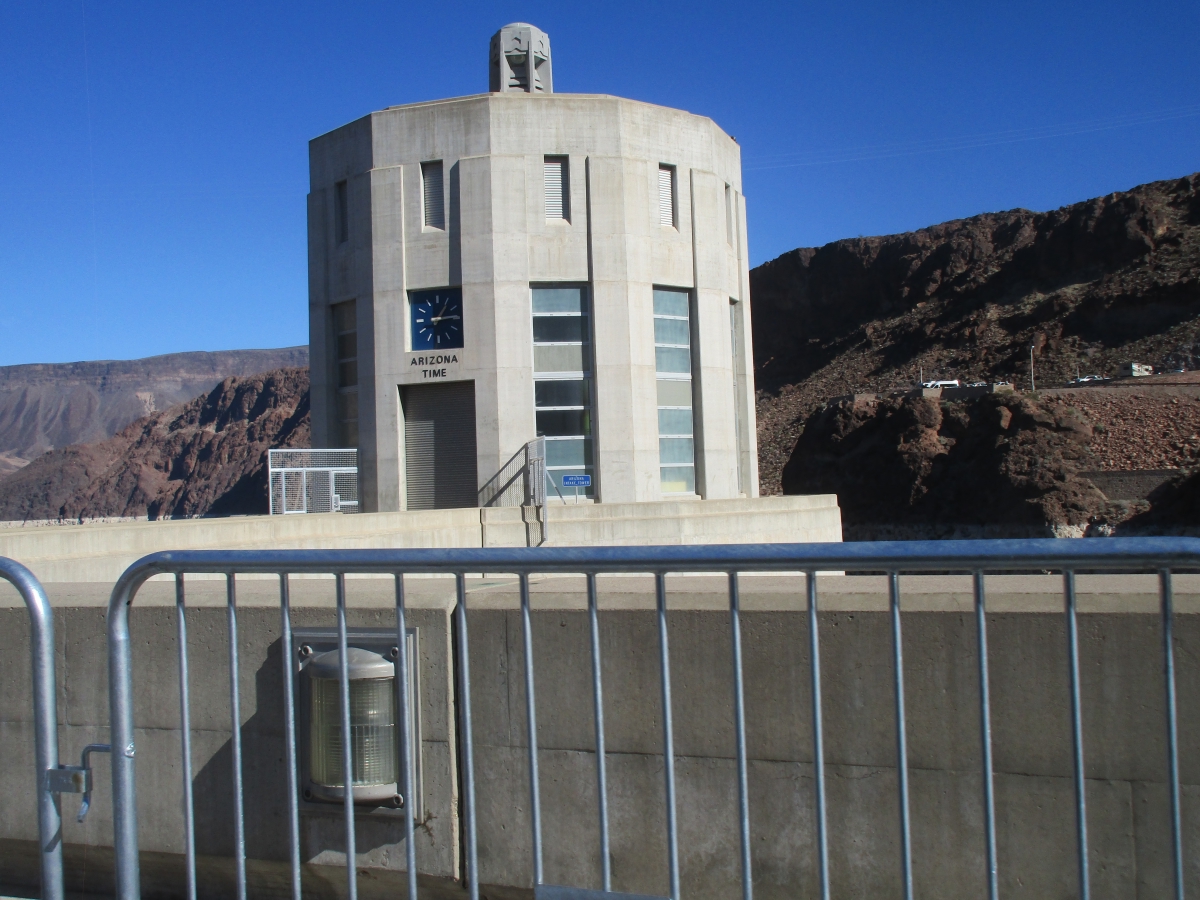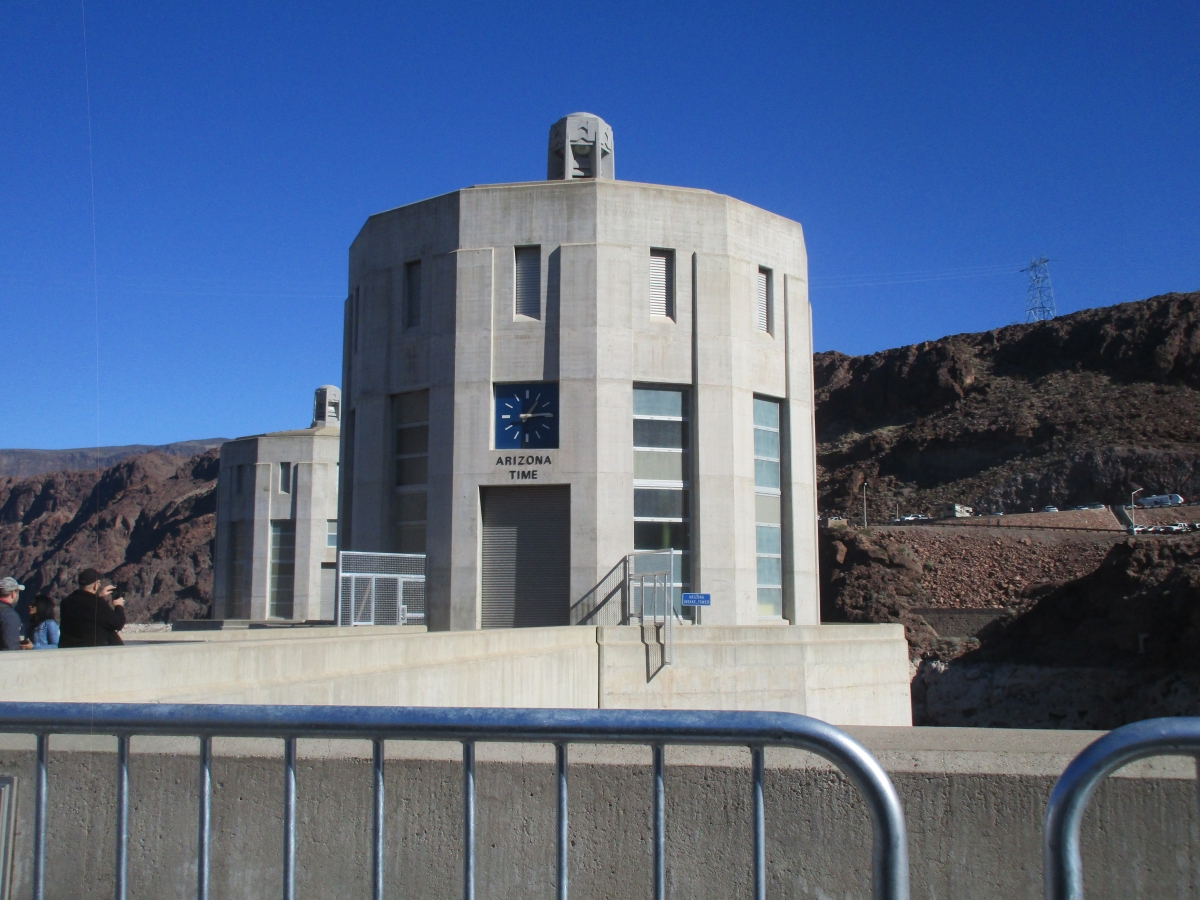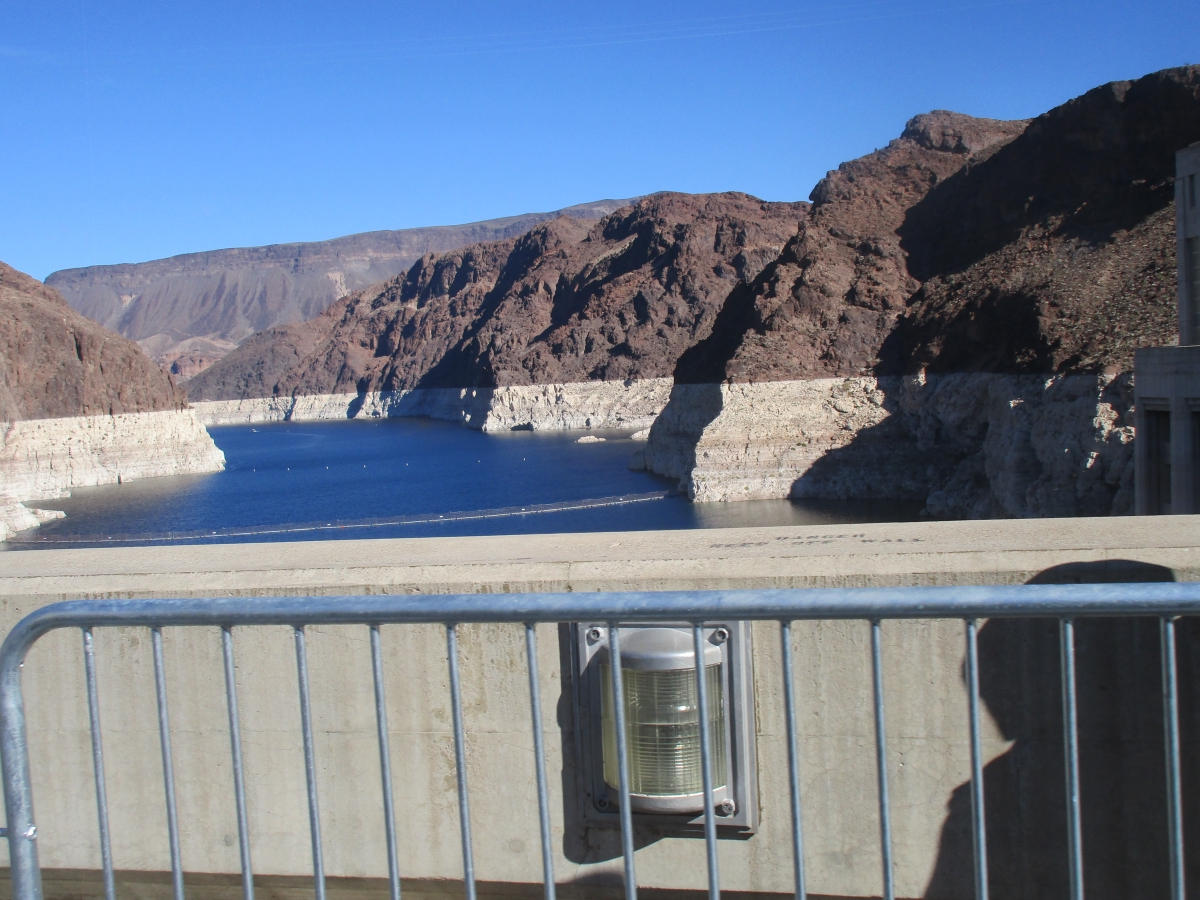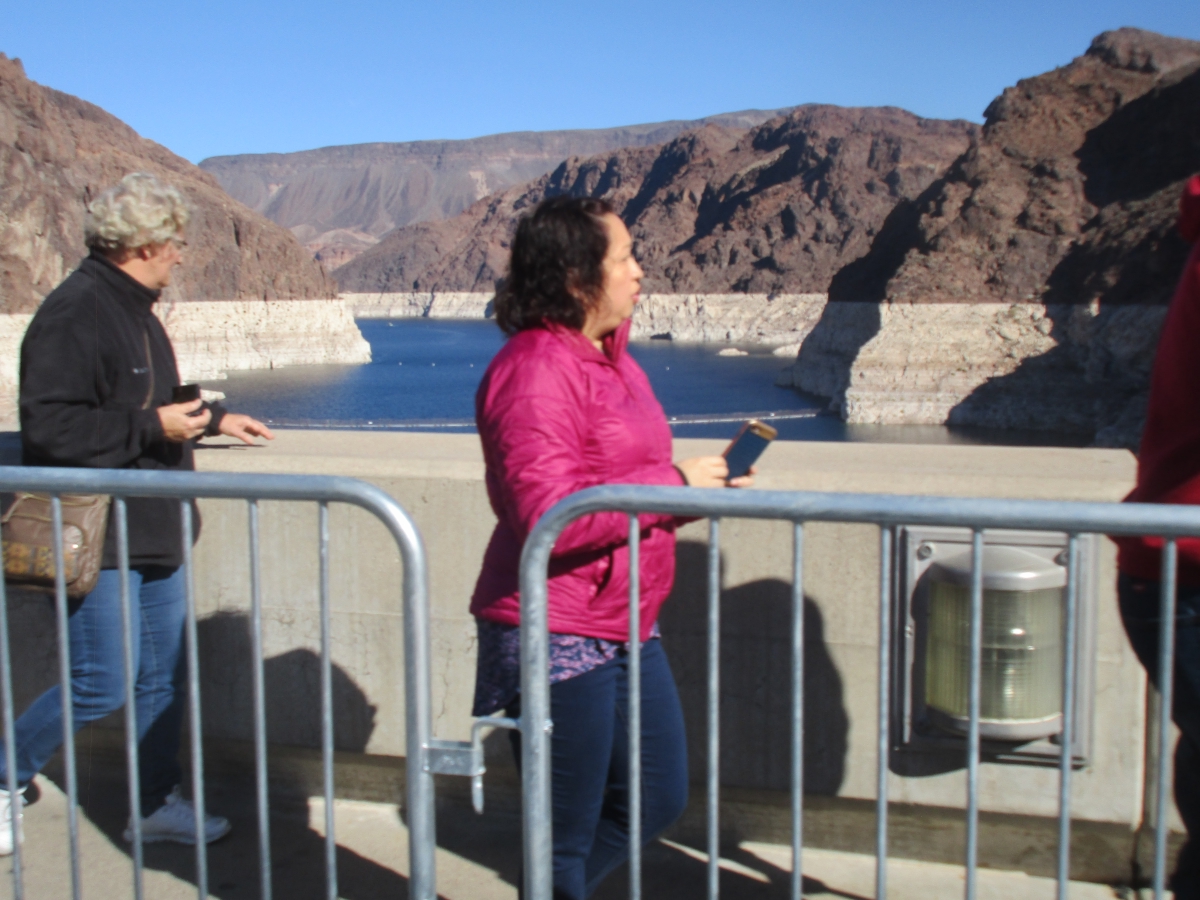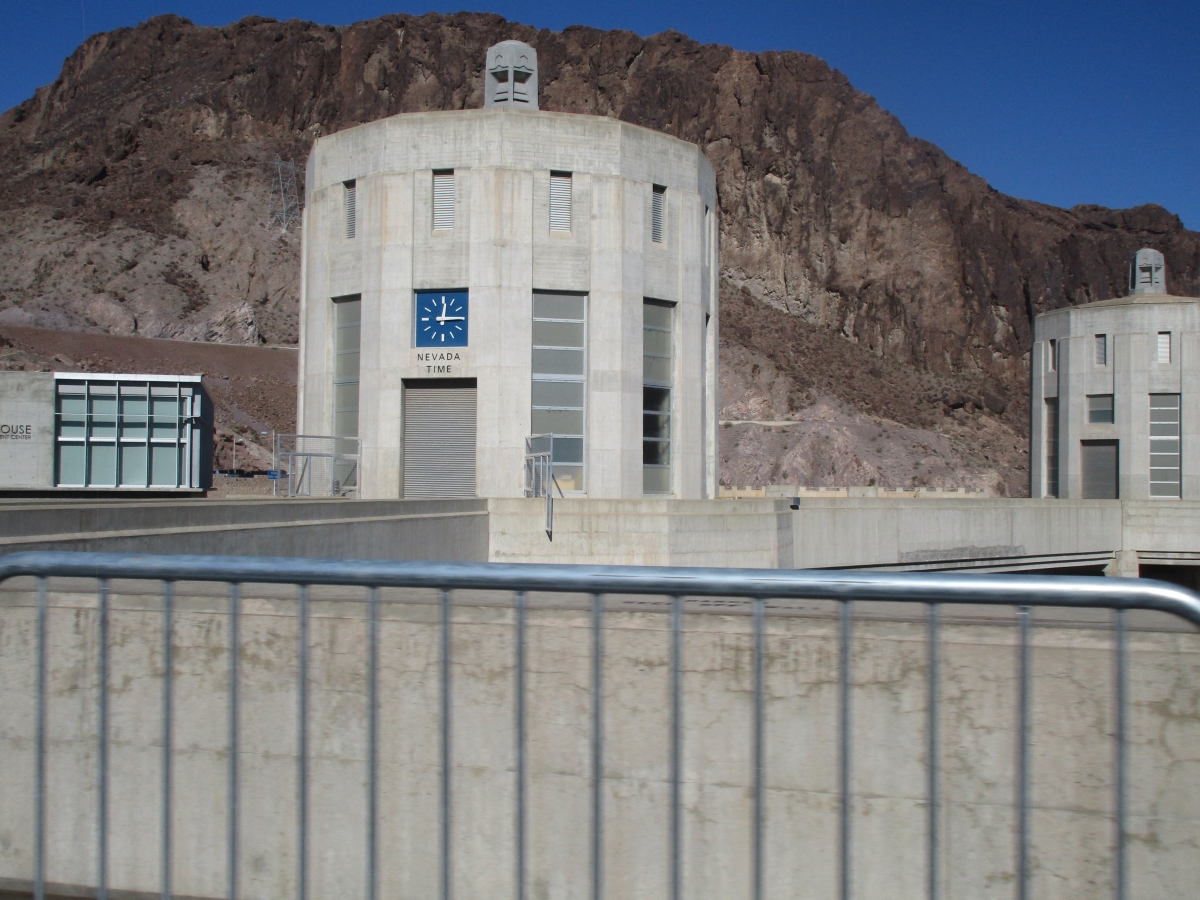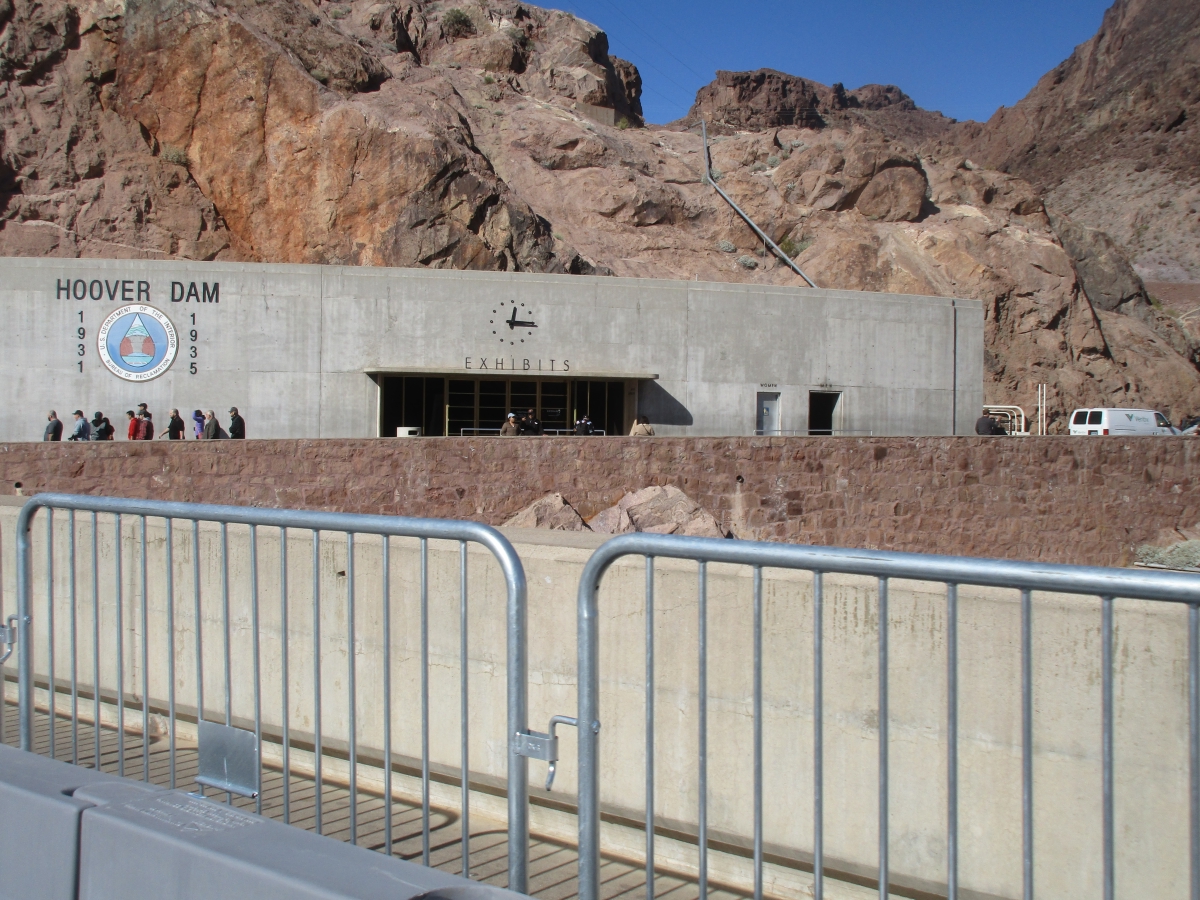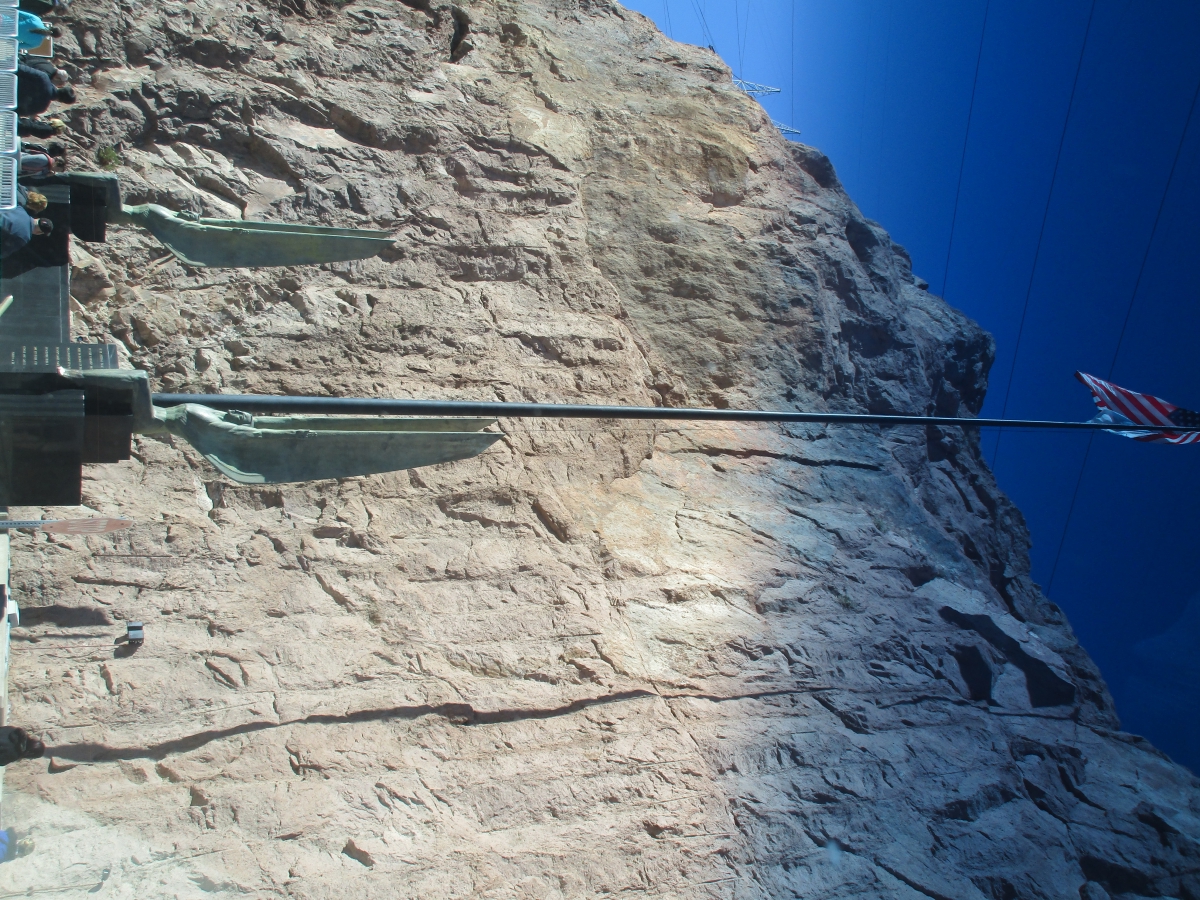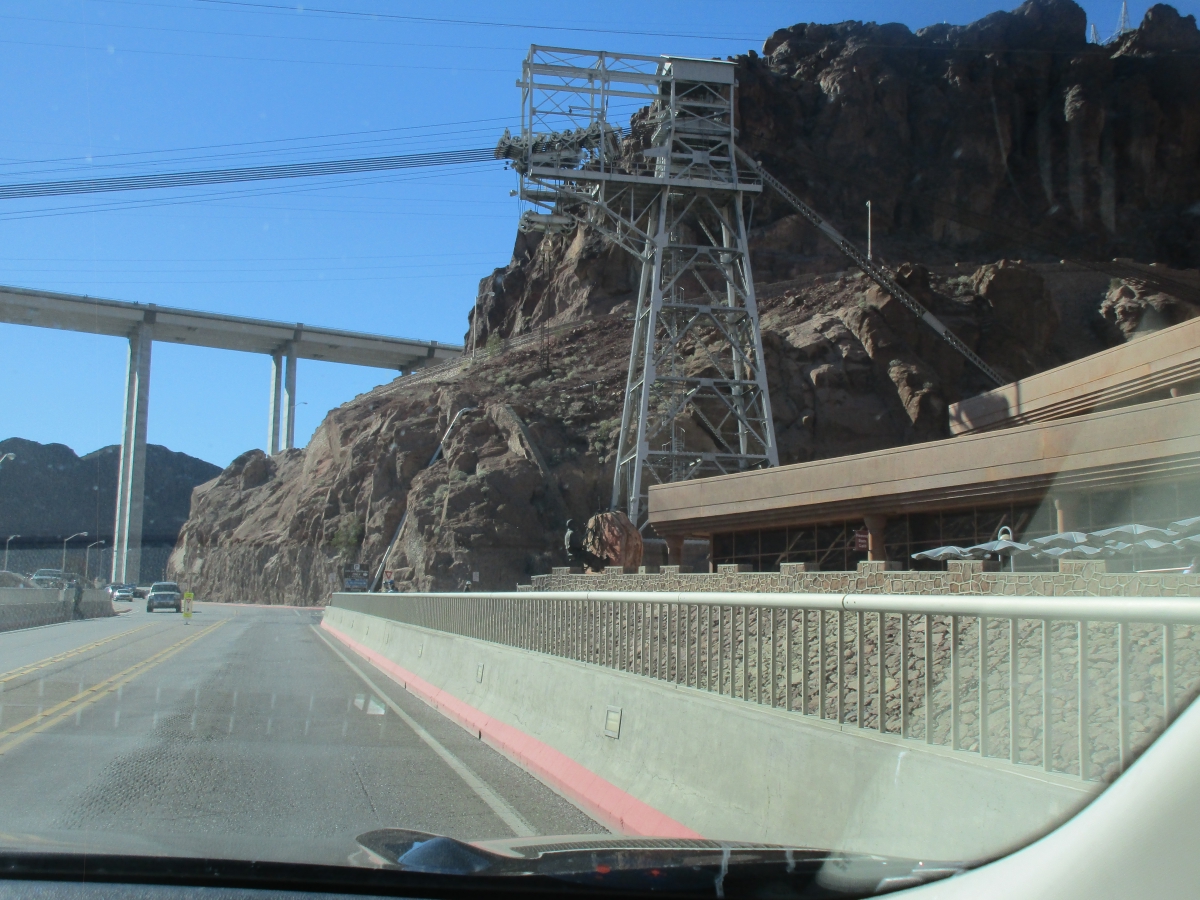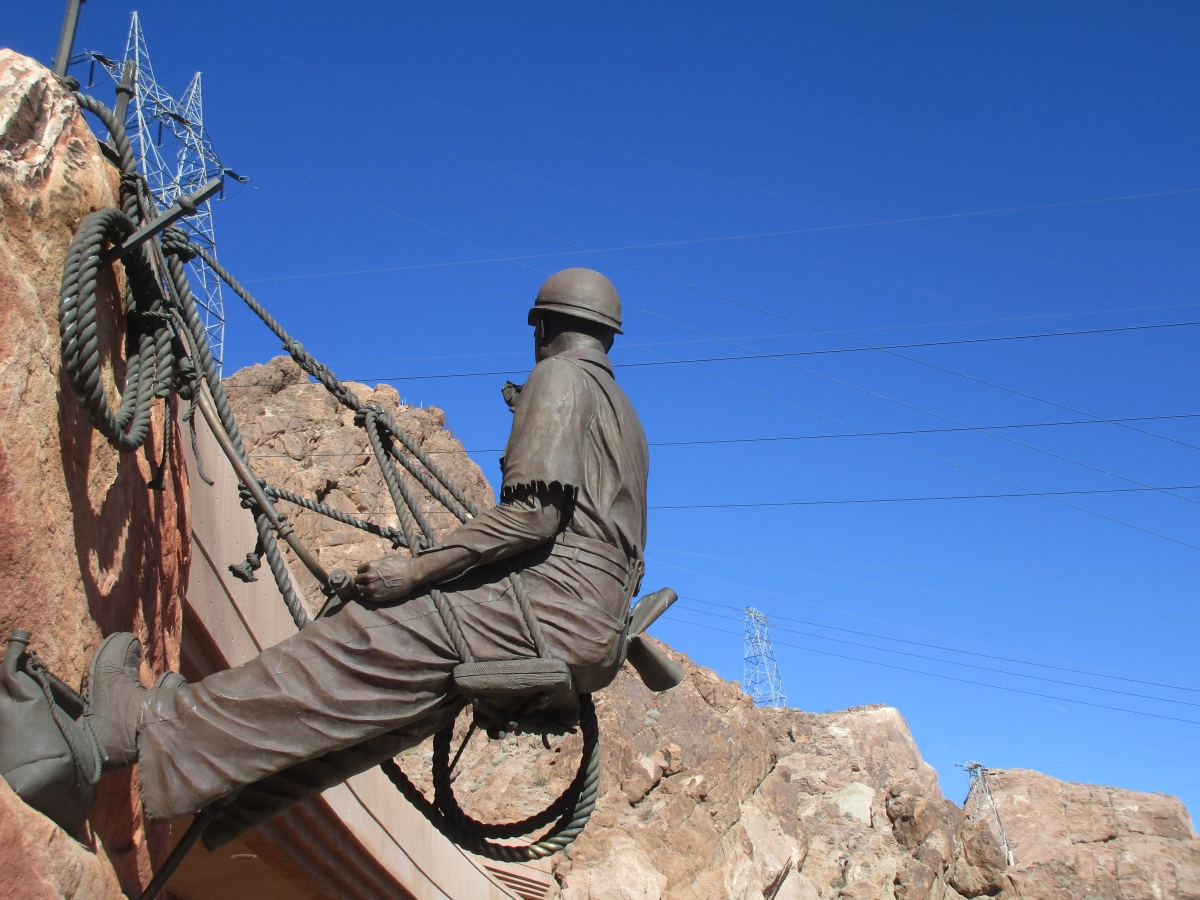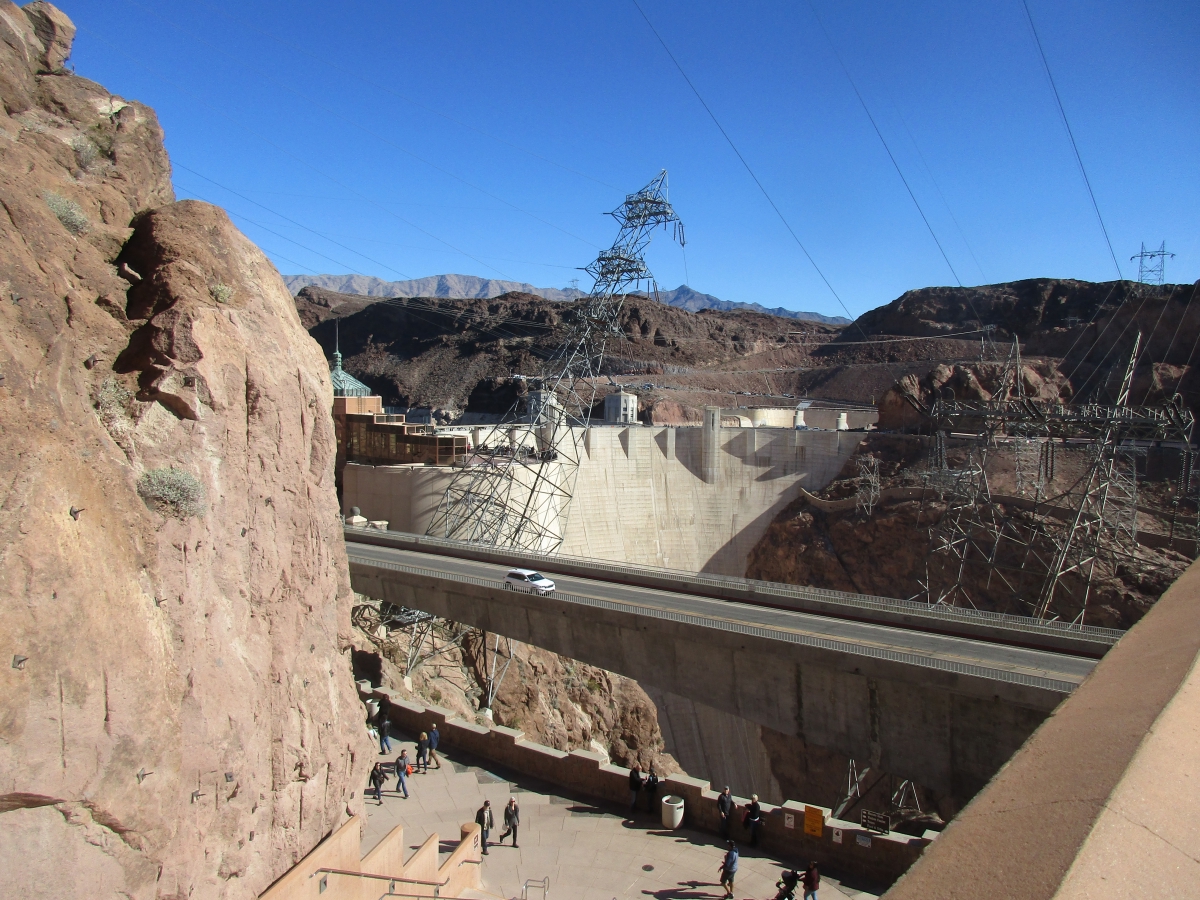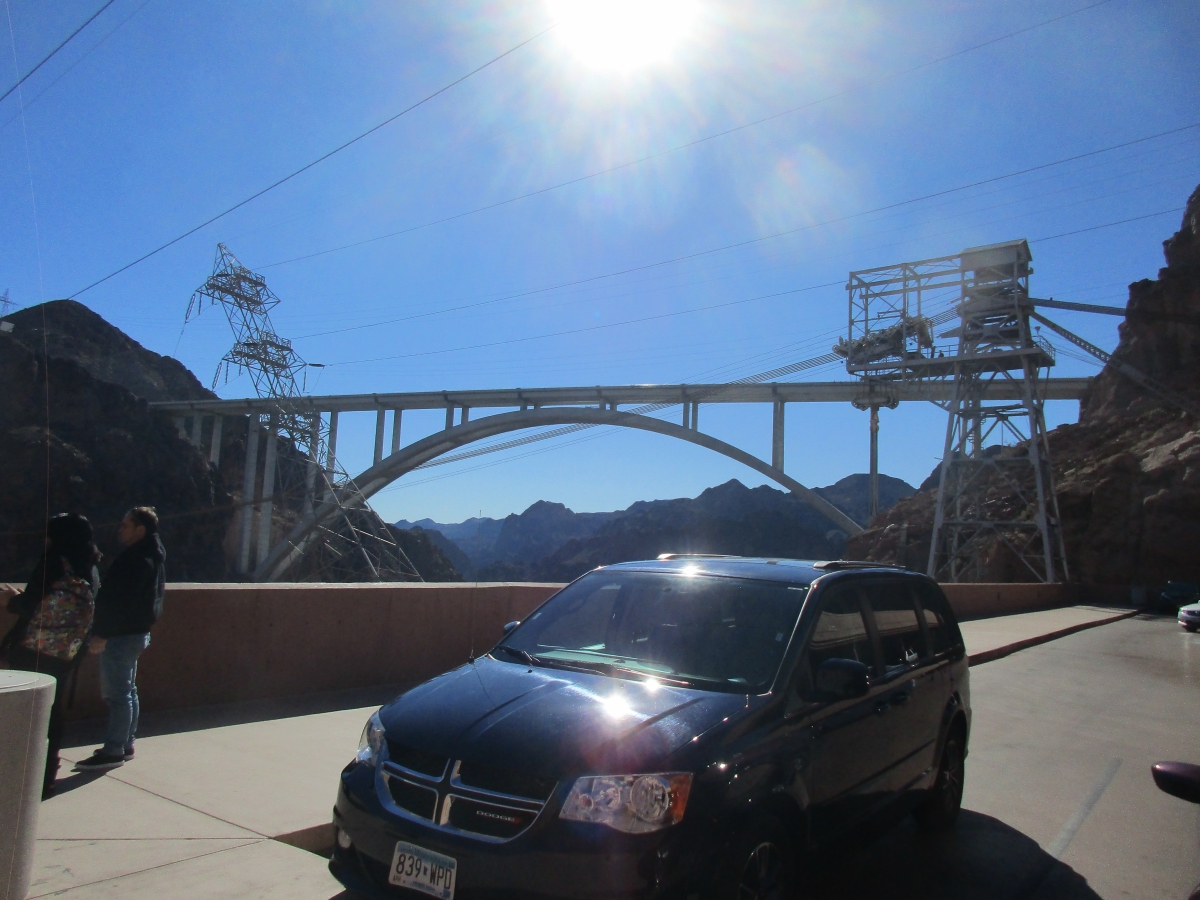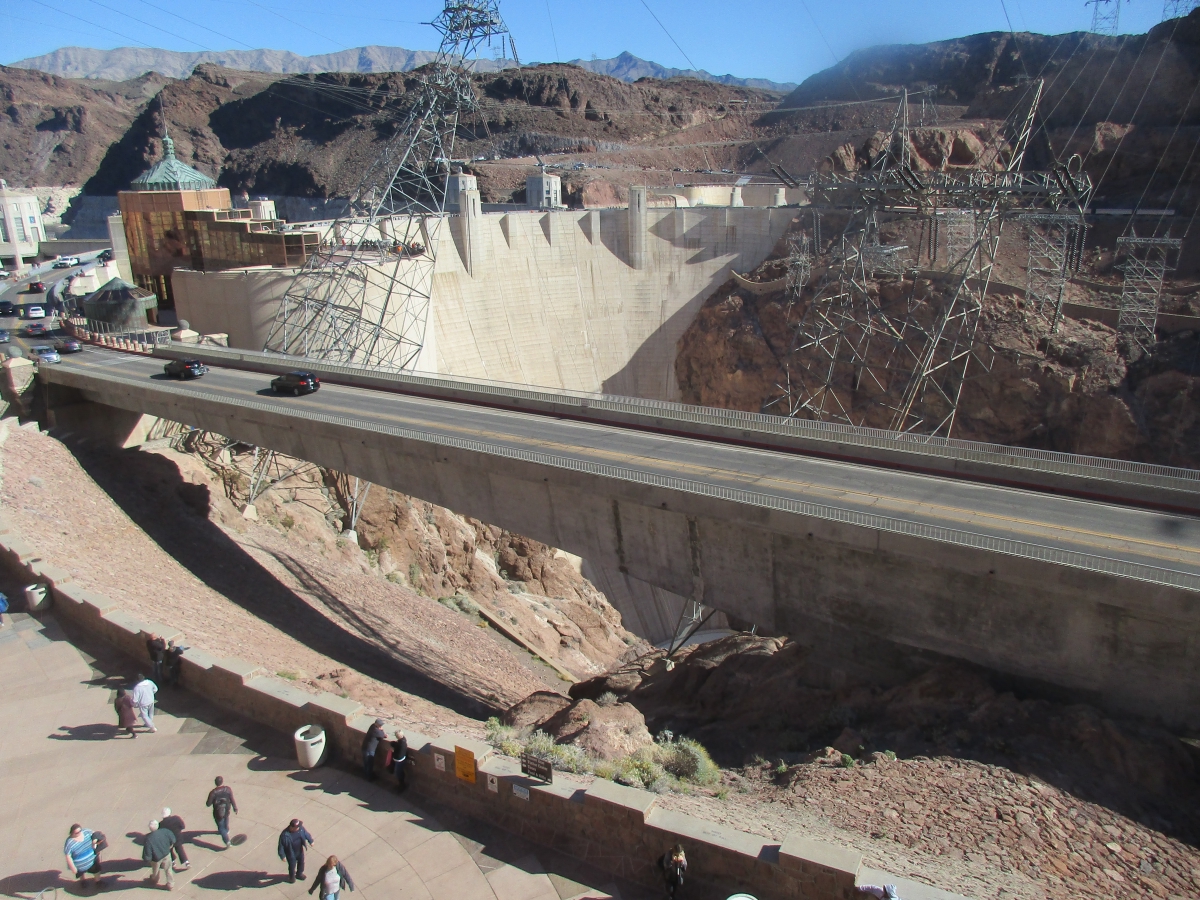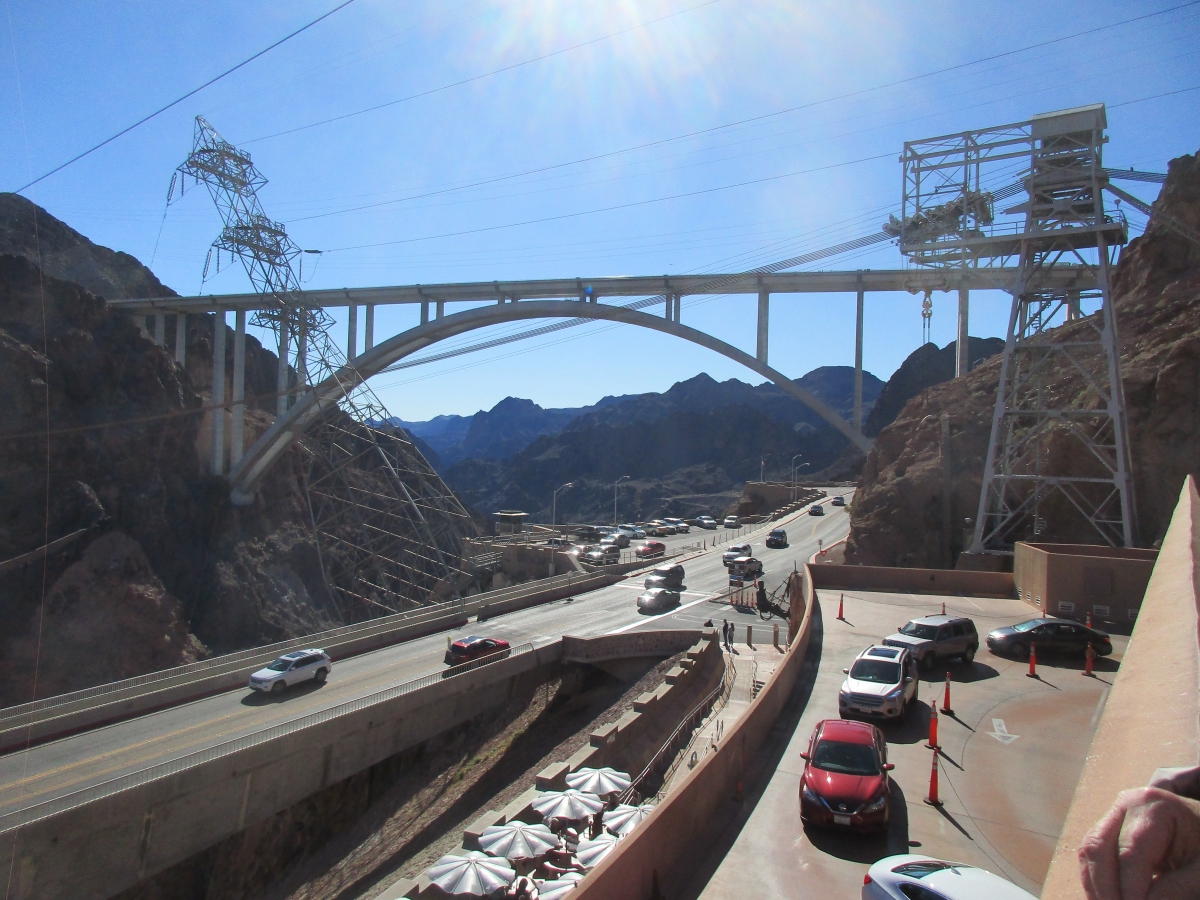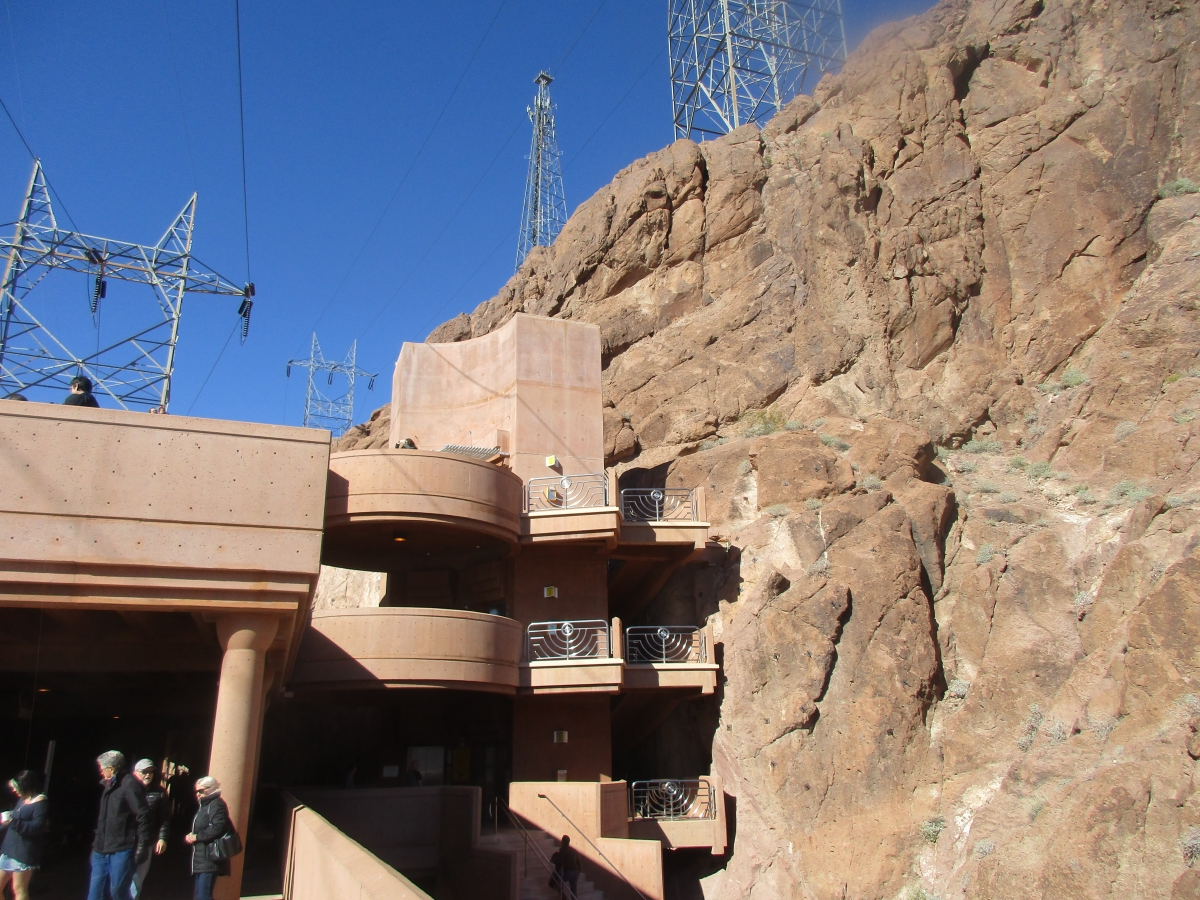 -->