RING-A-DING-DING! HO! HO! HO!
MERRY CHRISTMAS & HAPPY NEW YEAR!

'Tis the season to be jolly, and 2016 was another outstanding, exhausting, great year! We started the year with the Dudley Perkins' 35th Annual New Years Day Ride, the Easyriders Show in Sacramento, and Vegas Day at San Jose Harley-Davidson;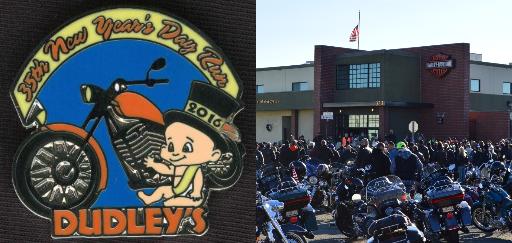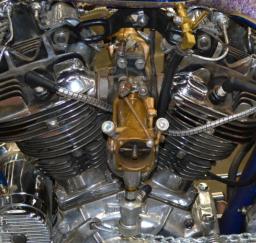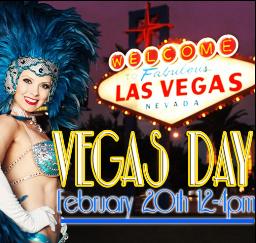 and then... and then, we took a four week road trip to the 75th Daytona Bike Week with all of the far out 28 days illustrated on www.russellrazholder.com. Go to www.russellRAZholder.com to see all 12,000+ photos from that Daytona trip plus other 2016 events and click on the photos link, also, check out more photos at www.sharonholder.com.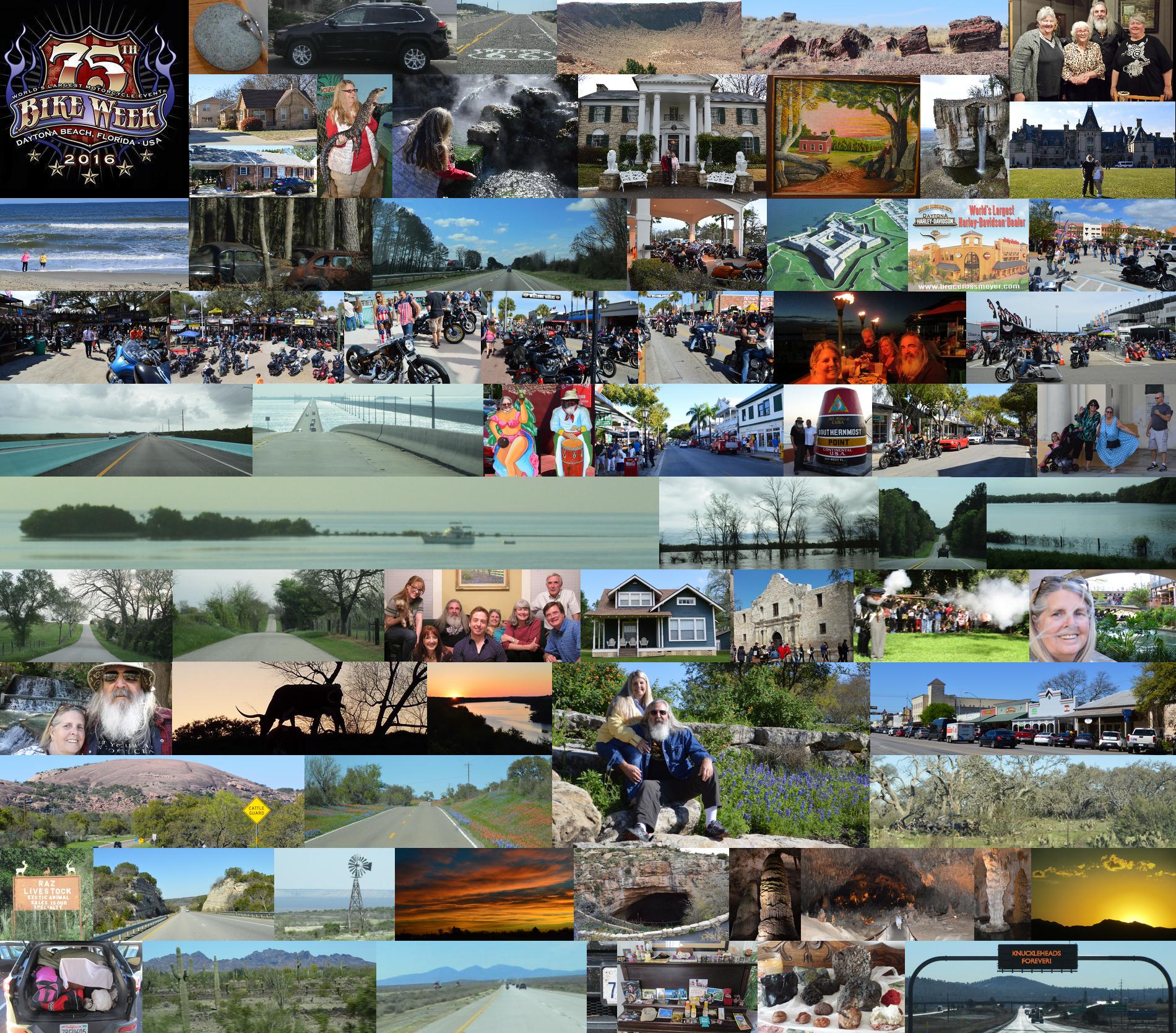 Then after a month of recuperating, on "frog jump weekend" in May, we went to the Grand Council meeting of the Ancient and Honorable Order of E Clampus Vitus in Sonora - always a fun time (Rusl is an X-Noble Grand Humbug of the John A Sutter Chapter #1841). During summer we covered more events, e.g., Ironsteed Harley-Davidson's Hot Rods & Harleys show and San Jose Harley-Davidson's Rodeo Days, Road Trip Bar & Grill's 8th Anniversary gala celebration at Cache Creek Casino and, of course, more motorcycle shows and events and...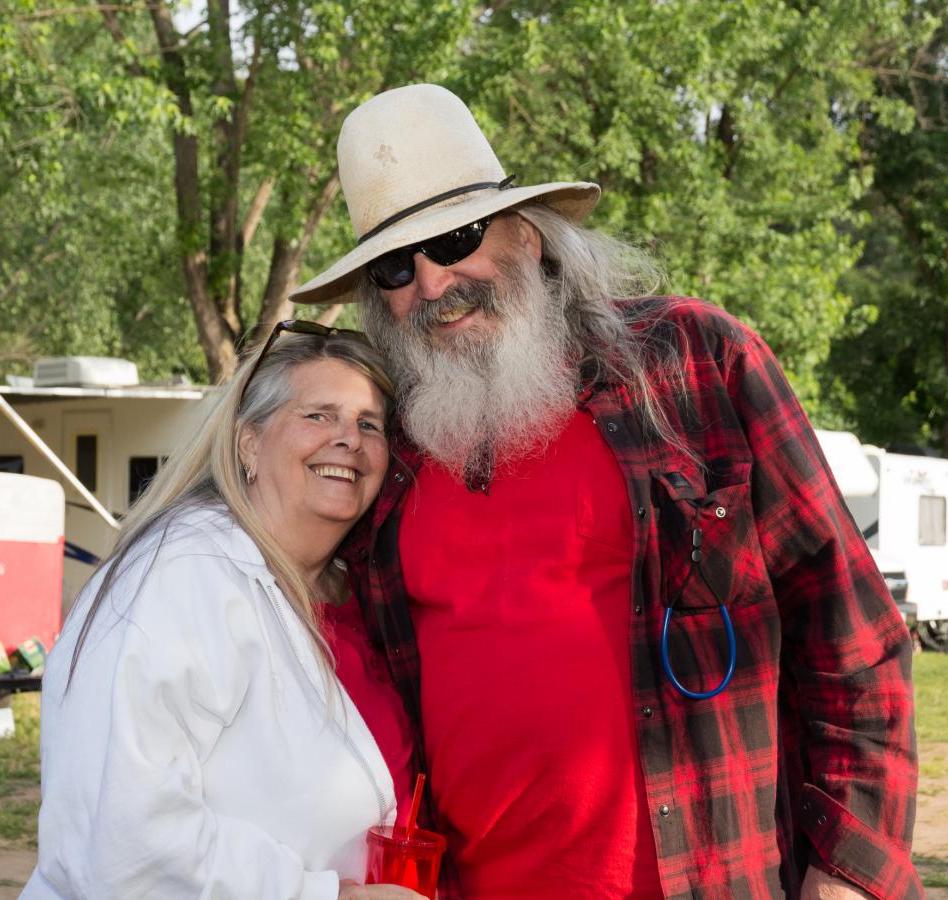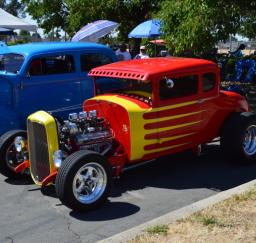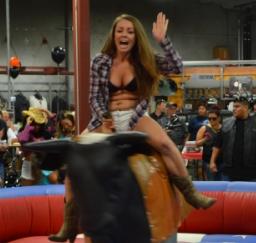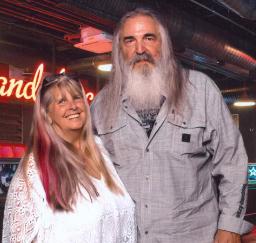 grand children and GREAT grandchild birthday parties through the end of summer. And then...

And then, October was spent remodeling the bathroom, master bedroom and office - what an undertaking.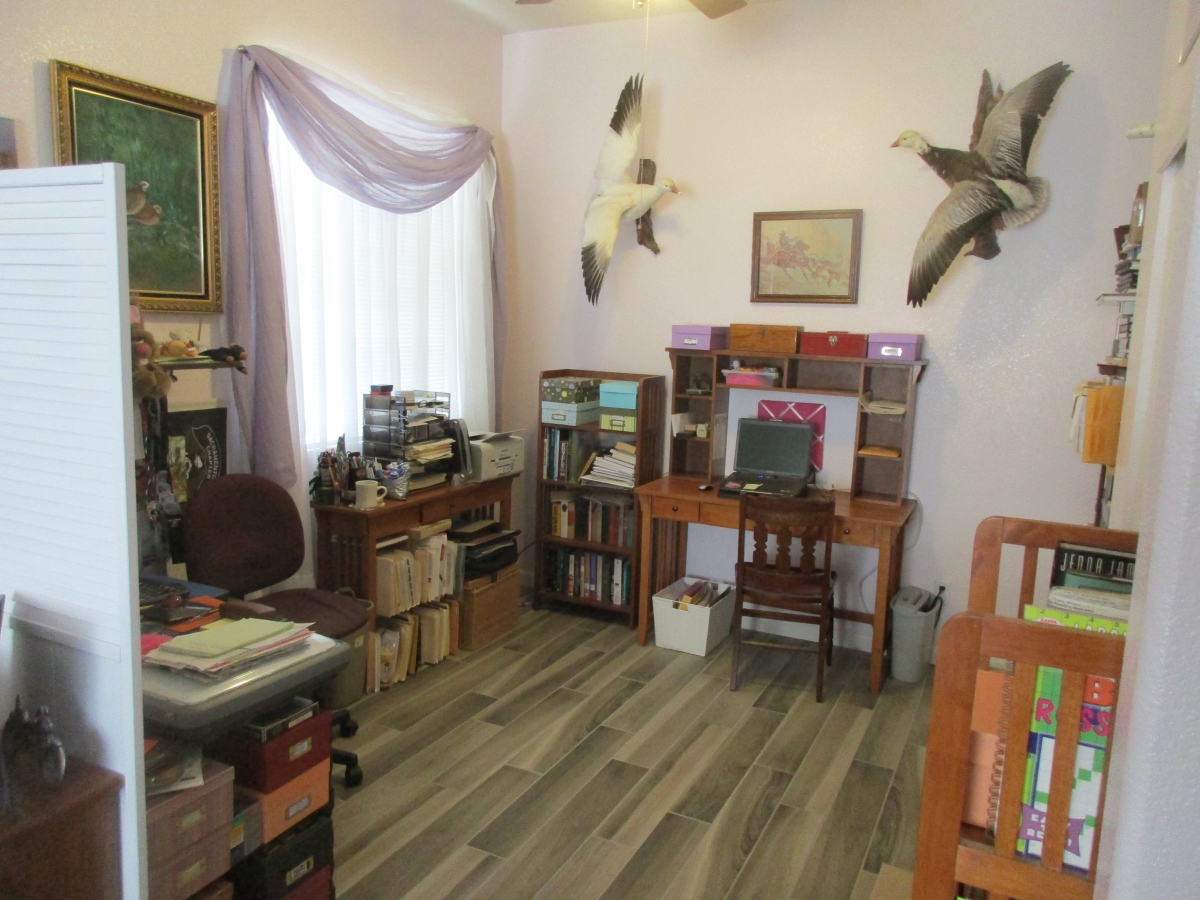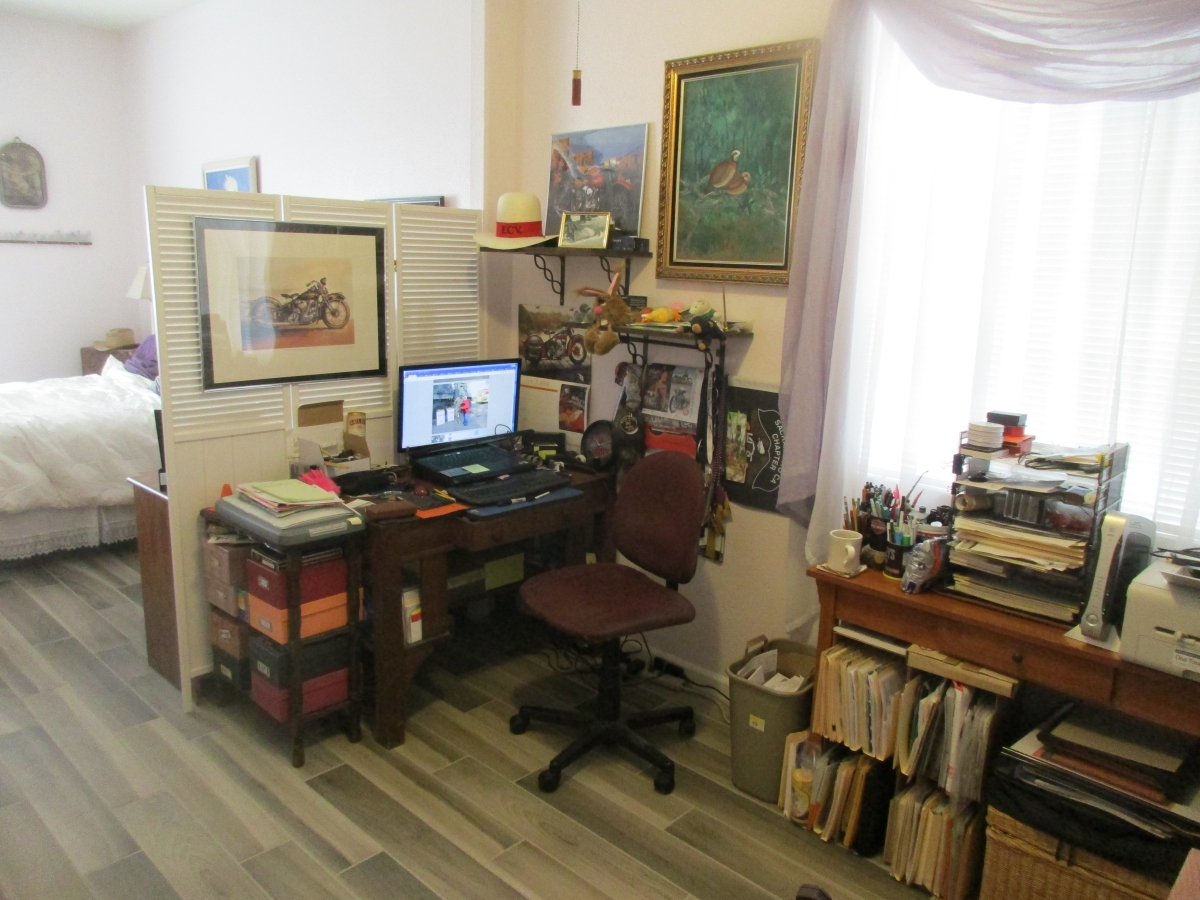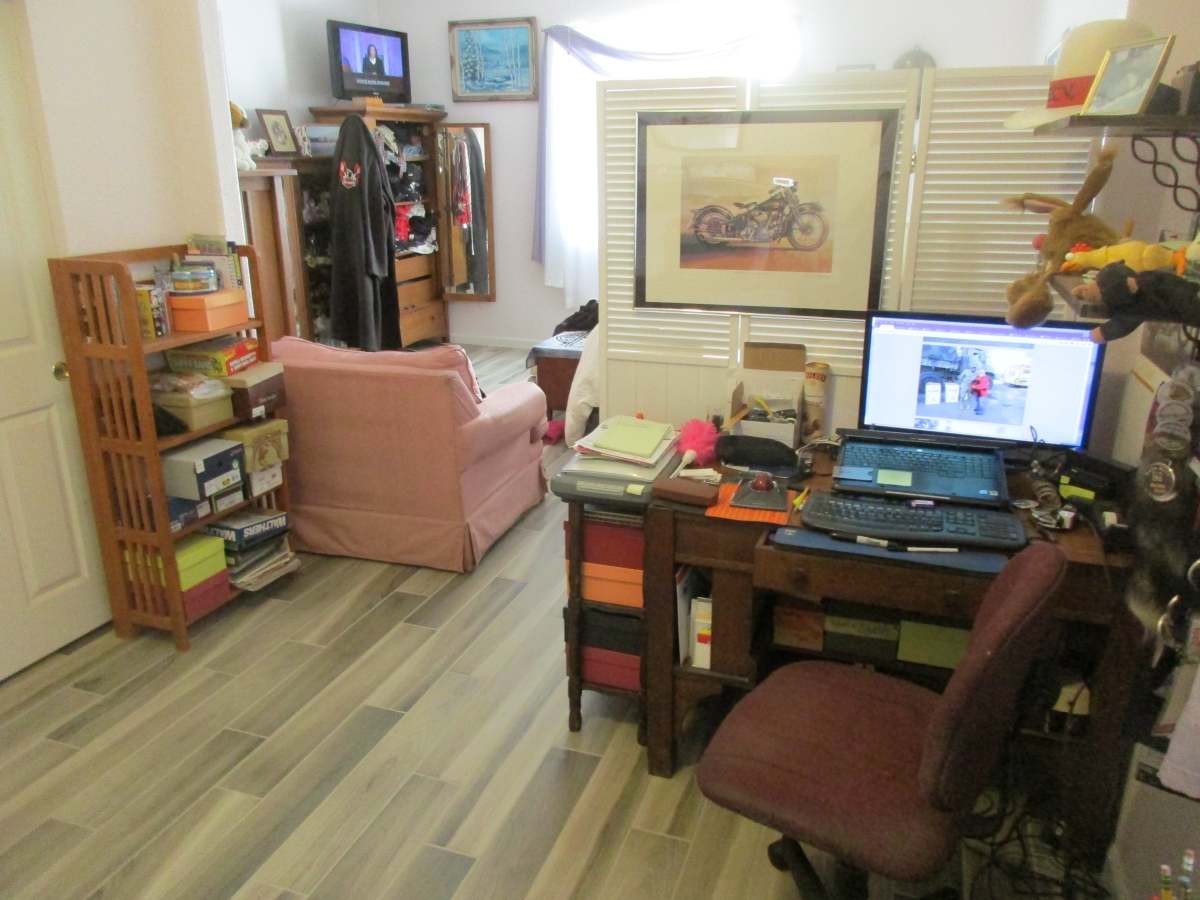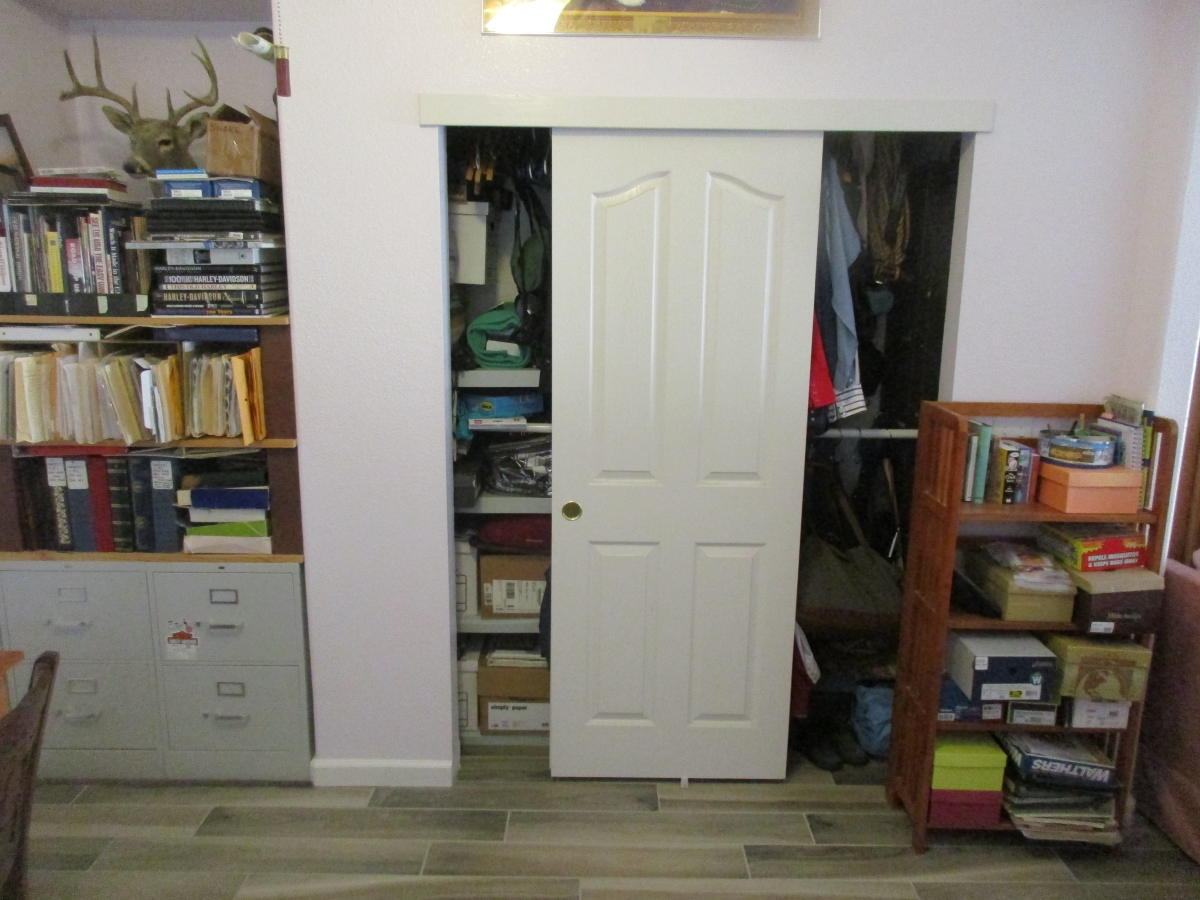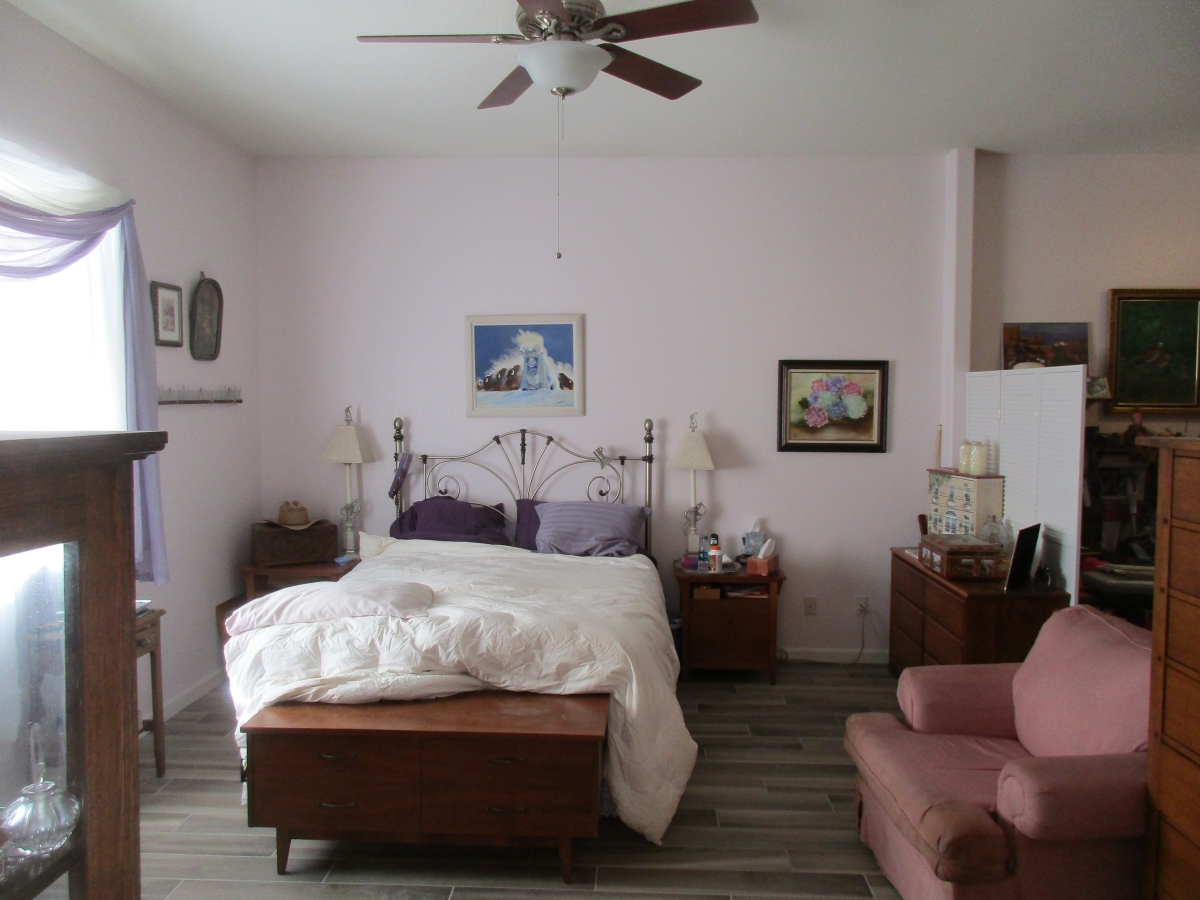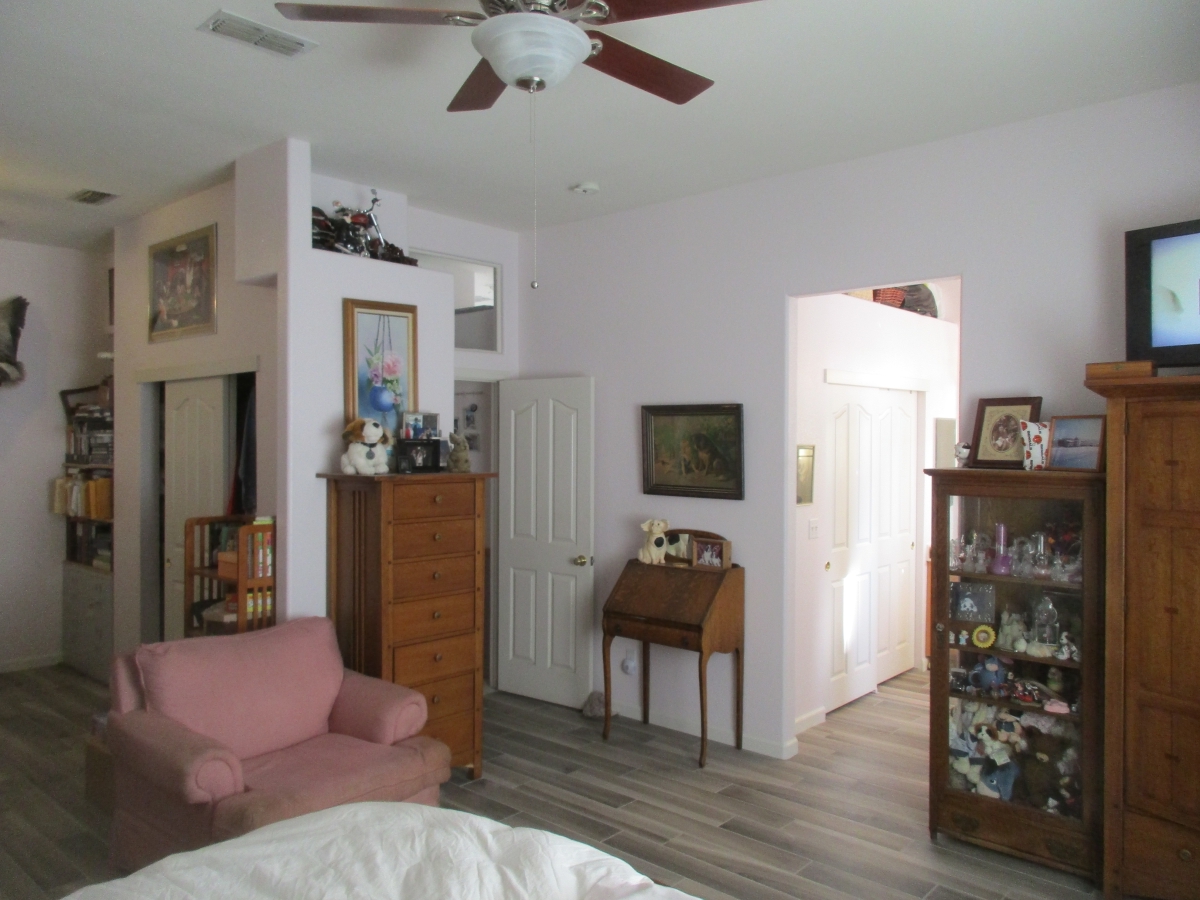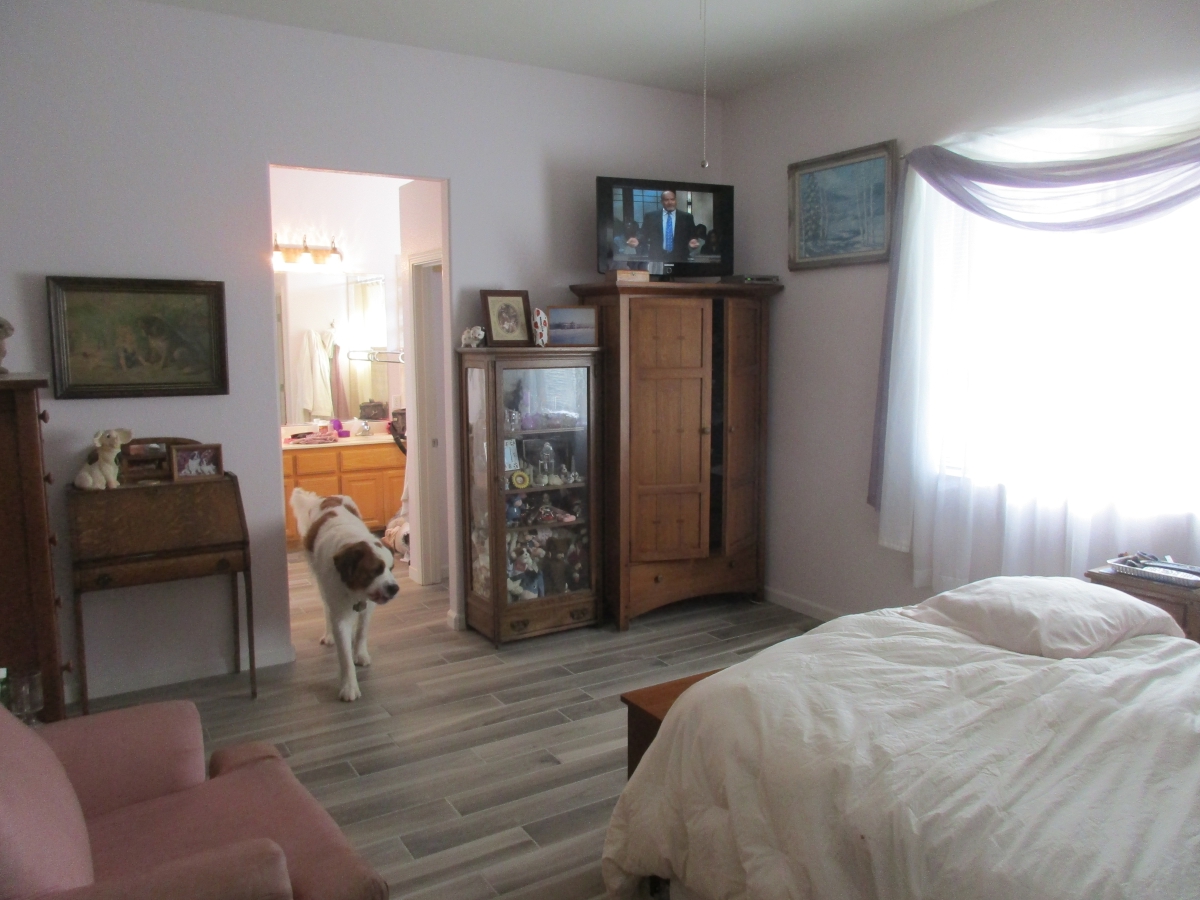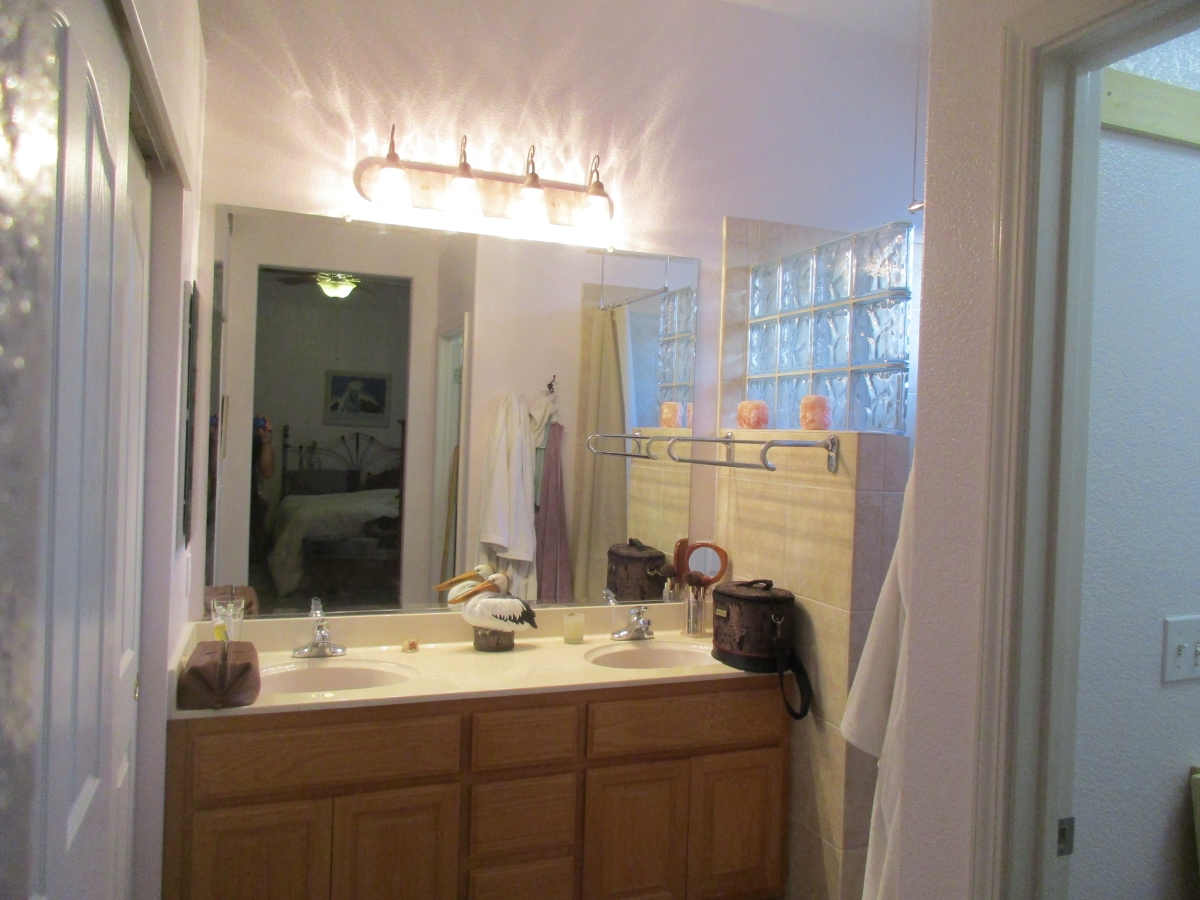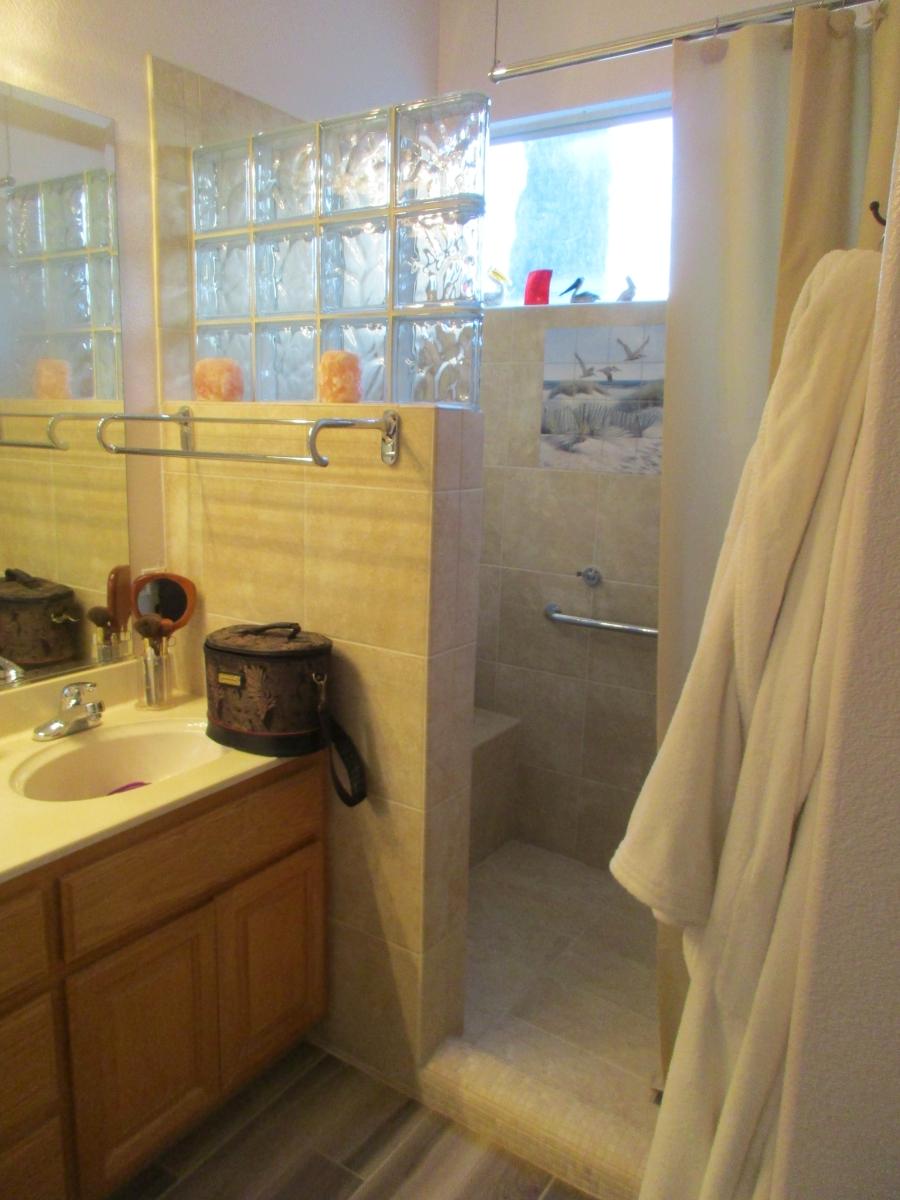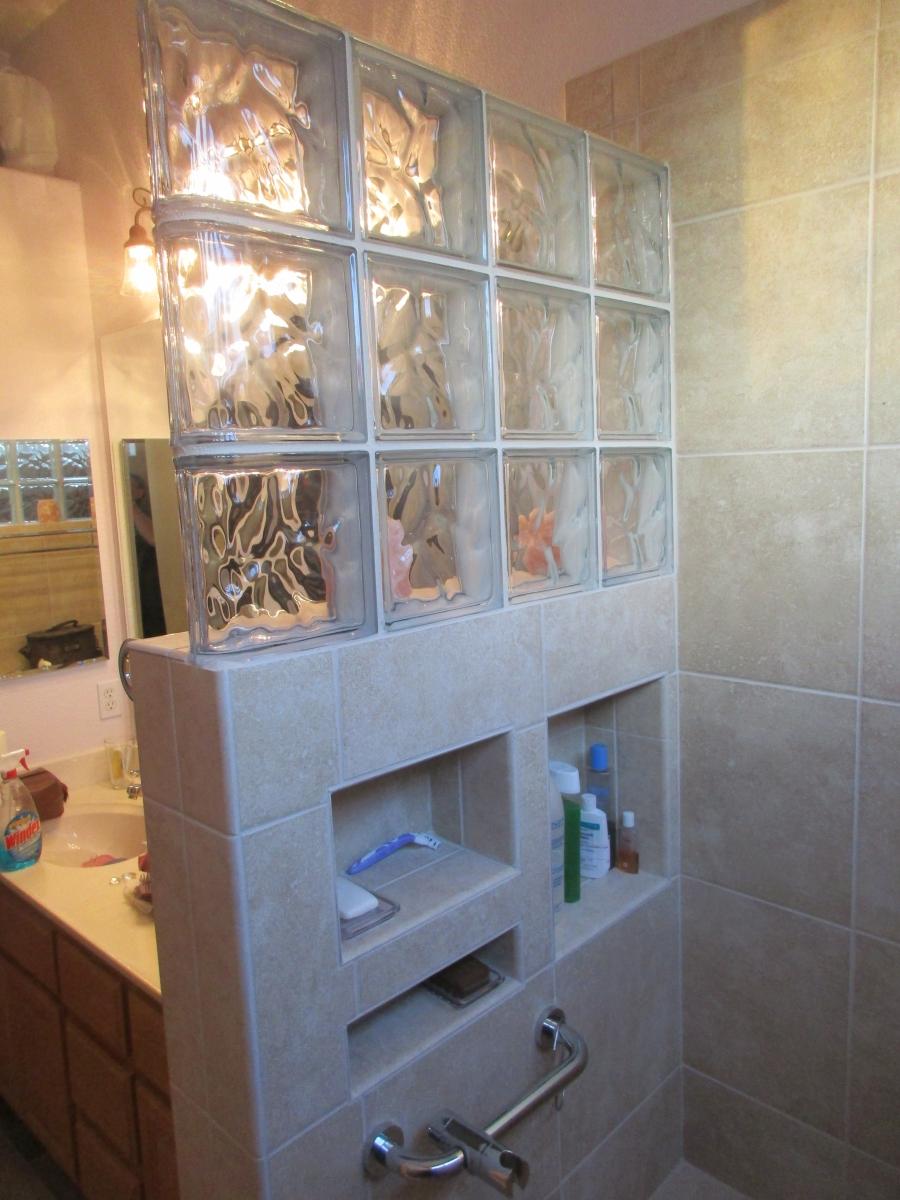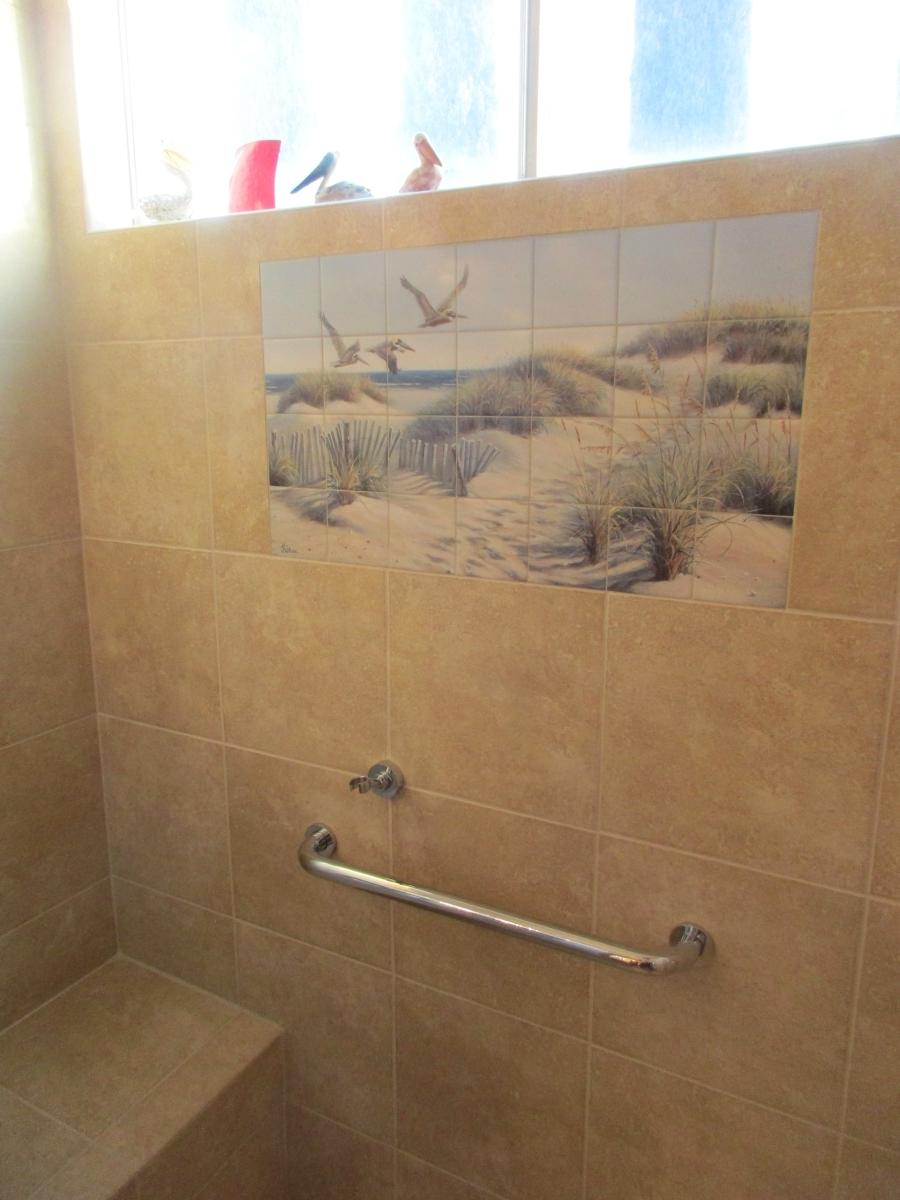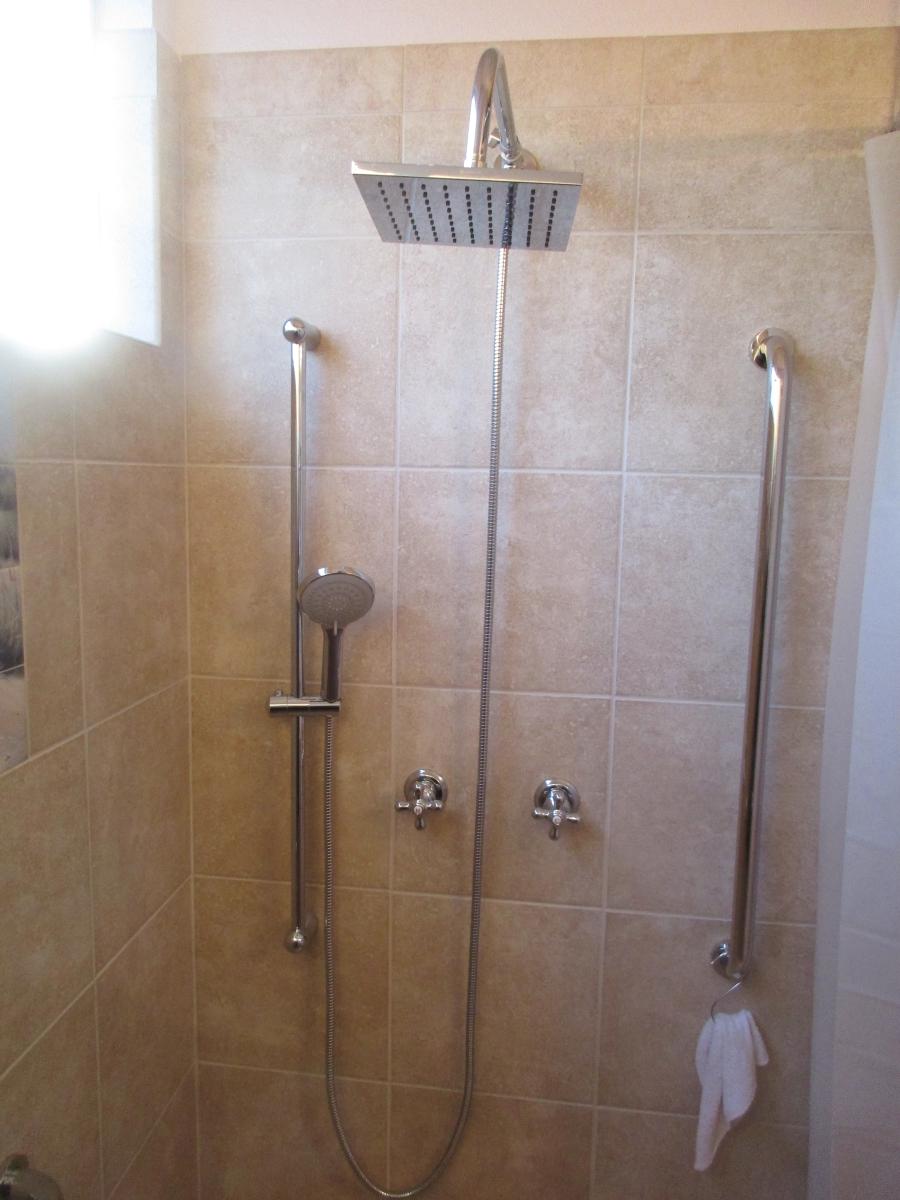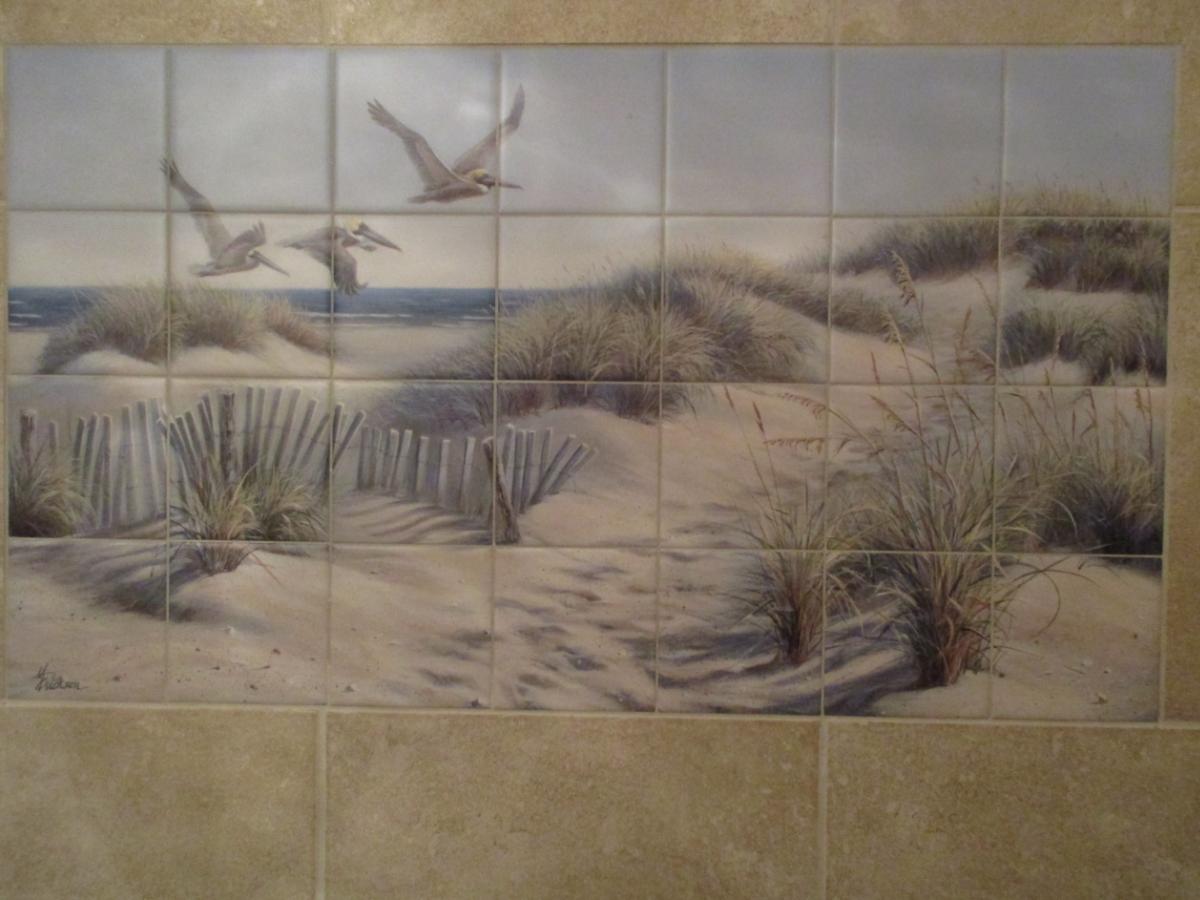 Our Saint Bernards - Izzy turned 9 years old and is cranky with most strangers; Penny turned 4, is still growing (120 pounds so far) demanding attention and often called on by

to help train other dogs.

Sharon underwent surgery and began 12 weeks of chemo therapy in November (no fun - kicking her butt), so, Thanksgiving was in Boulder Creek this year, a trip to Oregon planned in December, and then 3 weeks of radiation which will be completed by the end of February, 2017, and then it's to the beach in the spring!... and that's a wrap.
We wish all y'all
a Very Merry
Christmas and
a Very Happy
New Year!
Sharon,,
Izzy & Penny
KNUCKLEHEADS FOREVER!
Place cursor over picture, click to enlarge,
then click-and-drag to move, use arrow keys for previous/next